My egl feedback: http://eglfeedback.livejournal.com/1566521.html


Rules/notes for sales:
*Do not back out of a sale*
*You must pay within 24 hours of giving PP info or it goes to next in line!*
*I ship next day unless otherwise specified*
*Shipping cost is not included but PP fee is*
*I am NOT responsible for lost/damaged items*
*I am looking for US buyers only at this time... sorry!*
*Not looking for trades*
*No pets, don't smoke!*

Proof:

Direct Sales:
Black/White split from Gothic Lolita Wigs-- $45
This wig will need to be brushed and re-curled but I've only warn it maybe once or twice. I was too scared to trim the bangs so those are as new. You can look up on youtube how to brush and recurl :) super easy.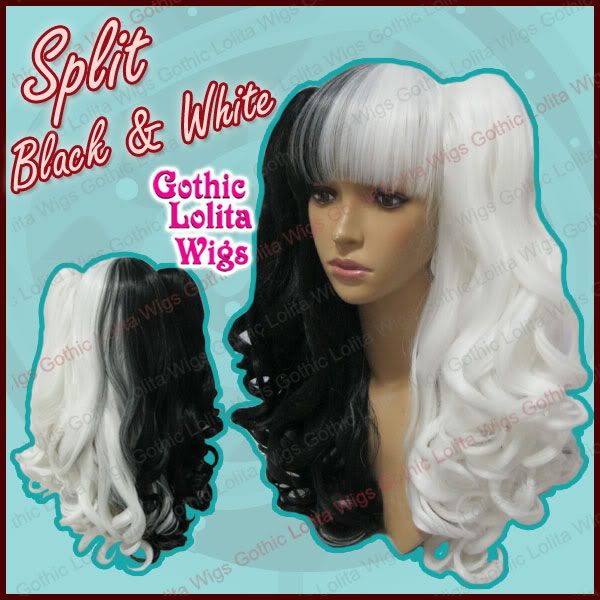 Proof picture:

Off brand plus size dress-- $40
I bought this from someone else in the community and it is a lovely dress, but it doesn't fit! I'm selling it for what I paid since I only tried it on.
Approx measurements (amateur):
40-42" bust
38-40" waist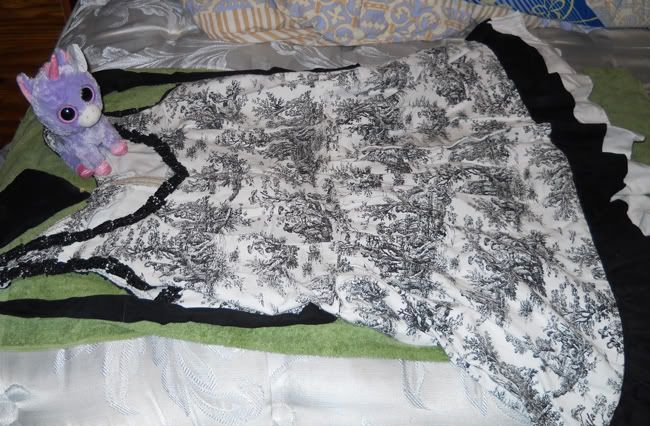 Print detail:


Leg avenue Pink petticoat (one size) -- $15
I'd say this fits up to a size XL. Maybe 40" in the waist or so. Too small- worn once!

Proof photo:


WTB:
Anything sweet Lolita! I am looking for accessories and shoes in a US size 8.5-9. I am not really looking for dresses at the time as I need them to be made for my size (I am 49.5" in the bust and 52" in the waist)! I prefer off brand as I am trying to stick with cheaper options. I am willing to buy from wherever.
Thank you!