So I've recently fallen in love with wearing capelets with my coordinates!
I know it's a crazy request, but if you have one you don't wear, off your coat or otherwise, I would love to buy it from you :)
Here are some examples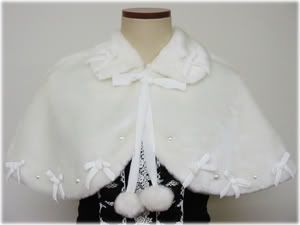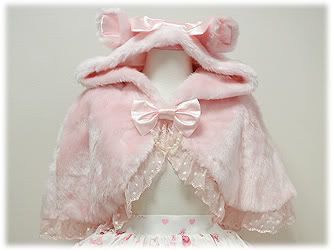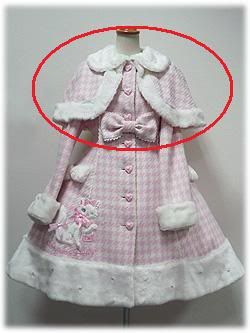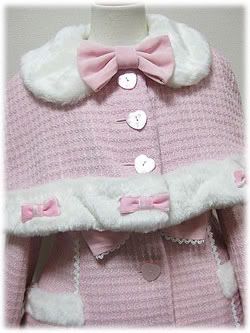 Happy to look at other brands, but would prefer brand name and no replicas please.
Here's a reminder for
my last WTB post
needing some AP fawn items (the striped ones) and specific boleros and jackets
And last but not least I have over 100 positive feedback
as seen here
and no negative feedback
Thanks for looking!