Hello !

Informations :


I ship from France. I will ship internationally.


I come from a smoker house but I don't smoke and I keep my clothes away from those (and I wash the clothes before posting them). Non-pet home.

I accept paypal.


I'm interested in trades, please show me what you have ! (I'm especially looking for a green (not mint) dress)


Prices are in euros.


Prices are negociable.


Ask me any questions :)


You can find my feedback here : http://eglfeedback.livejournal.com/327482.html

DT :

IW wine dress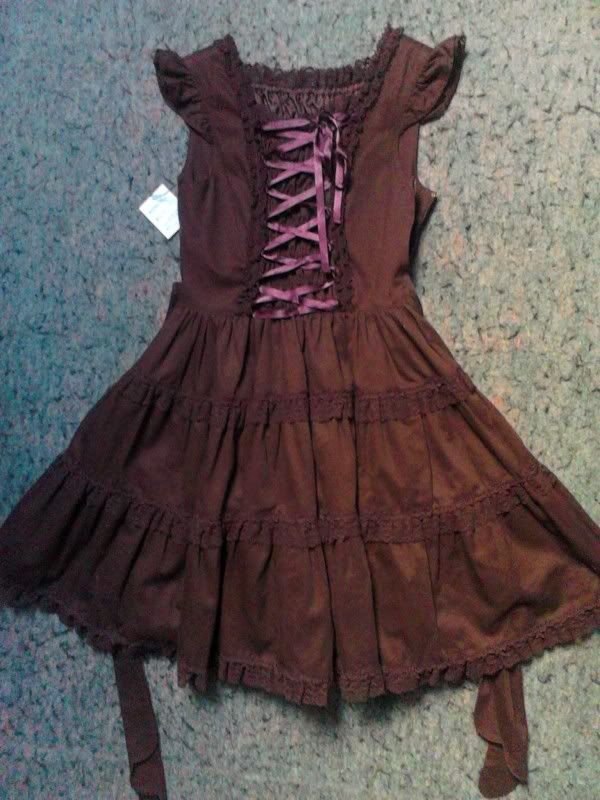 back tag worn
NWT
worn only once to try
bust : it's fully shirred so it can go very large
waist : up to 76cm
Value : 180€

DS/DT :

Bodyline wa-loli set :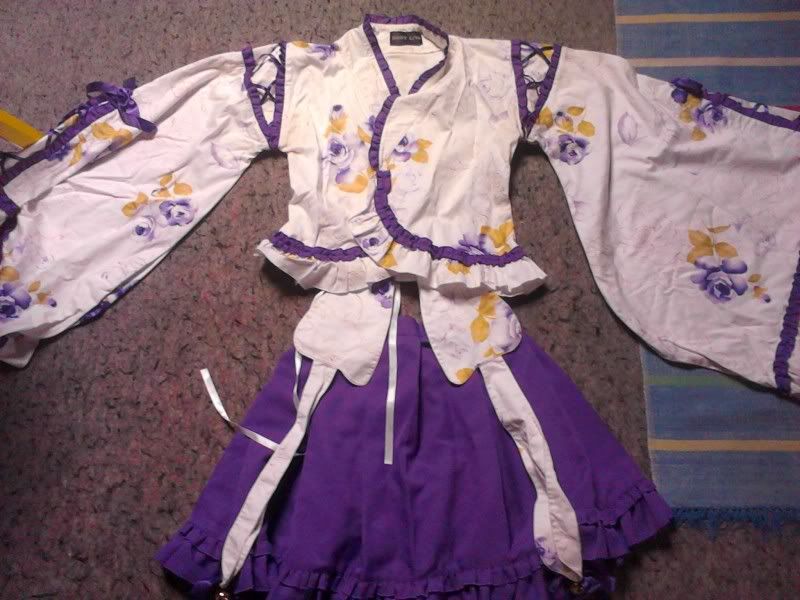 close up
Size : free
Price : 40€

Lolita lace socks :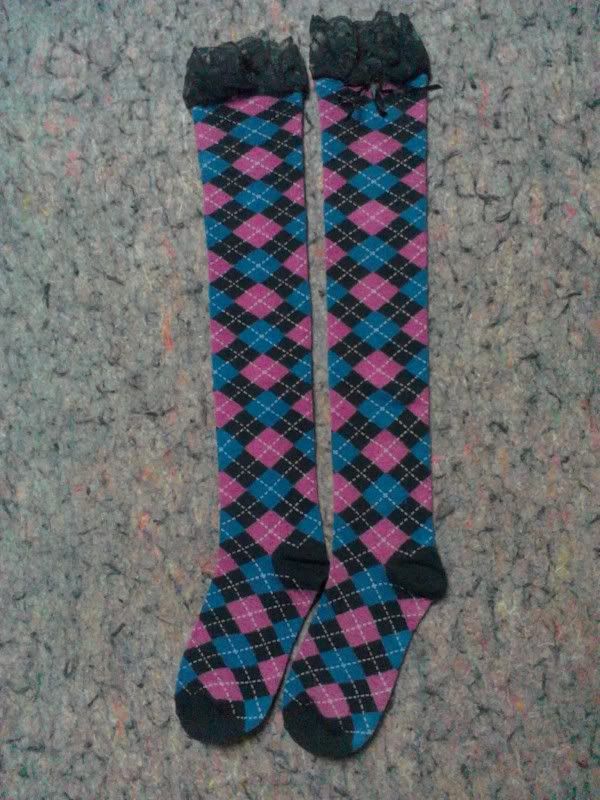 Close up of the lace
New, never worn
Price : 8€