♥ My feedback.
♥ I don't charge PP fees.
♥ If you choose shipping without tracking, I hold no responsibility for the package once I send it.
♥ I'm open to trades, just show me what you have
♥ Click on pictures to expand
♥ To make things easier, leaving PP address gets you in line for the item. If you fail to respond in 20 hours the item will go to the next person in line.
♥ If you have any allergies please tell me beforehand. Items have not been in touch with animals but may have come in touch with smoke or perfume.
♥ Please feel free to make offers!



Putumayo white-pink cutsew


♥ It has been worn a few times but still good condition.
Flat Measurements:
Bust: 44cm
Waist: 41cm
Length: 52cm
Price: €25
Shipping: €2.6 for EU, €2.8 for anywhere else (add €2.5 for tracking)


Innocent World pink socks

proof

Worn only once and washed since.
Price: €14, plus €2 for shipping (add €2.5 for tracking)


Secret Shop tights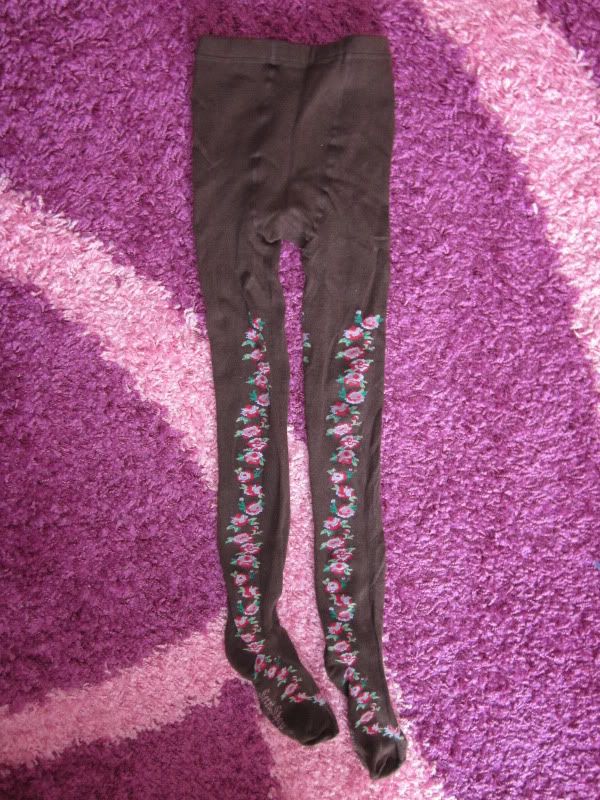 Price: €12 shipped obo, add €2.5 for tracking
♥ Washed and tried on only once.
♥ Not recommended for tall girls.


Black Alice and the Pirates bow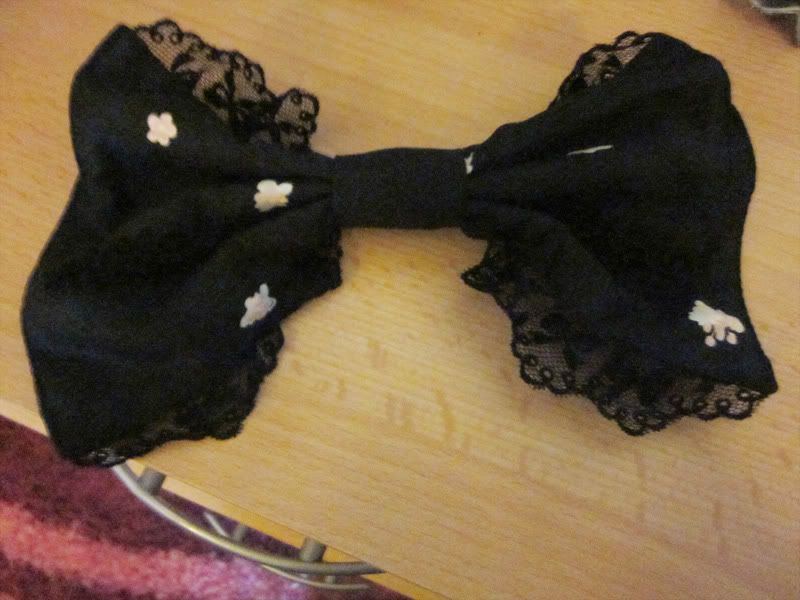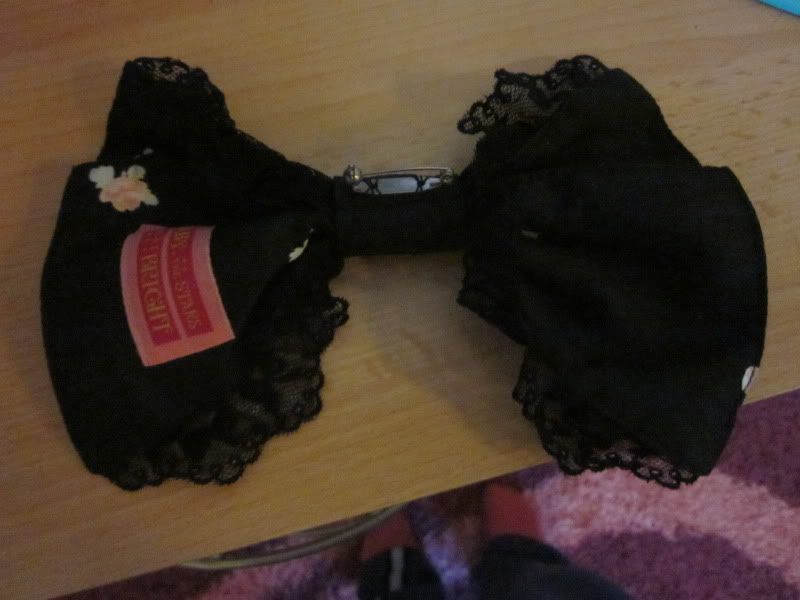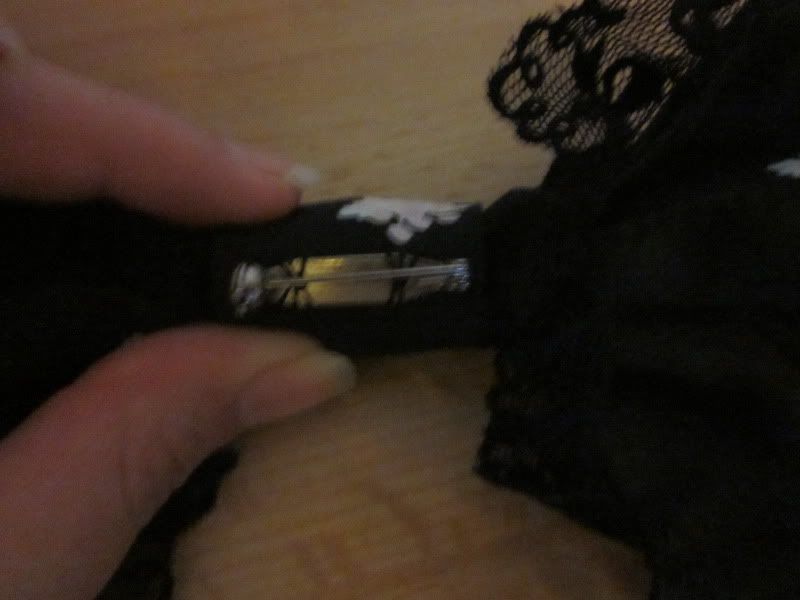 Price: €10 shipped obo, add €2.5 for tracking




Unico in Bloomland skirt for sale/trade 132euros here!

Thank you for looking! Feel free to make offers!