Location: CA, USA
Ebay Feedback: http://feedback.ebay.com/ws/eBayISAPI.dll?ViewFeedback2&userid=murasaki_fuyu&ftab=FeedbackAsSeller
EGL Comm: http://eglfeedback.livejournal.com/1215447.html
I am selling this beautiful wig because it was decided that I want to try gothic lolita in the near future so thus I have no use for this wig right now. I ordered it and got it in the mail TODAY and selling it the same day. XD So yeah, I have this wig for only a few hours but since I have no use for it, I am selling it. This is absolutely brand new in its bag. I tried on it for literally two minutes but it is otherwise brand new!!!

Here is are model pictures:








Proof picture: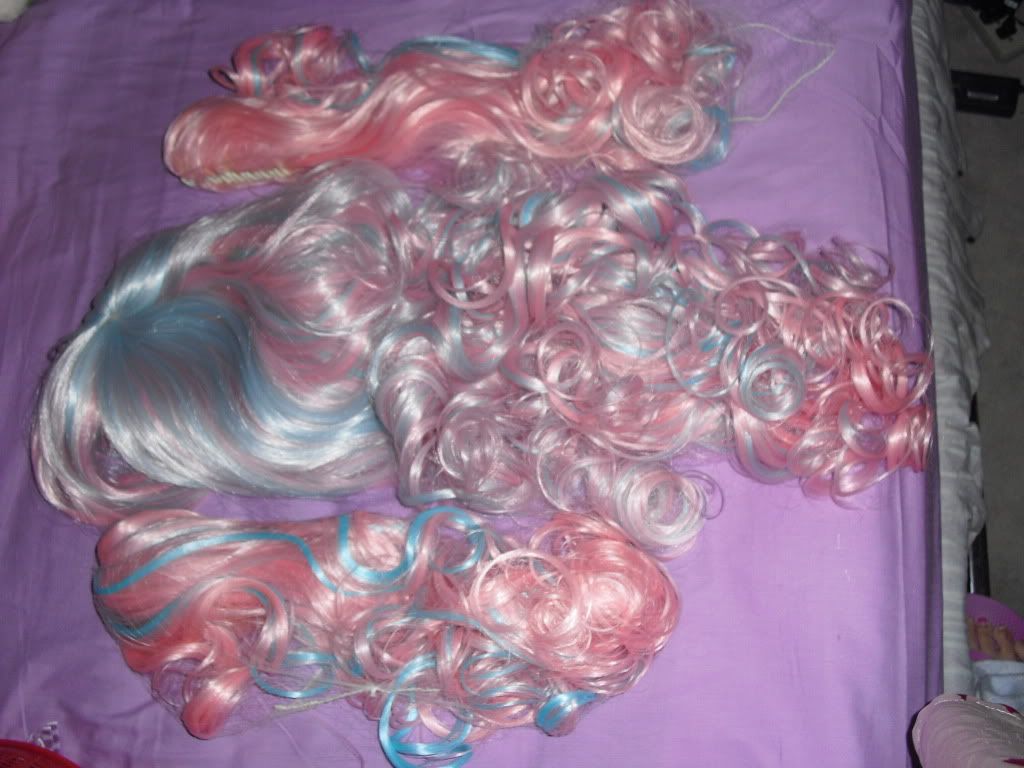 This image was taken at night when the light was dim; it should be a bit lighter than this though.

PRICE: $40 + $5 shipping via USPS
Like I said before, I got this in the mail today (I have this for a few hours) and have tried on for 2 minutes so this is still absolutely brand new so I'm not really willing to lower the price. I apologize.


Thanks for looking!