I am now only asking $40 for this wig GLW:

Stock photo: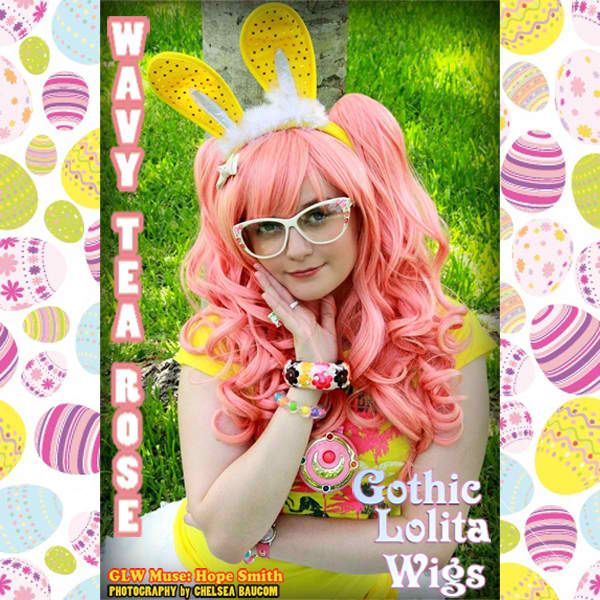 My feedback here: http://eglfeedback.livejournal.com/1566521.html



Rules:
*I only accept paypal*
am not responsible for lost/stolen packages*
*Unless otherwise specified, I ship the following day of receiving payment*
*Payment must be made within 24 hours or it moves to the next person in line!*



I'm a GLW muse and I've got 10+ wigs and I need to relenquish at least 1! (This wig doesn't match my skin tone) I am up for trades of other wigs, accessories, shoes, etc of equal value! :)

This wig has only been worn once, inside. The bangs are not cut and the curls are still set. It comes in it's original bag. I originally paid 56 USD, and this wig is no longer in stock.

My unicorn friend shall serve as proof!




Rose Tea Lolita Wig- $50 (with shipping) NOW ONLY $40!!

Proof pics: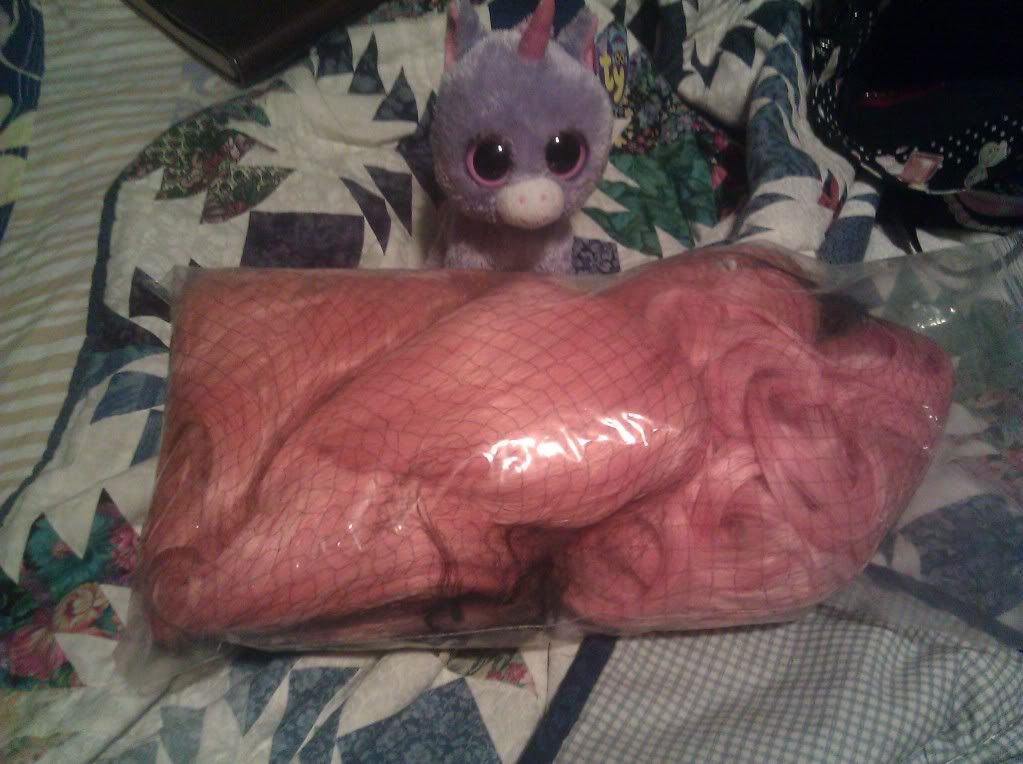 Stock images and more info: http://cosplaywigsusa.com/gothic-lolita-wigs/wavy-tea-rose-lolita/


Such a pretty wig, I love it to death- but it just doesn't suit me!