Feedback
*Prices not including shipping unless otherwise stated.
*priority is given to US buyers
*Final Price will be listed price + pp fee + shipping
BABY Yoke Lace Jumperskirt,
$85 OBO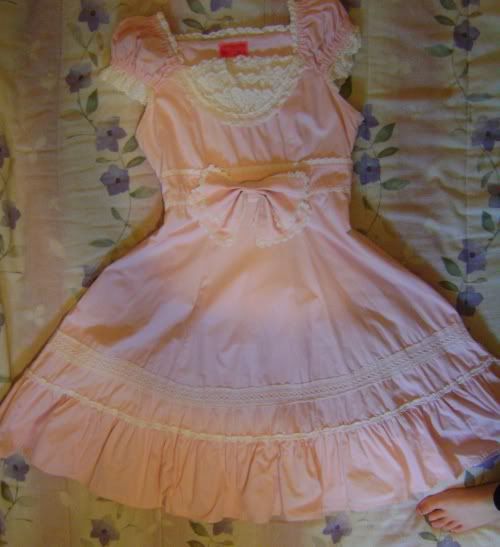 hellolace
Size: 34" bust 28" waist
Used condition. I haven't worn this very much, but somehow it's acquired
two small stains
. Otherwise in good condition.
Meta 2005 Lucky Pack Blue Gingham Jumperskirt $75 OBO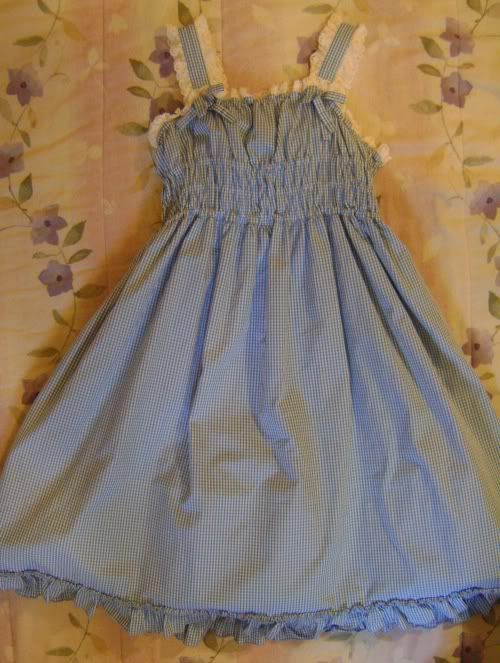 Size: roughly 35" bust
From a 2005 (I believe) lucky pack. It's been sitting in my closet for way too long! Worn a couple of times, and still in good condition. No flaws, as far as I can tell.
(I'd also be interested in trading the previous two items for brand blouses, or cardigans, as I'm on the lookout for those at the moment.)
DT!
I'm also looking to trade my red French Cafe JSK + Headbow for the Blue version.
+
(
my photo
)