Hi, I am looking to buy this AATP skirt for a reasonable price.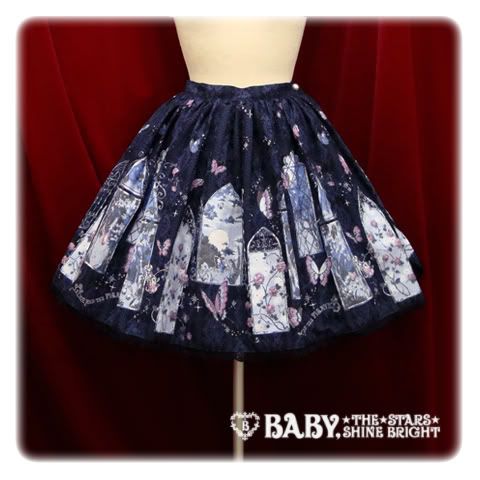 I will consider any colour but I like the navy one the best and I'm not really sure about the ivory one.
Here are
my feedbacks (mainly from Ebay)

I'd only like to directly buy it, no auctions please.