- I ship from Queensland, Australia.
- I try to ship 1~2 business days after payment received.
- I will charge the PayPal fees, sorry! If you're in Australia, you can pay me via direct deposit to avoid fees!
- My feedback is here.
- Wishlist is here, but feel free to make offers that're more to the value of this salopette. :D (Would love a polkadot JSK/OP..). Measurements are listed on the top of my wishlist page!

1.) BtSSB polkadotted salopette - $135USD shipped worldwide (bar Australia) OBO or trade!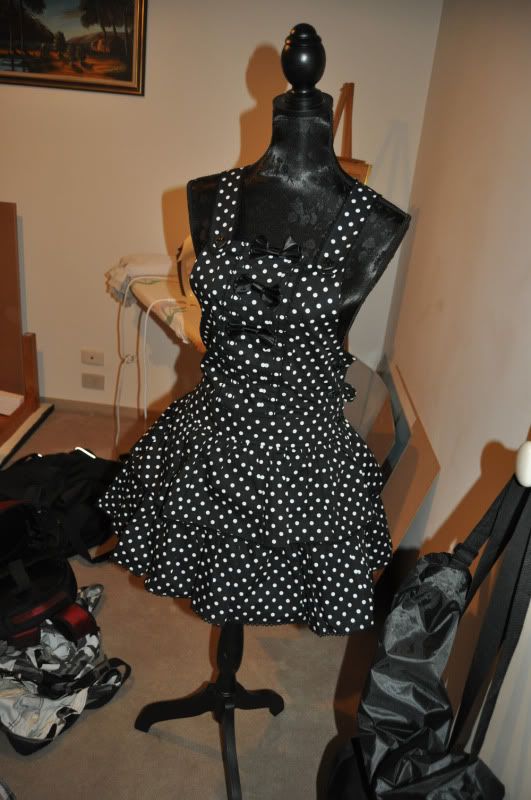 I received this yesterday to find that I'd misinterpretted the "90cm waist" measurement. Please keep in mind this means your low waist/hips, so anybody with a hip/lower waist of over 95cm will have no chance (like me!).
Lolibrary link is here.
I have a pair of elasticated hair ties that I bought to go along with this salopette, I'll happily throw them in for a low $10USD to go along. Can provide photos if interested. :)

Picture is shown with a minimal-poof Bodyline petticoat, so as you can see it doesn't require much at all. :D
Can provide more pictures if requested!

2.) AaTP small every-day wear necklace - make an offer shipped, or $10USD (OBO) with the purchase of the above salopette!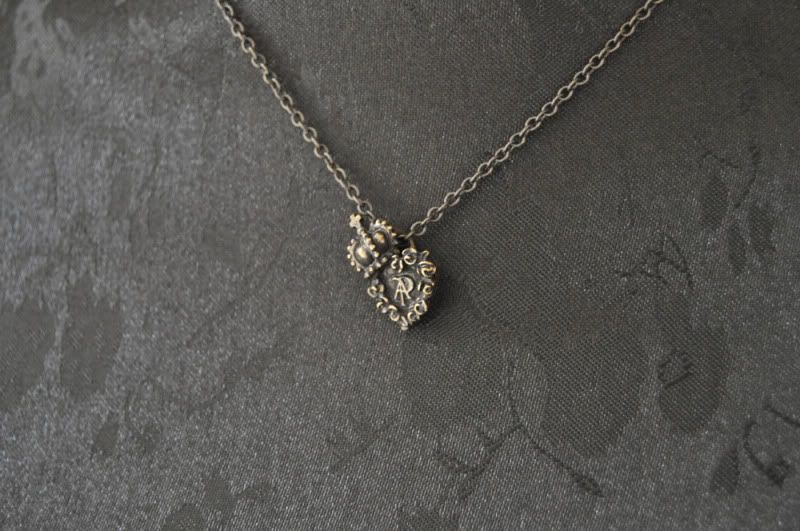 Picture of me wearing it for size/length reference (one the very loosest loop.. sorry for the up-nose shot):

http://img.photobucket.com/albums/v600/Nattz/photo-1.jpg

I received this in a trade, but I'm more of a huge necklace-wearer. This is probably intended for every day wear, to show your love for AaTP!