♥ Payment: Paypal ONLY

♥ Buyer is responsible for PP fees and Shipping.
♥PRIORITY GOES TO: First one to leave paypal addy!
♥I Now accept ALL world wide buyers!
♥I ship day of full cleared Day of payment.
♥ I shipp from USA: I shipp world wide!
♥Not responsible for lost or stolen packages. !!! ( Altought it has never happened!)
♥ I live in a smoke/pet free home!
♥Feedback
here
Please follow all rules of leaving feedback please.
WTB:WTT
( Id like to also buy and or trade for the accessories that go to these dresses, ect as well ! )
Please let me know what you have to offer :)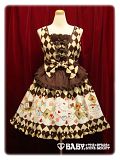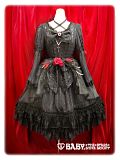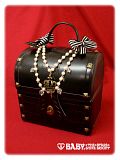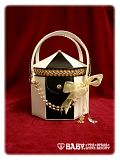 Check out my %20 off sales! Angelic pretty, Baby, MM, IW !


W
illing to trade for items on my wish list right now !