Hello again!

A while ago I order matte white an*tai*na shoes but
they're a little too small.... at first I did not notice, but I went on a
trip and wore them all day and it was a painful evening >"<
SO still trying to sell~

I wear a US size 9 (or 41/ JPN 25)
But for me these fit more like a US size 8/8.5 :(

*paypal only pleassee!
~worn once
~minimal damage
~feedback



$50 shipped

(in US only)
pictures!




Damages: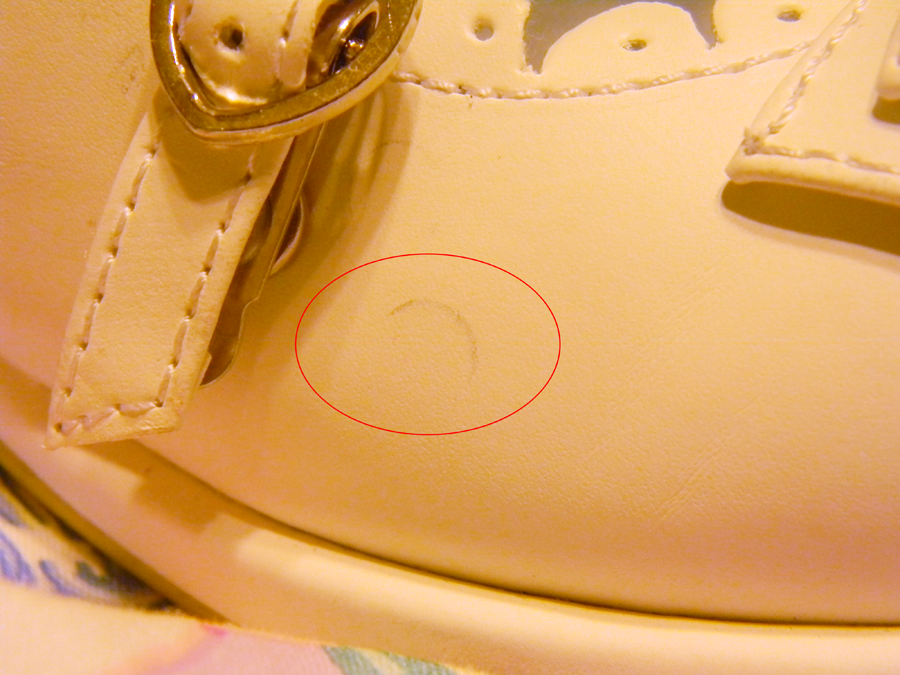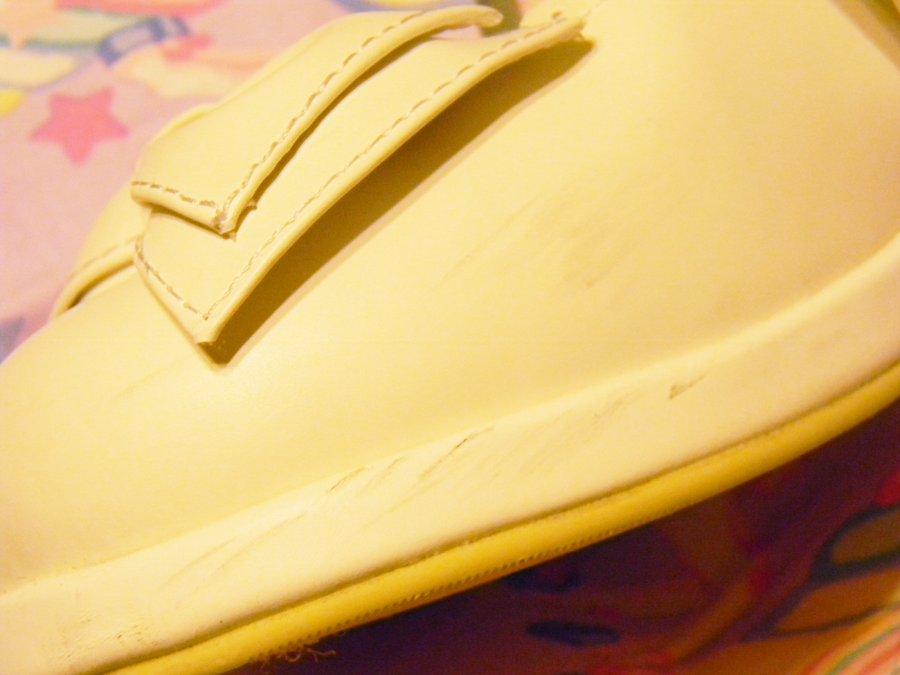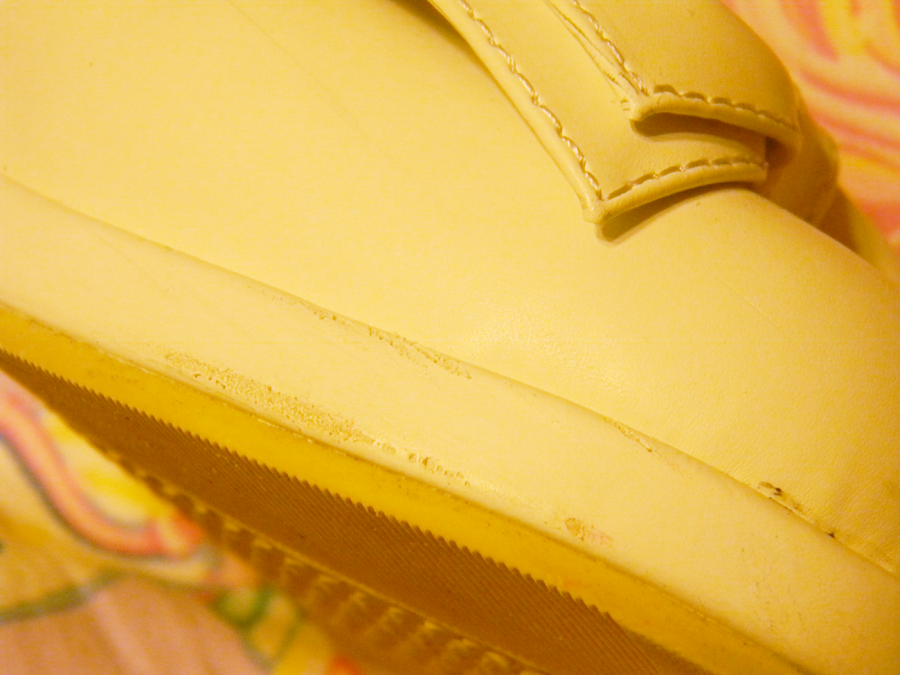 worn~


(sorry for bad quality)

Stock Photo:


(remember mine is matte white!)

thank you for looking!