Cross posted to
angelicpoodle

I'm leaving for Tokyo in a few weeks and need both room in my closet/suitcase and also money to eat while there! Sadly need to part with this.




Worn: By myself, lent to TARA of Tokyo Rebel for a store video

Hellolace page: Measurements/Alternate Views

White OTK socks: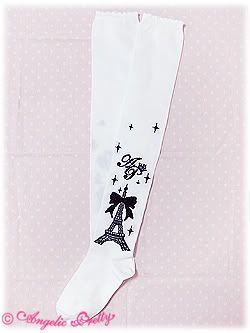 White head bow: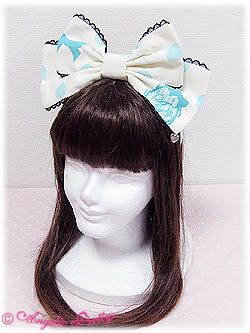 OP has been worn three times, bow once, and socks once for only about 3 hours. Everything is excellent condition, with no visible stains or marks. The only thing I noticed is one of the buttons on the waist ties seems to be a little loose and may need to get re-sewn eventually, but it was actually in a similar state when I purchased the dress. I am the first owner; everything was bought new from Tokyo Rebel last fall.

I would like to sell this as a SET for $400 + shipping. USA preferred, and I prefer to ship priority mail. Paypal only (buyer pays fees). I will only split it up if I can find a buyer for each item.

The quickest I can ship is Friday, as the set is currently at my home, while I'm at my school for the week!


EGL Feedback here!
ebay feedback here!

Thanks for looking!