please read : I accept all sorts of paypal and also banktransfer for Europe.
You can find feedback on the database as lolitawillow : http://community.livejournal.com/eglfeedback/207550.html
I live at a non cats and non smoking house.
all sales are final , no returns please.
No holds or just ask me.
Whoever leaves their pp address will get the item but you only have 24 hrs to pay for it.
Offers are welcome but full price buyers will get you first in line.
No trades at the moment, sorry!!
Prices include ppfees. excluding postage ! if you dont get insurance etc I will not be responsible for lost parcels.

also x-posted on dutch lolitasite



The items:

Innocent World Dusty Rose bustle skirt worn once, euro 65 now 50 euro
i altered the waist , its now suitable for a larger size waist. the elastic can be altered easily to make it smaller or bigger.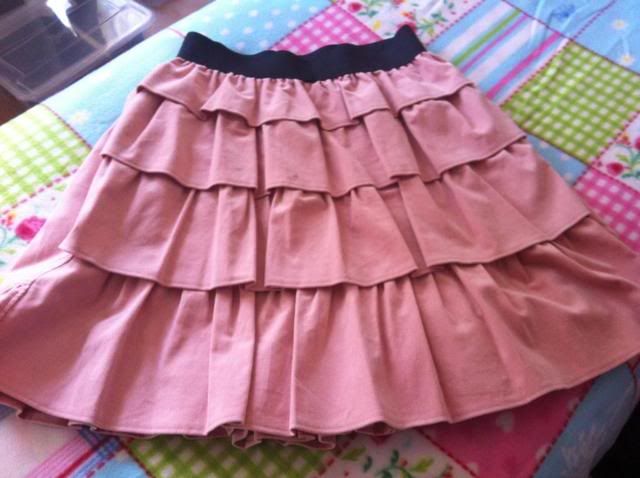 Innocent World Crown keys skirt
new ,euro 100 now 80 euro
altered and made form TWO skirts, its a now a fuller skirt, elasticated waist and will be perfect plus size!