I'm selling some of the things I don't use.
I ship from Sweden, for exact shipping cost please contact me.
I accept PayPal.
If you have any questions or an offer feel free to contact me.

My feedback is here: http://eglfeedback.livejournal.com/231185.html

AP Sweet Ribbon strawberry JSK + headpiece + socks



In perfect condition, just worn 3 times by me.



Size: standard AP, up to about 95 cm in bust and 75 in waist.

Price for the set: 300 USD

Metamorphose Necklace + bracelet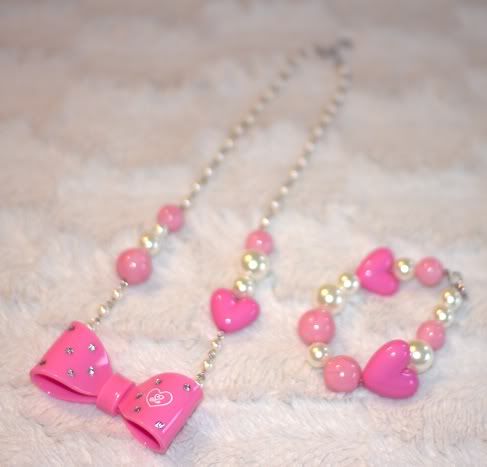 Price: 45 USD
Innocent World dress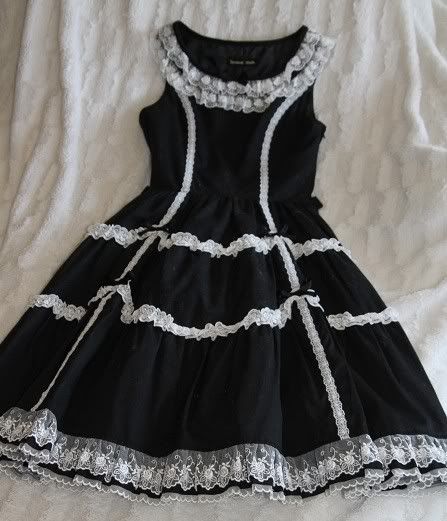 It's a very pretty dress, used just 2 times and I am the first owner.
Size: 90 cm in chest and 75 in waist.

Price: 120 USD (200 USD before)

Putumayo dress



Worn 2 times, perfect condition
Size; it has a shirring in the back and can fit up to 100 cm in chest

Price: 160 USD

Thank you for looking!