My birthday is coming up and I'd love to find one of my dream dresses for it! I'm hoping to purchase one quite quickly but will want to purchase more in future (well, isn't that what a wishlist is for!), so please keep me in mind if you want to sell one of these.
I know some of these are still available in store but I'm happy to take second hand, or even damaged items.
I MAY be interested in similar items or accessories to what is on this list (not sweet). If you're offering, I usually wear a size S in most brands, but will take up to a 92cm bust. I love off-brand but it must be of high quality. Please don't be offended if I turn an offer down - I can be a bit picky.
Mary Magdalene
Antoinette Dress
(any colour)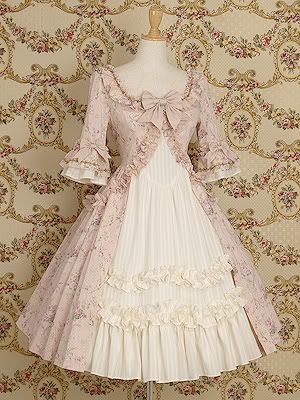 This dress
(any colour)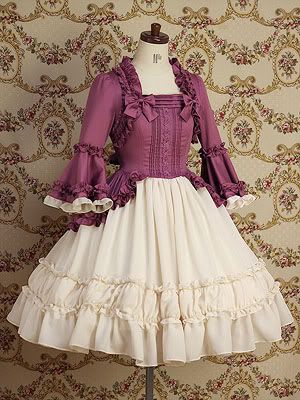 This dress (not sure of name)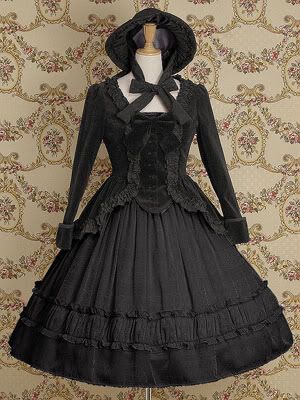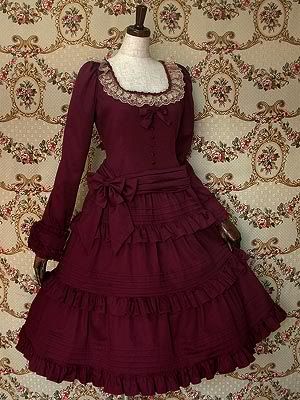 Victorian Maiden
Rococo Bouquet OP (mint)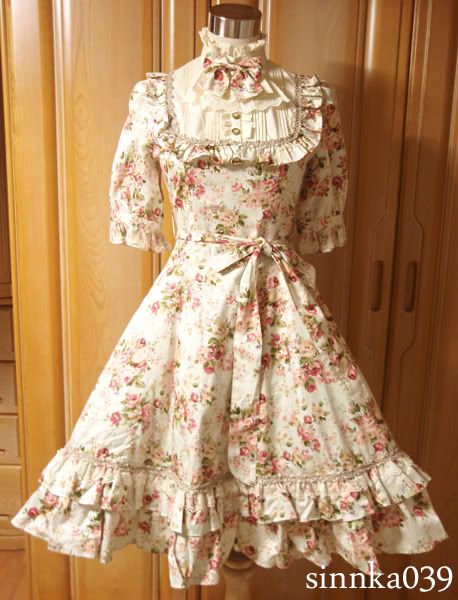 Rococo Bouquet Yoke Dress
(mint)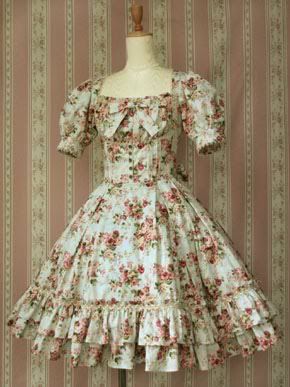 Innocent World
Victorica Dress
(pref. red)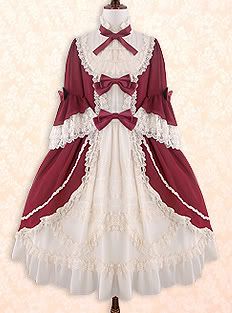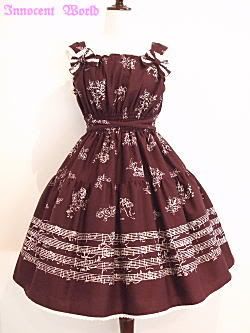 AATP
Hymn Print OP
(any colour)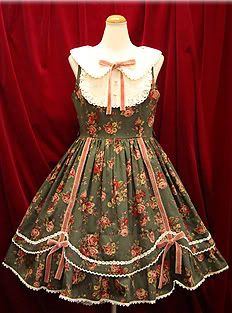 Candy Violet
Chemise a la reve
Trianon party dress
(ivory or pink)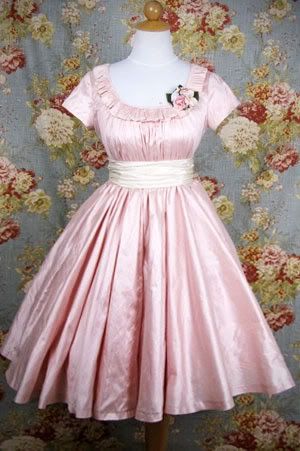 Or (wishful thinking!) anything from the
Visions of Versailles
line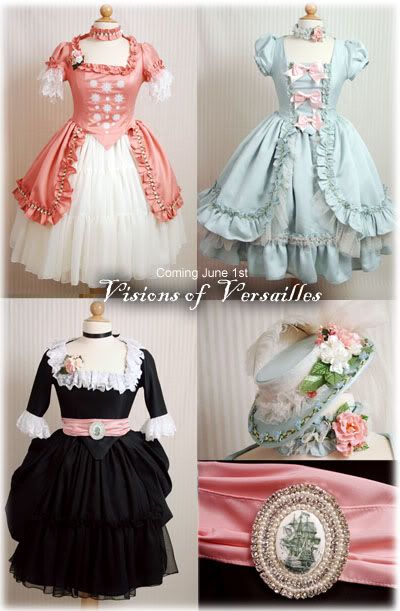 Apricot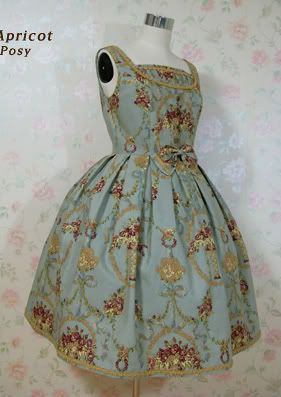 Kidsyoyo
Violin coat set
in any colour (except blue)