Trying to clear out some items that are not going to be used in my closest! All prices include shipping in the US and PP fees! I'm not interested in any trades at this time.My measurements are taken the best that I can laid flat.My feedback page ----> http://eglfeedback.livejournal.com/938379.html
My proof!

All items come from a home with pets, non smoking. I will do my best to be sure no hairs are on anything but it's not like my dogs go into my closet!

Red polka dotted Metamorphose OP. Small polka dots, in a very true red.
35 inches long from shoulders to bottom,up to 36 bust, up to 32 waist, partially shirred in the back. Has a very nice cross print lace across the top. Never worn by me, in new condition missing the ribbon that ties in back.
$75.00 OBO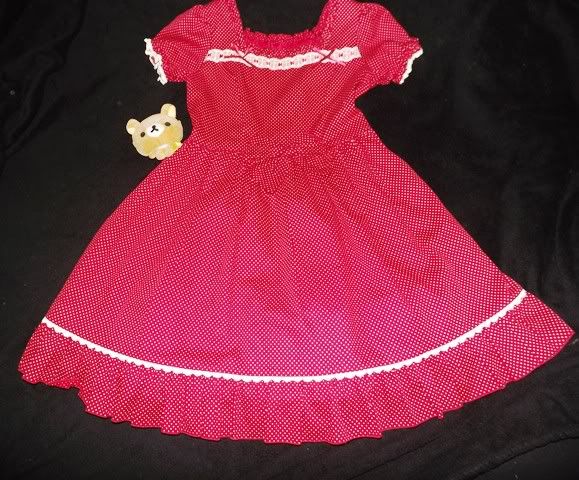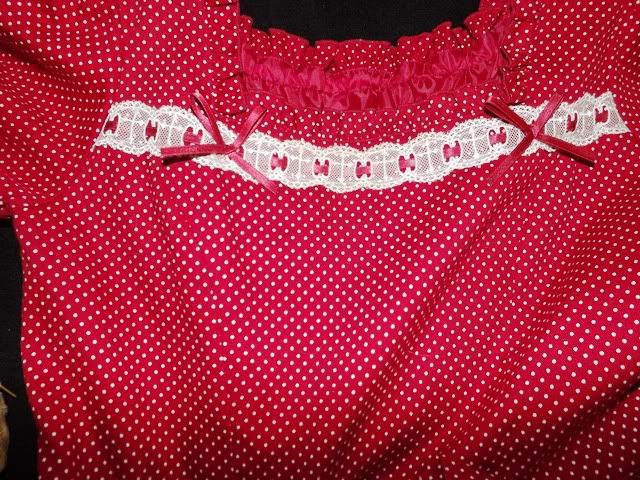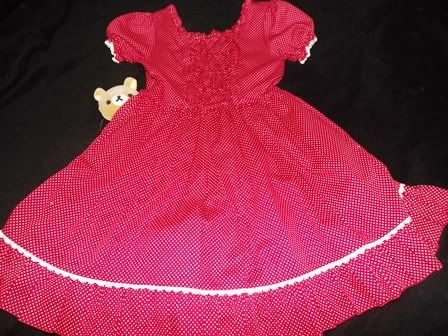 Pink Loris bag $25.00 OBO
9inches wide,8 inches tall, straps are adjustible. Never used but it didn't arrive in perfect condition, the top is bent where the purse folds closed,You really can't tell when it's being worn.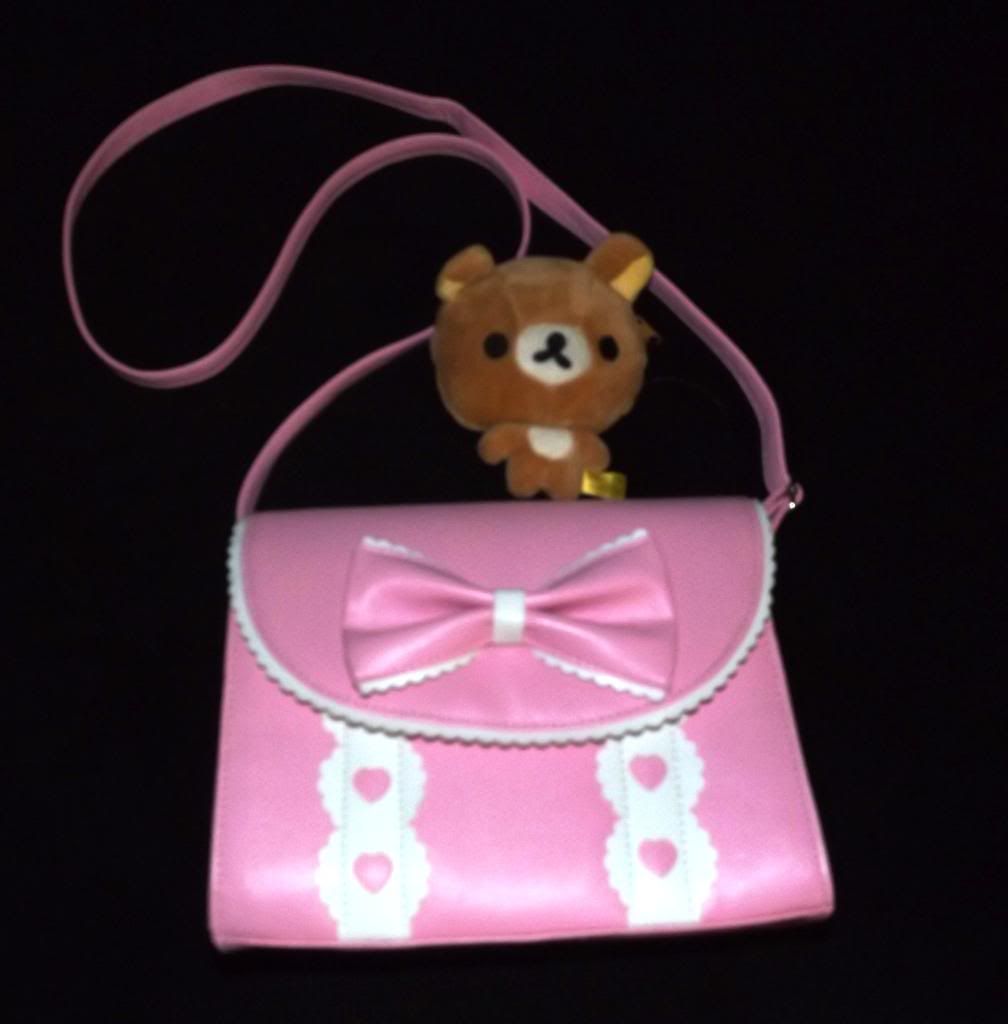 $10.00 Mint knee high socks from secret shop, brand new only taken out of the package for this photo. True mint, it just didn't show up great in the photos!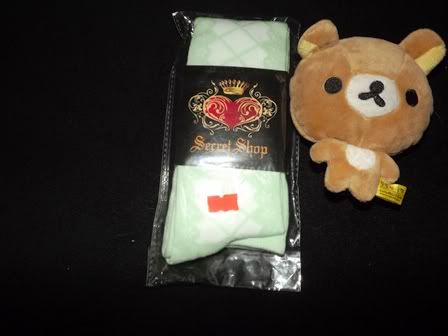 obucket">