♥ My feedback.
♥ I don't charge PP fees.
♥ I will not ship trackless.
♥ I'm open to trades
♥ Click on pictures to expand
♥ Shipping costs are estimates. If it turns out cheaper I will refund you the difference, if it's more expensive I won't ask for more.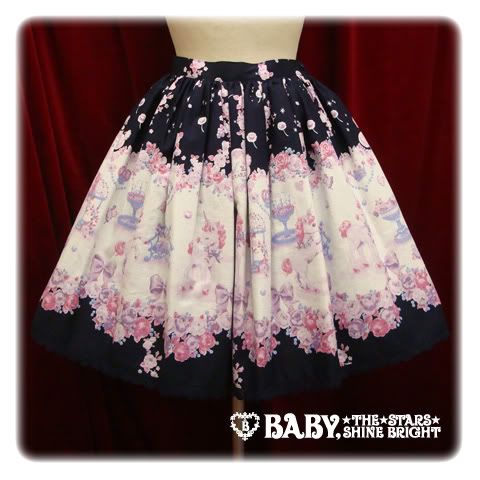 proof skirt

[Link to Btssb's website for the skirt]

Price: €132
Shipping: in EU: €9.5, elsewhere: €11.5
Trade with most Aatp prints, ETC stuff, i'm open to offers~


I am selling a Putumayo cutsew, some IW and SS socks and an Aatp bow

here


I want to buy the ivory Castle of Nightmare vest, and a brown vest/corset and want to trade IW millefuile bolero size L for M here