Feedback: http://eglfeedback.livejournal.com/926141.html

I have a budget of $80 including shipping and would like to buy one or two things. When offering, tell me how much shipping will cost to zip code 20136. I probably won't respond to your offer right away because I cannot gauge if I absolutely want something until I see other offers (which may take time). If I cannot find what I'm looking for secondhand, I'll just buy off of the official websites.

Money has been spent, thanks everyone for their offers!

BAGS - I love Innocent World-styled bags, but will be open to just about any brown or black bag that will fit the classic aesthetic. Examples but not limited to: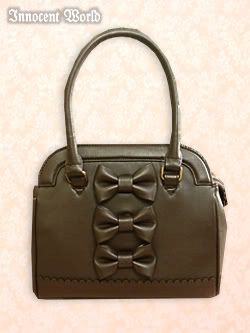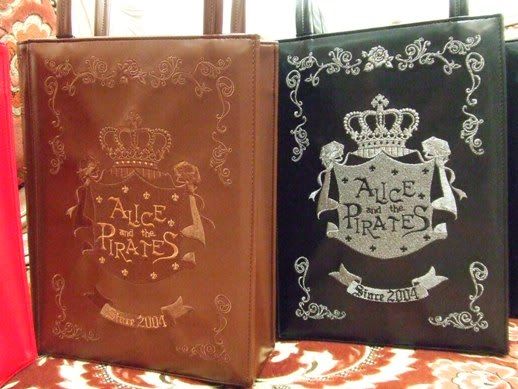 And then the Wonder Story Book Bag in black only: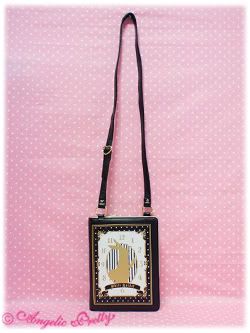 LEGWEAR - Brown or ivory OTKs or tights only that fit the classic aesthetic. Examples but not limited to: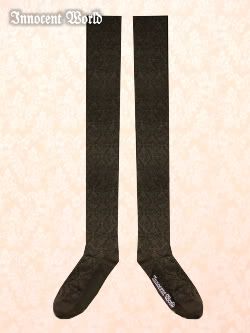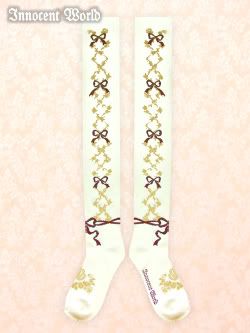 BLOUSES - I will look at just about any blouse that is ivory/cream/antique white, chocolat, bordeaux, or dusty pink in color, and am especially fond of Innocent World's blouses in general. However, I will probably reject the blouse if it's fully shirred. Partial shirring is fine!

Must fit a 35in bust / 30in waist.

Examples but not limited to: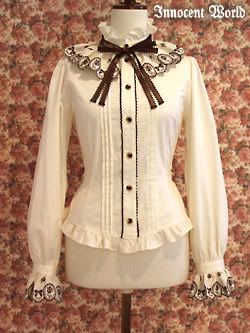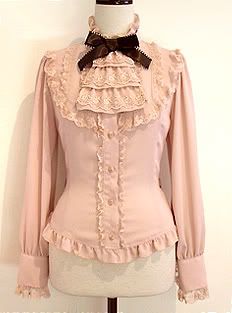 ACCESSORIES - Classic accessories in ivory/cream, bordeaux, chocolat, and dusty pink. Handmade is very welcome. I am also looking for certain sweet Angelic Pretty accessories with rabbit themes such as Happy Garden, Lyrical Bunny, Cherry Berry Bunny, and more. Examples but not limited to: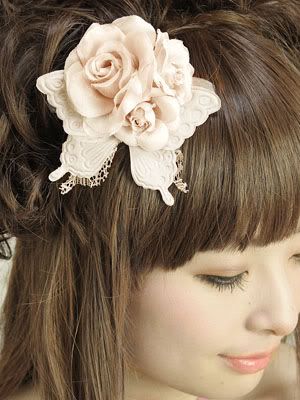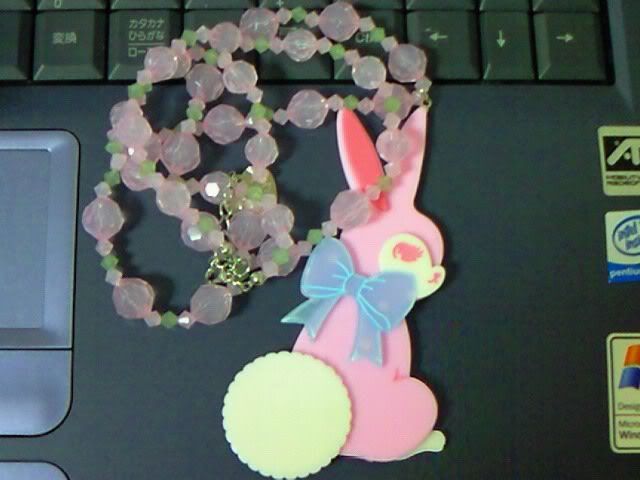 CUTSEWS - This Happy Garden cutsew in any color except black: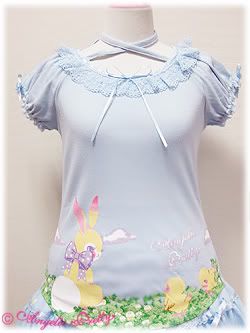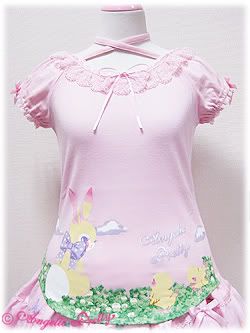 UMBRELLAS - Ivory umbrellas only.

Must be usable in the rain!!

They can have colored designs on them, but I'm sort of picky so just post what you have! Examples but not limited to: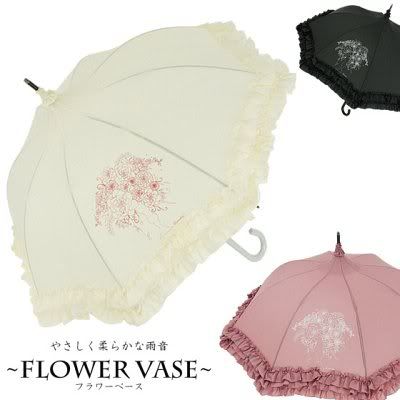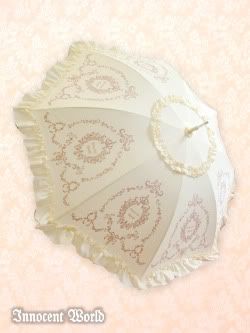 Thanks for looking!