Hello There!
~Feedback: http://eglfeedback.livejournal.com/1084269.html
~I only accept PayPal
~Buyer pays PayPal Fees
~Shipping is NOT included in the price
~ I am not responsible for lost/damaged items during shipping
~I live in a smoke-free, pet-free house
~I would perfer US buyers, but I will sell internationally


On to the items!

GLW Choco-Latte (with falls)~ 40$ SOLD
Worn a handful of times, but its still in good condition. The base wig is more of a wave than curl, and the bottom of the base wig is a bit less wavy than everything else.


​ Handmade White Underskirt~ 20$ SOLD
Worn once. Elastic waist. This skirt is pretty see through, so I'd suggest it as an underskirt, but under a thick petti, it would make a really nice skirt as well. Upclose of the lace below. The colors are a little messed up, the skirt is a pure white. The length is 21 inches.




Handmade Cupcake Skirt~ 25$
Made by myself, all edges are finished. There is eyelet lace on the bottom. Elastic waist, so basically free size. Length is 23 inches.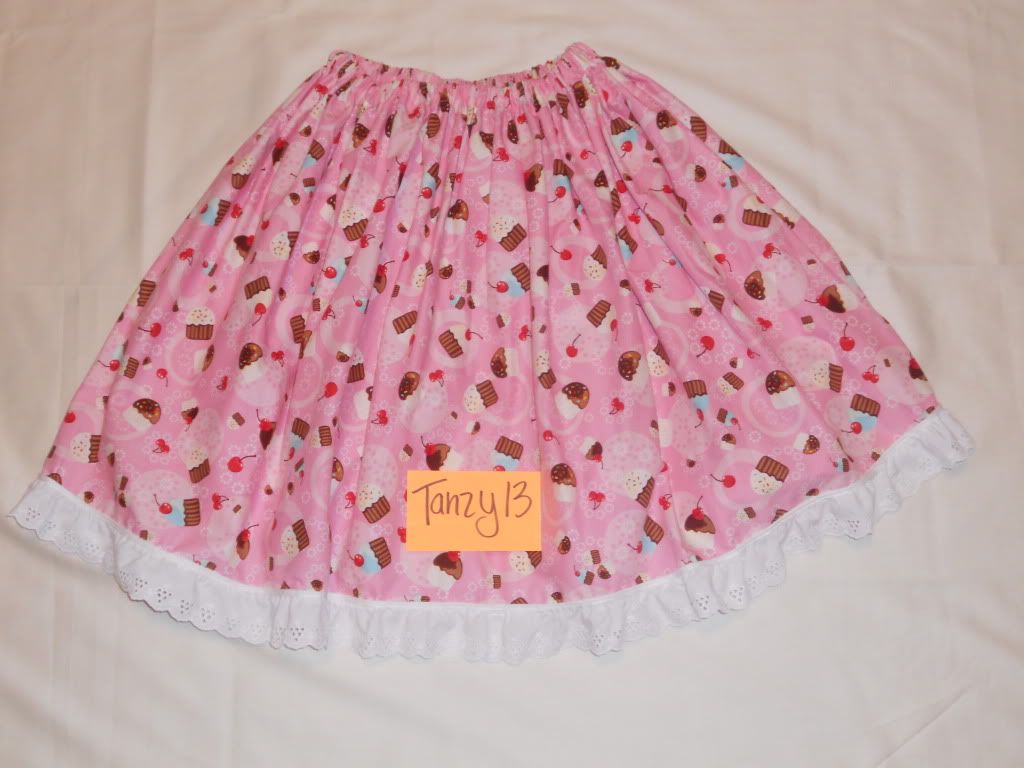 Handmade Cherry Skirt~25$
Made by myself, all edges are finished. Elastic waist. The print you cant see very well in this picture, but its a light blue gingham with pink hearts and red cherries. There is an upclose picture below. Length is 20 inches.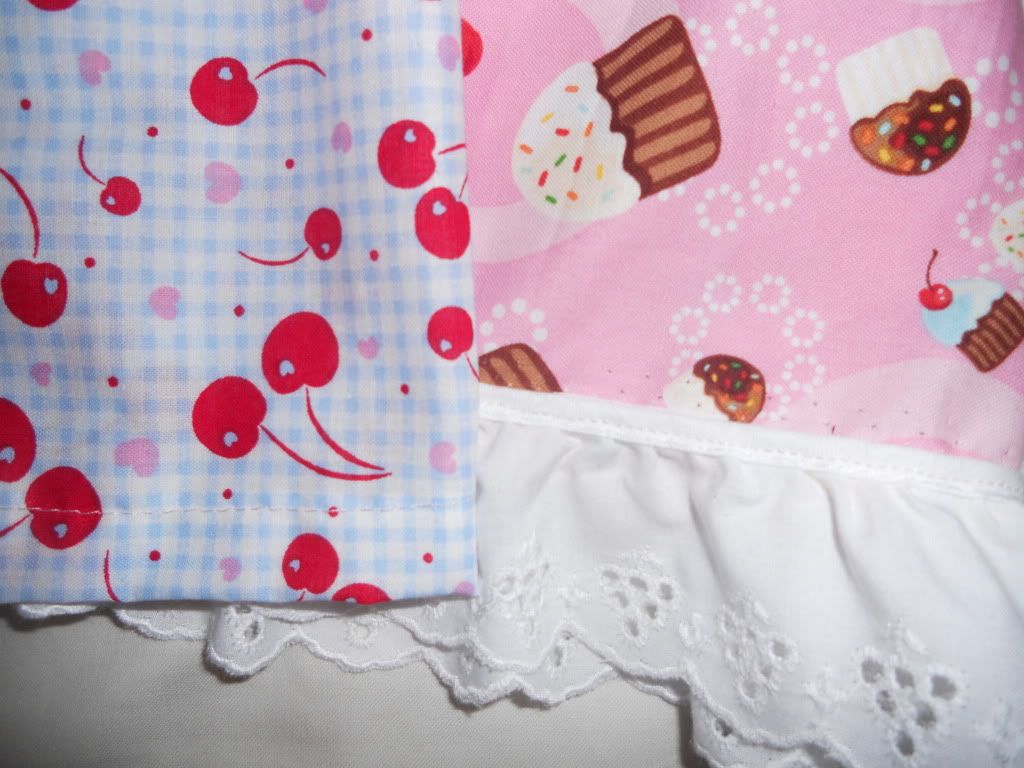 White Bolero~ 10$
Worn once, offbrand, size small. Perfect condition. Pure white.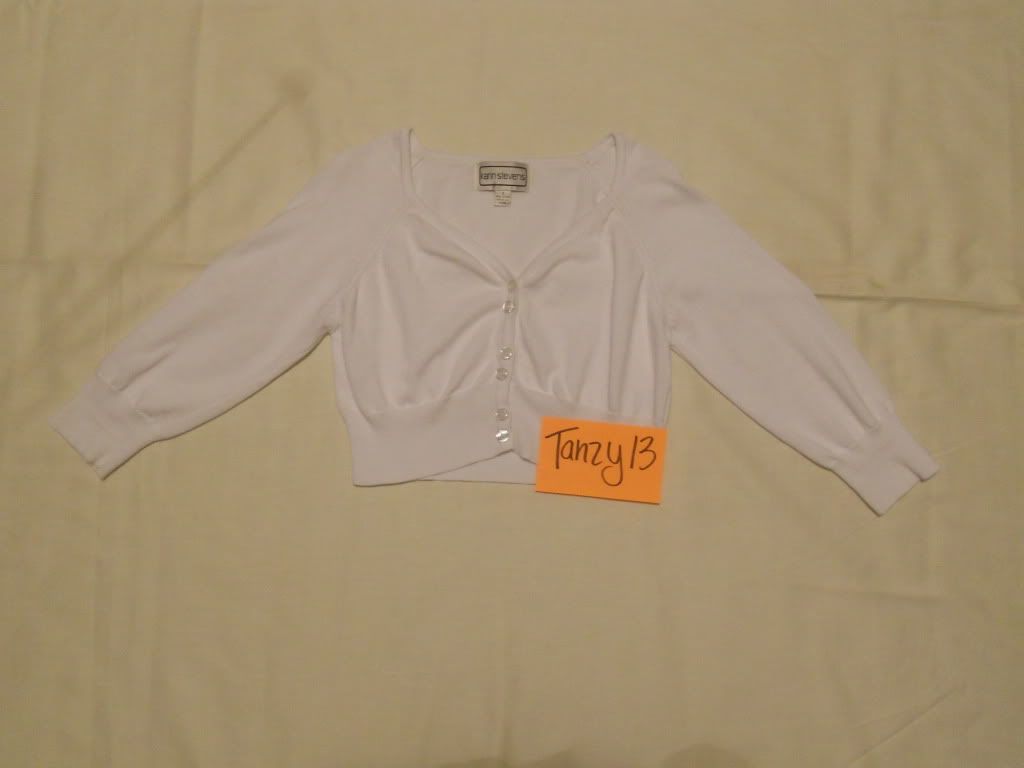 Feel free to ask any questions!
Thank you for looking! :)