Hello!
Leaving lolita for good and haven't used any of these for months! They're taking up space and I love them too much to let them gather dust like this. Please give them good homes!

Rules:
*Feedback here

*Priority to buyers willing to pay full price!

*Shipping EXCLUDED! From Japan. I only take responsibility for EMS packages! My post office doesn't offer tracking for other types of shipping, so please take it at your own risk.
Please check shipping HERE. Location: SAITAMA

*I work 70 hour weeks, so please be patient :( I'll do my best to get back to you as soon as possible.

*Payment is Paypal only, non-CC. If you don't have Paypal, I can accept European bank transfer, costs are on the buyer (currency SEK)

*Prices are in JPY, payment accepted ONLY in JPY!

*No pets, non-smoking

*Boxes are FREE! If there are enough. Have saved a few =)

*I always wear long sleeved underwear under all dresses and blouses.

*Panniers are used! They're in poor condition both of them, but usable.


Victorian Maiden rose print OP SOLD!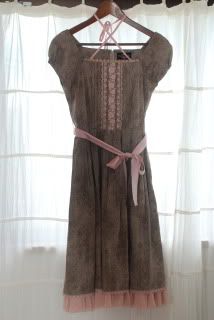 Back: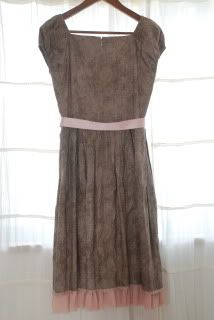 Purchased from Closet Child. Worn once. In great condition. Neckstraps and waist band are removable and made from gorgeous matte ribbon.

Price: 8,000yen

Baby the Stars Shine Bright rose print velvet skirt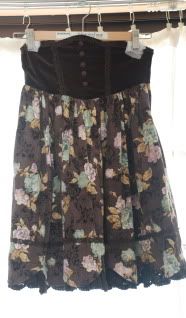 Back: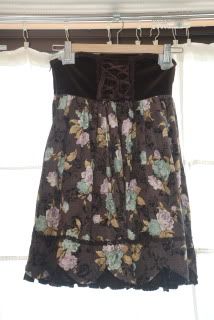 Damage: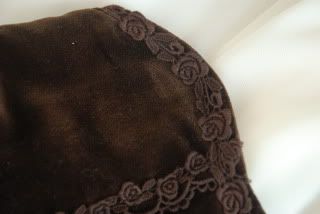 Very beautiful skirt with inbuilt corset. Used twice. Purchased second hand. In great condition. Has marks from hanger, unfortunately. Gives a very beautiful silhouette.

Price: 6,000yen

Pina Sweet Collection cream OP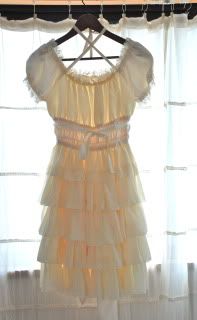 Back: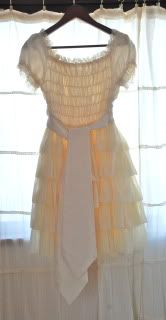 Purchased new. Used three times. Very delicate fabric! Gorgeously layered and heavy. Better construction than most brand items. Straps are removable.

Price: 12,000yen

Victorian Maiden pink flower hair band SOLD!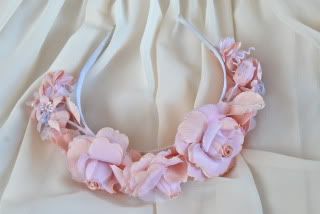 Detail: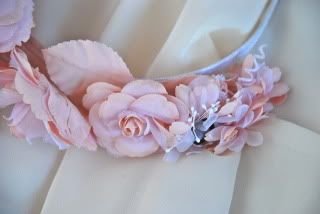 Very beautiful. Used twice.

Price: 1,700yen

Victorian Maiden hair corsage SOLD!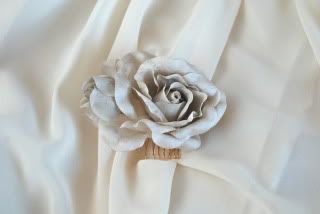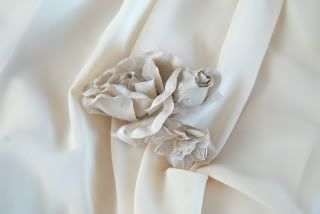 Very easy to use. Color is cream/greyish. ALSO have it in PINK! SOLD!

Price: 700yen

Angelic Pretty JSK




Back: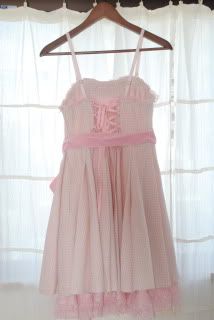 Very beautiful lamé fabric. In a so-so condition. DRY CLEANED, but has small tea stains on the skirt (5x5mm).
Straps are not included!

Price: 7,500yen

Paris Kids necklace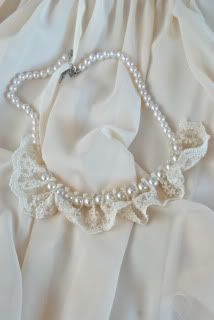 Only opened the package. Never used. Very cute.

Price: 300yen

Alice and the Pirates baretta SOLD!




Back: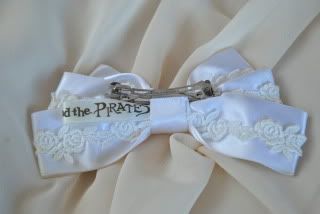 Used once. Very clean white color.

Price: 200yen

Jesus Diamante Antoinette mules SOLD!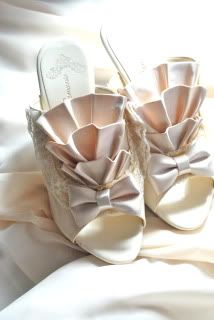 Detail: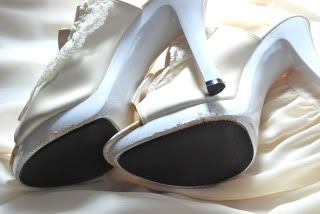 Purchased new. Used three times. Very beautiful and princessy. Size L. Comes in original box.

Price: 5,000yen

Innocent World chiffon blouse SOLD!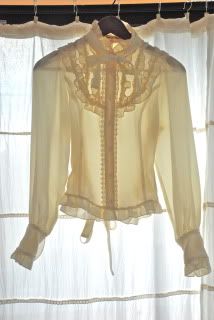 Back: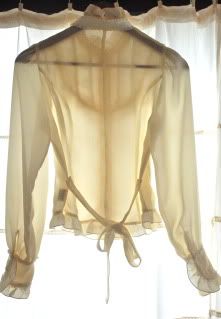 More durable than it looks. Used numerous times, but no signs of wear and tear. Straps are removable. Size S.

Price: 2,500yen

Mary Magdalene rose lamé OP SOLD!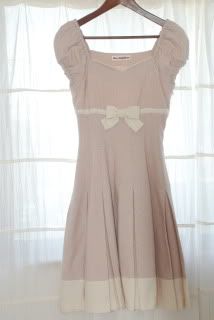 Back: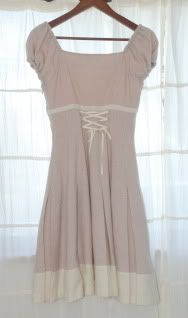 Purchased second hand. Beautiful lamé fabric in dusty rose and cream wool. Gives the most gorgeous silhouette.

Price: 11,000yen

Mary Magdalene Saint Clair OP in black SOLD!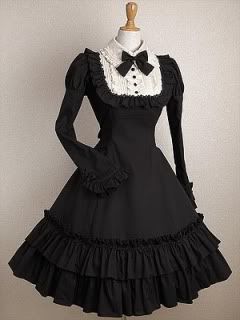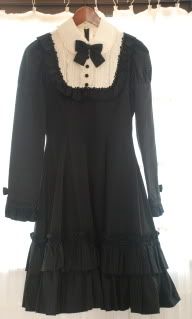 Back: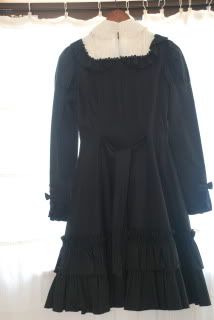 Length 97cm version. Black. Has absolutely no give. Especially not in the sleeves. Worn once. This dress is absolutely magical.

Price: 14,500yen


Thank you!