my feedback

My boyfriend really wants a parasol for Christmas. I'm starting early because I feel like I won't be able to find it quickly...

He really wants this one from Alice and the Pirates but I'm not familiar with buying from Baby.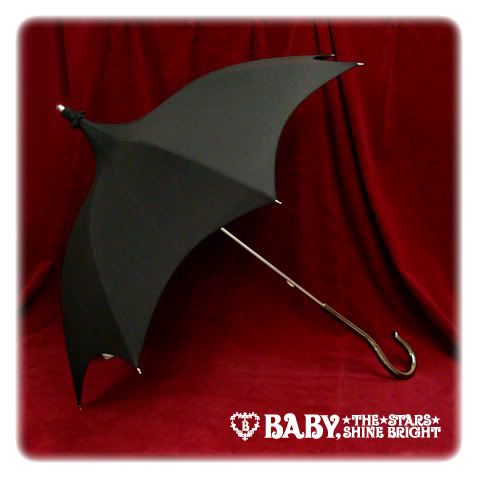 To be honest, I don't want to spend a ton of money because I know he'll use it like... twice and forget about it so I'll look at pretty much anything similar but it is for a man so take that in mind.

I prefer to buy in the US due to shipping cost of something so large.

Thank you!