Repost from over a month ago! Hello! I am selling these items and shall ship 'em wherever you would like (I am posting from the UK)!
I am open to trades from Jane Marple, ETC, Shirely Temple, JetJ, Mary Magdalene, Victorian Maiden - basically classic/otome if you wish to offer such
My feedback is here: http://eglfeedback.livejournal.com/273523.html
Wee Trevor the turtle is in the photos as proof they're mine, although I am not sure what he proves..?! My name is also there (my actual rather than lj name!)
On to the items!!
(Click all photos to see them bigger)

Emily Temple Cute Harlequin socks SOLD - THANK YOU!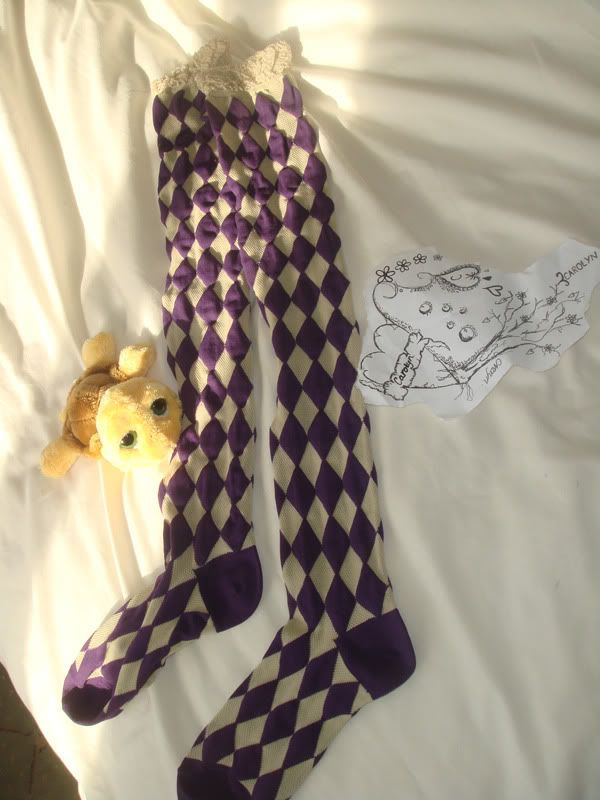 Amoelbarroco Menina dress
Here is it's original listing on etsy: http://www.etsy.com/transaction/40637540
I absolutely adore this dress. It is the most divine thing ever! It has such style - it's properly amazing! Sadly, it's massive on me to the point where it looks ridiculous. I've held onto it for ages thinking maybe I could alter it, but I actually don't think there is a way to alter it to fit me.

Photo from purchase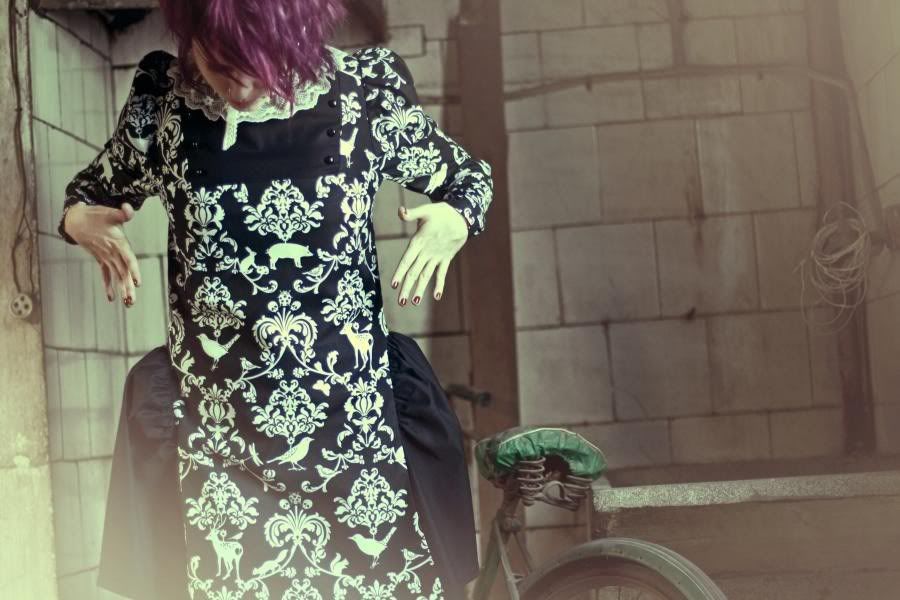 My photos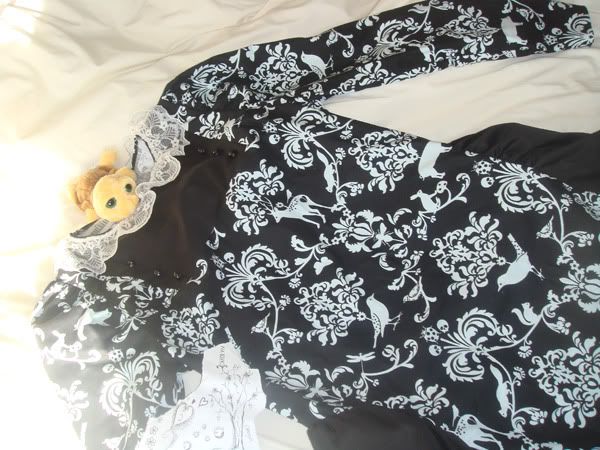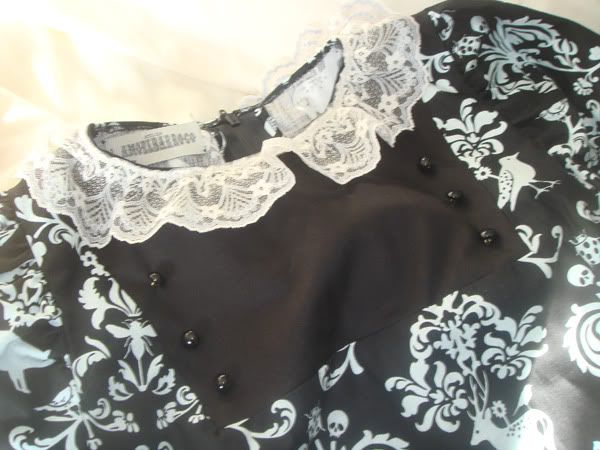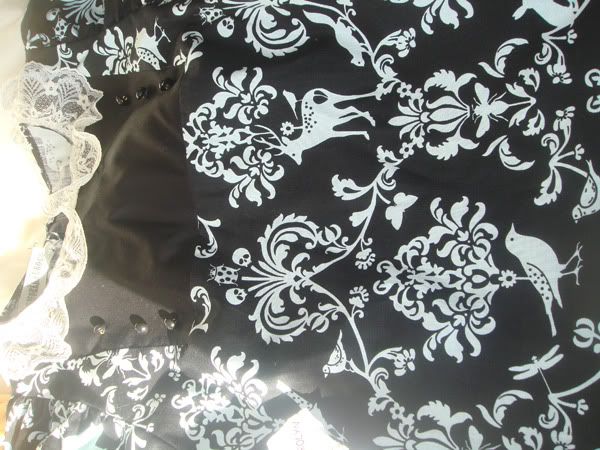 Measurements:
Bust (dress measured armpit to armpit): 38 inches (would recommend for 36-40 inch bust. When not on a person., the bust stretched to 40" - material has some give too)
Waist (measured just above the hip frilly bits): 36 inches (would stretch to 38 max I'd think)
Hips - essentially free: there's some tulle in the hips on the inside to give you flattering bustley hips :)
Length (shoulder to hem): 34 inches

For reference I am around bust 31", waist 26" and it's big to the point of silliness on me, but I guess that's quite a way under the measurements.

Price: £125

Shipping: £4 UK, £6 Europe, £10 World

Never worn (I bought new and have only tried on).

I paid £135.45 including shipping and I've left the price at close to this as I adore it so much that I'd prefer to try to alter it if it doesn't sell, but if someone loves it as much as me then it's really not made for my size so I'd be happier for them to have it as alteration would take a lot of doing. Thus I'm not willing to make offers on this one (but may accept trades if you have something I fancy :))

Please note that prices are in UK pounds. Thanks!