Hello! I'm moving soon and really need to get rid of this stuff. Most of it was bought on impulse or was given to me as a gift.

:~: Prices DO NOT include shipping OR PP Fees.
:~: Prices are in USD
:~: If you do not like the price, then make me an offer! I want these gone! (OBO = Or Best Offer)
:~: Trades are welcomed but I would love to sell these.
:~: First to leave PP Address get priority.
:~: I'm not responsible for lost, stolen, and/or damaged packages.
:~: I do have pets but they are not around my stuff (Please let me know if you are allergic!).
:~: I nor anyone in my house smokes.
:~: Paypal only please. I will wait until the payment is cleared before I ship!
:~: Feedback:
My proof: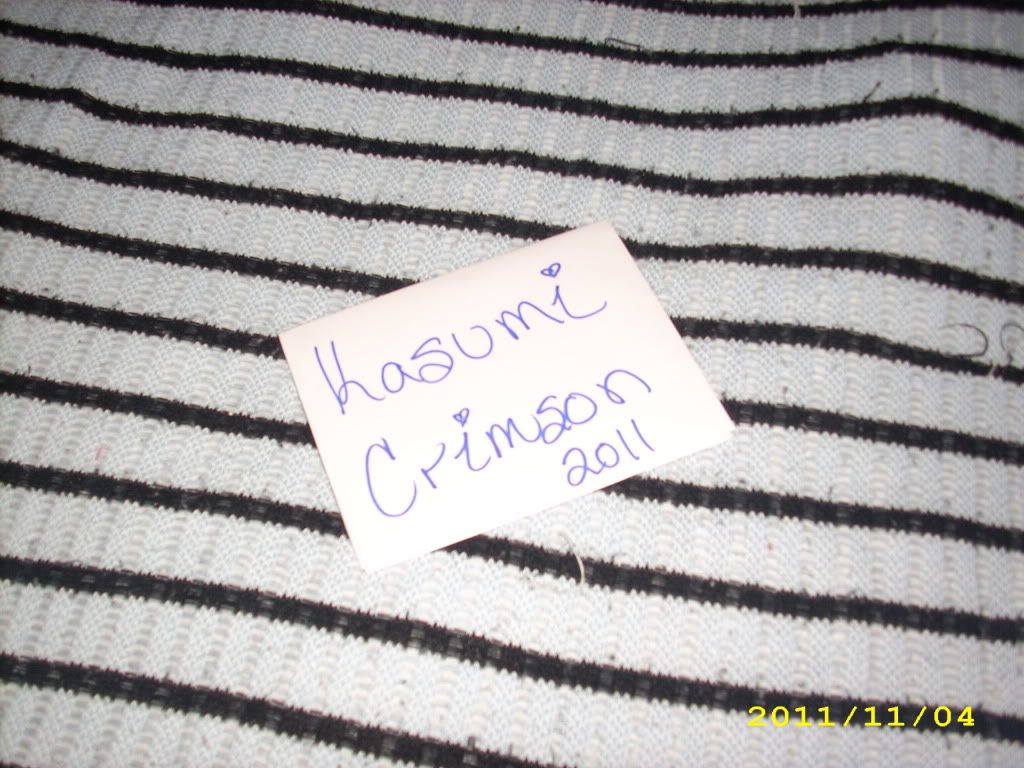 Fan Plus Friend Petti/Pannier -
$ 15 OBO
New never used. Its an US 10 and don't fit me, they actually sent me the wrong size and the plastic covering over the steal band (at the bottom) was missing (I think left out of the package when they was trying to make it fit) so I used tape to hold it. Its very durable.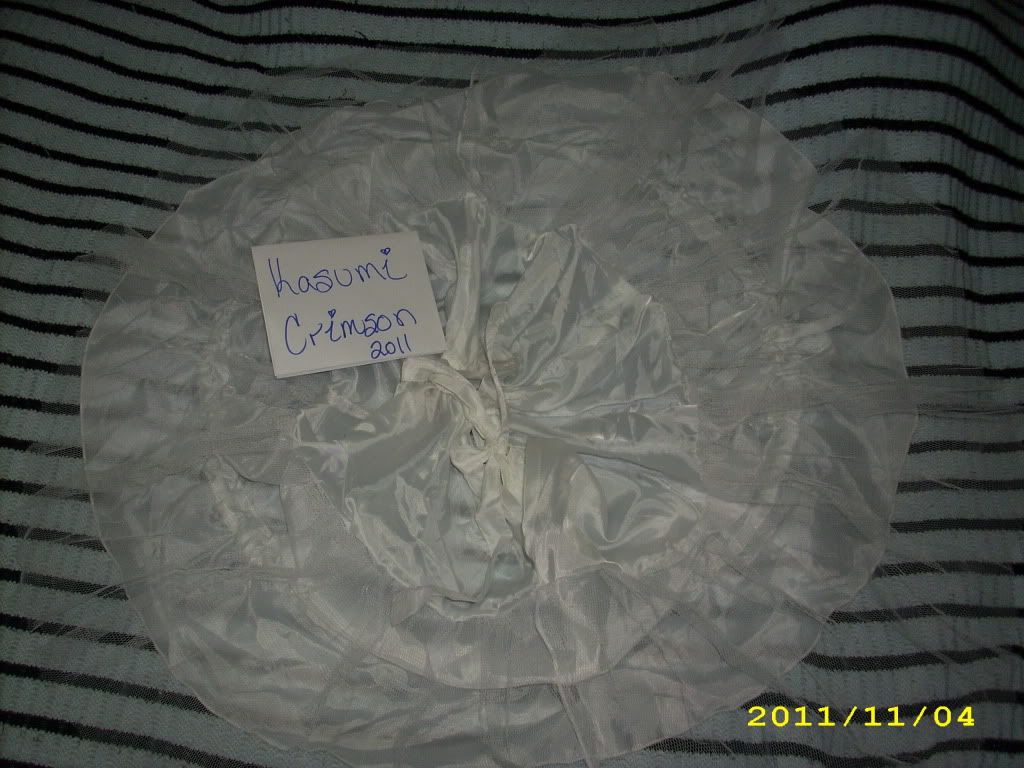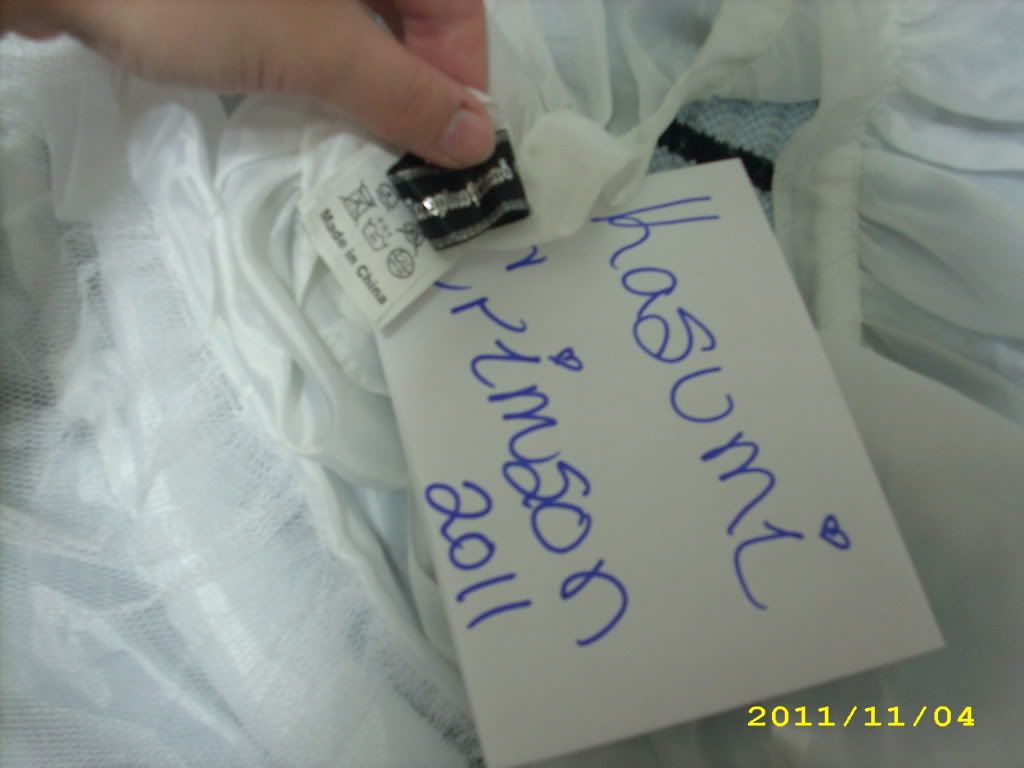 Pink Heart Socks -
$6 OBO
Never worn, only tried on. My calves are too thick.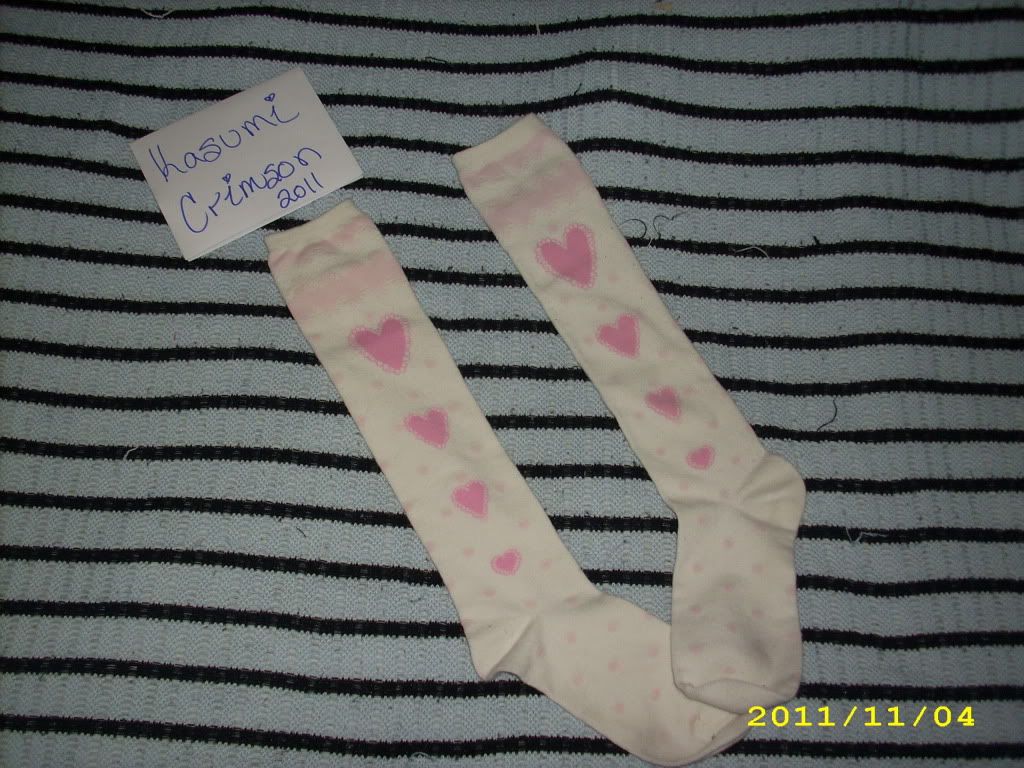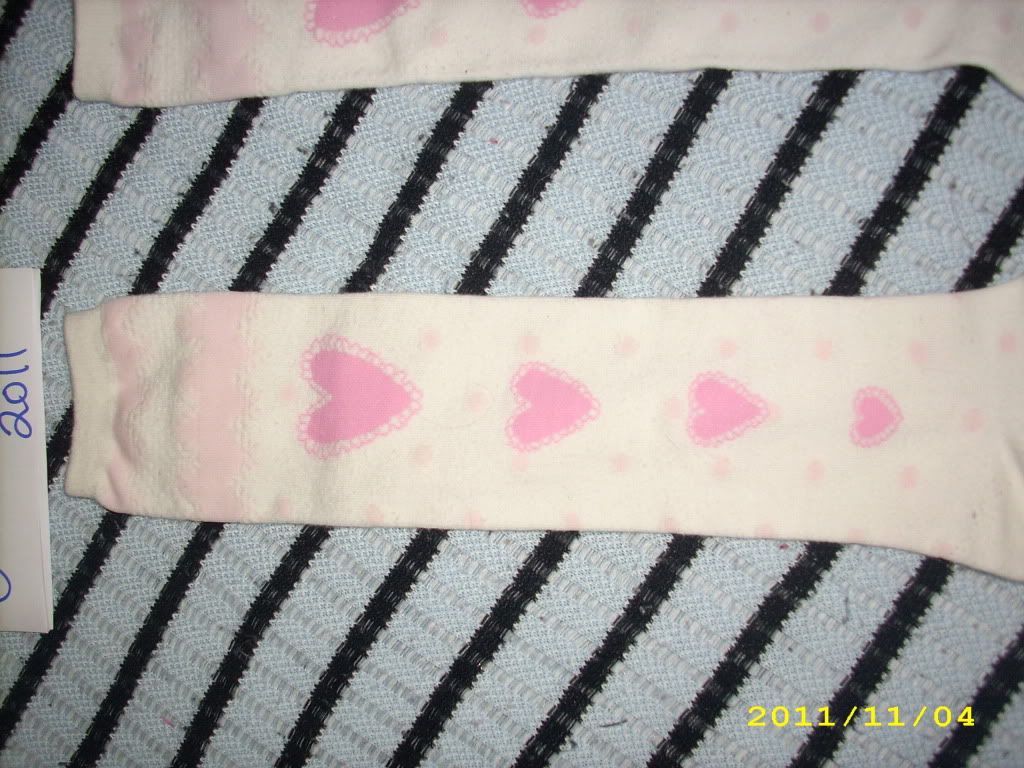 Off brand Blouse -
$20 OBO
Its to small for me. Its an M. It is missing one button in the photo, I didn't notice until after, I will sew it back on before shipping.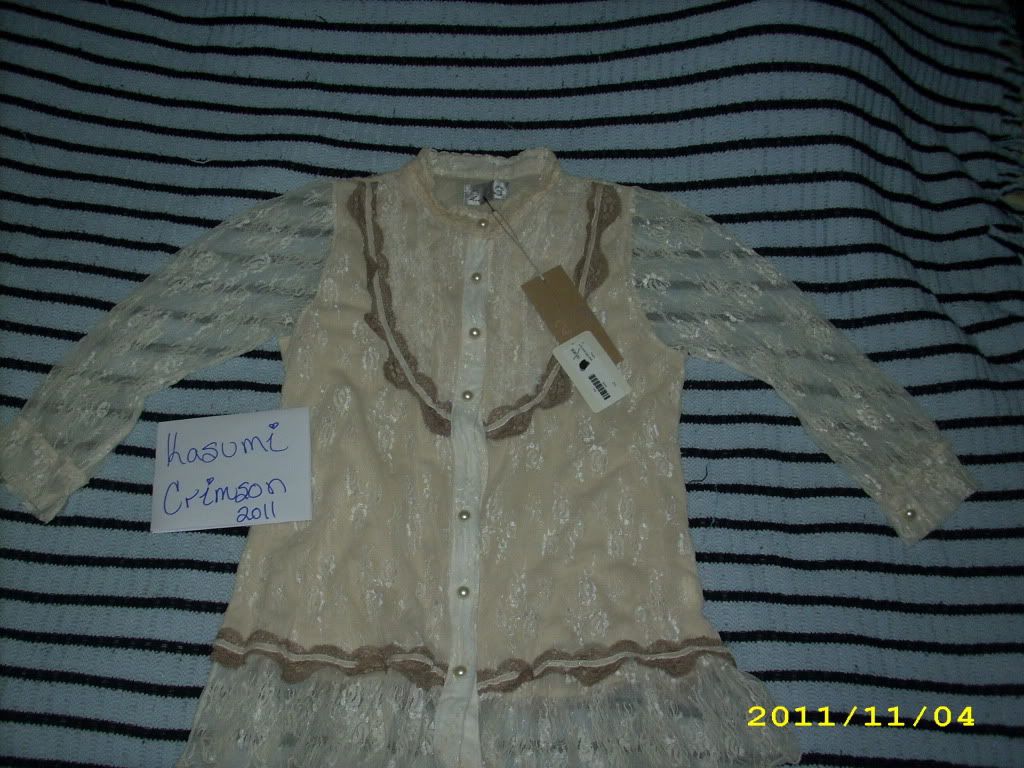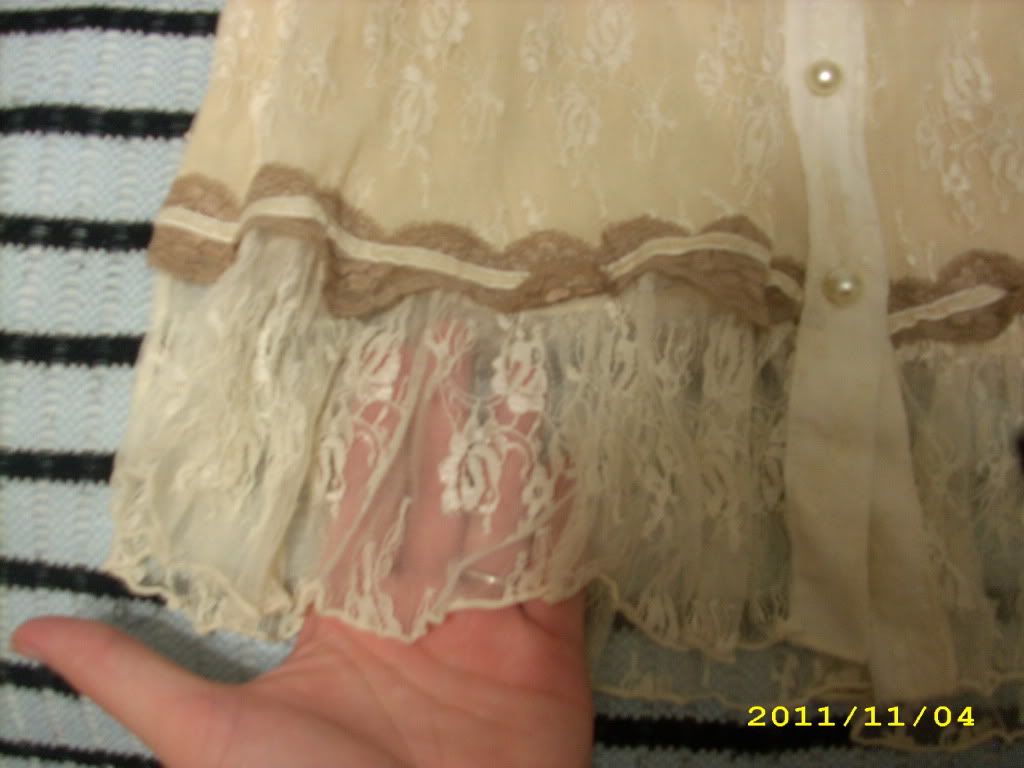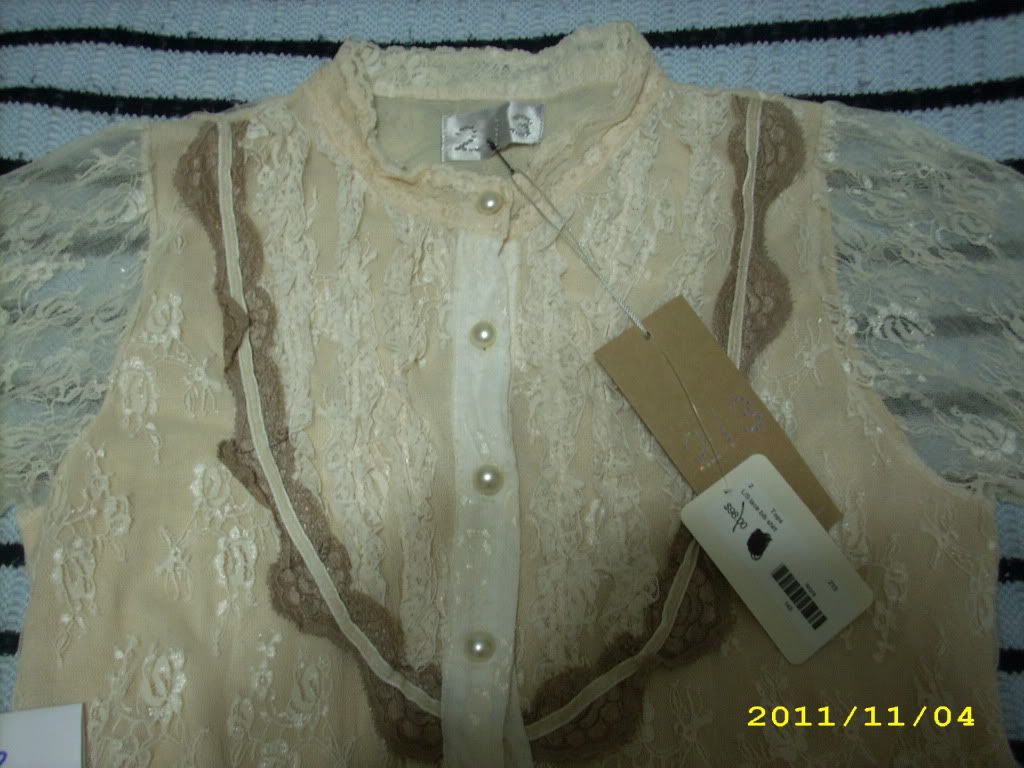 4 week re-post and reduction:

Handmade Dark Brown Purse -
$10 OBO
There are jewels on one flower. There is a magnate on the 'flap' to keep it closed. It is 9 in. tall, 6 in. wide, and 2 in. deep.
Front: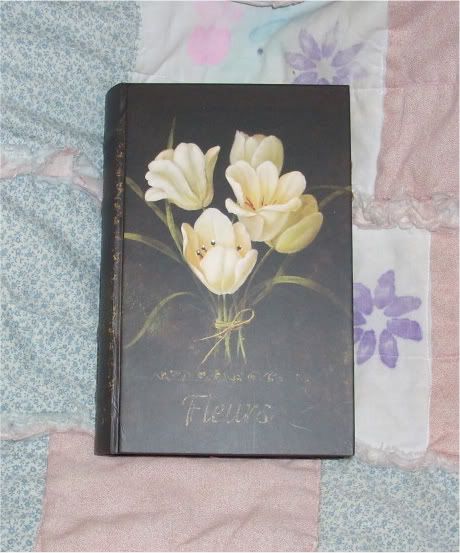 Back: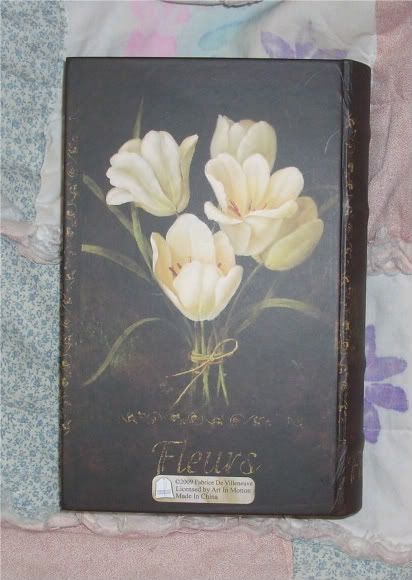 Inside: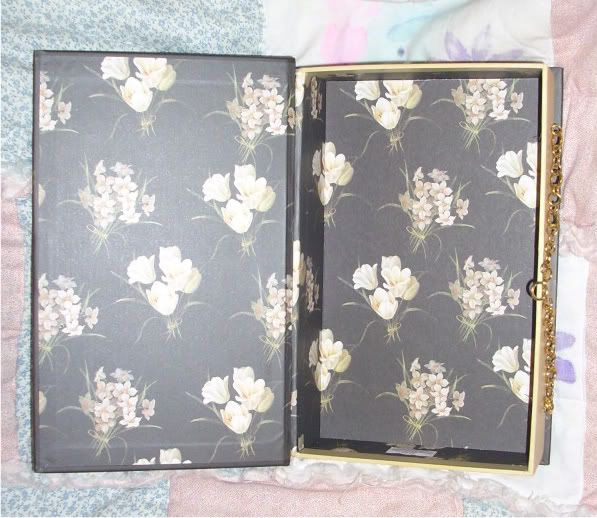 Inside of 'Tag' (326 Blessed By: TinaMarie 2011) and where handles are attached: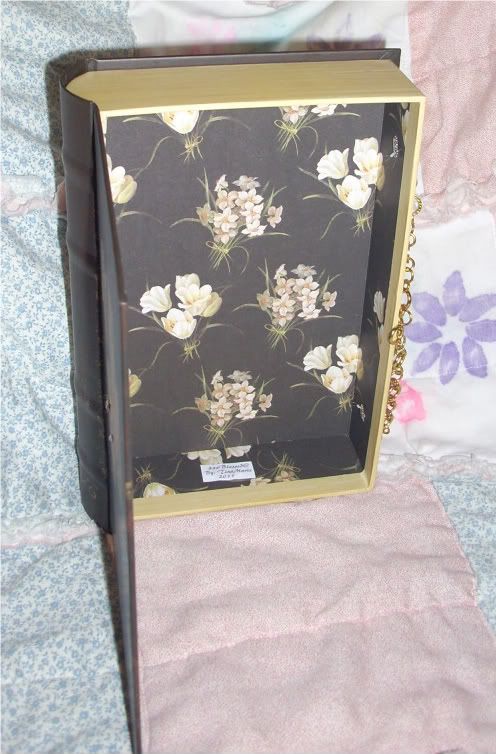 Handle: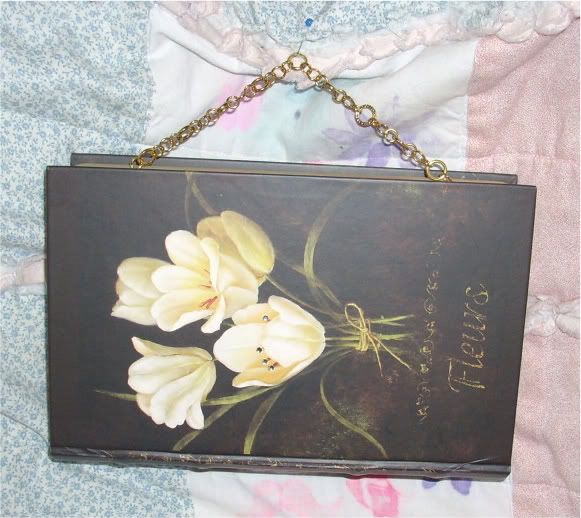 Thanks so much!! Happy shopping! <3