Feedback: http://eglfeedback.livejournal.com/1163082.html
Hi! I'm selling my H. Naoto Bunny bag and Pouchette! It's a SUPER cute bag, especially cute for sweet lolita!
I paid over $100 dollars for this set, and there are a couple of minor flaws on the bag, and a very tiny one on the pouchette.
The bag has a couple of black marks on the ears where the strap attaches, (The pictures are without the strap because I am washing it!) and piling on the back of its head and a little bit on it's bottom on the back. The pouchette only has one minor flaw. There is a small red mark on the ribbon on the front. Also, here's the links to the items on the official site!
The Pouchette; http://ses.s-inc.com/e-shop/app?component=psproductList.productItem.productLink&page=VSCategoryTop&service=direct&session=T&sp=l45454&sp=1
The Bag: http://store.hnaoto.us/item/frill-rabbit-body-bag-wh-pkf
I would like $50 dollars shipped for the set!
Here's some pictures:

Here's a picture of the piling. I'm sure this can be fixed no problem! :]




The piling on its bottom!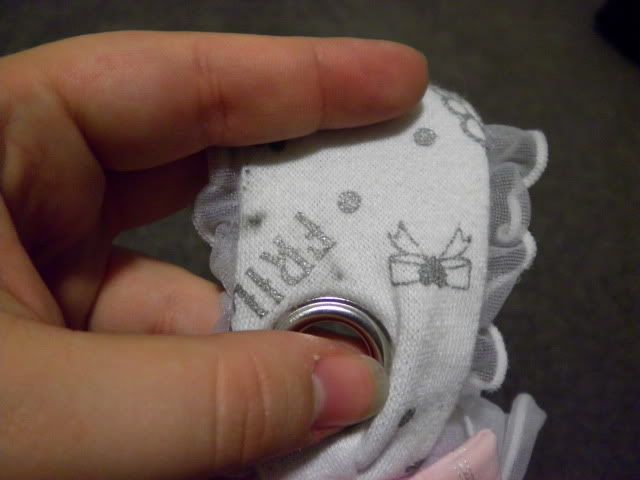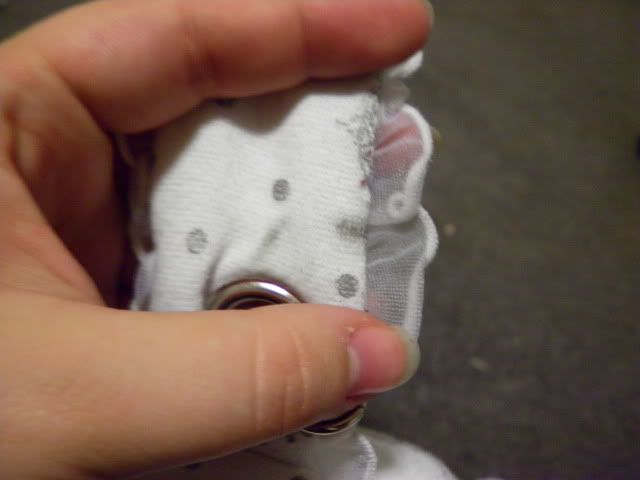 The marks on its ear caused by where the strap attaches!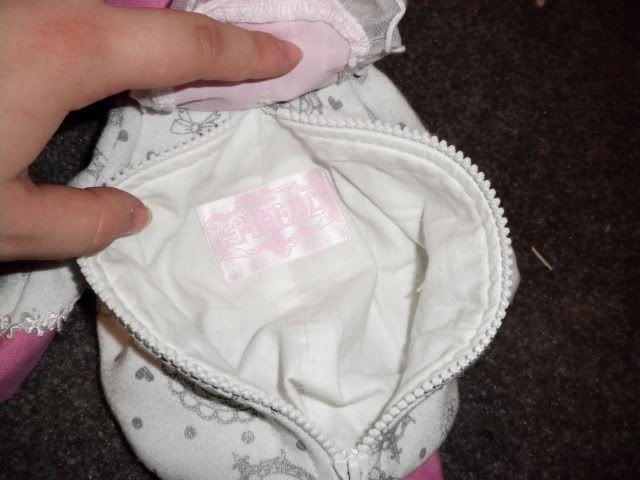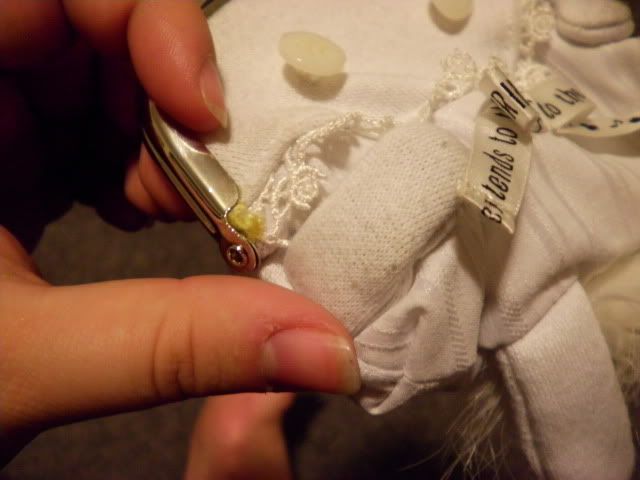 There's also this odd part where it looks like it was glued. I purchased it like this.