- Paypal only please

- I have 100% positive feedback over here



WTB:


Angelic Pretty Melody Doll (preferably in pink or red):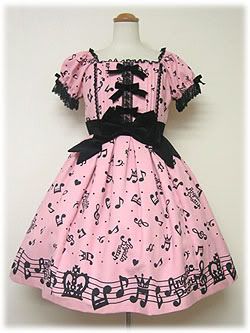 Angelic Pretty Osanpo Candy-chan OP (preferably in red x black, but will consider other colours):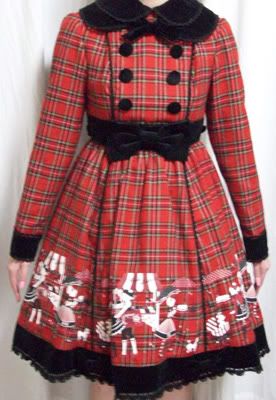 *I just googled these, if they're your images and you want me to take them down, let me know!*




Hats (these or anything similar)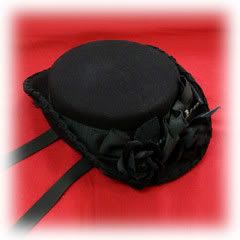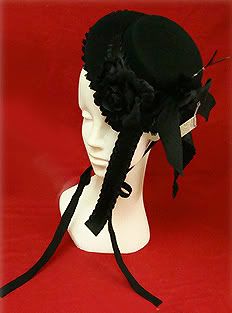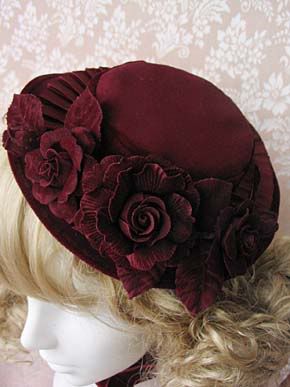 Or any kind of

wine-coloured/bordeaux headwear!





Thank you!