Baby the stars Shine bright white faux fur mittens with grosgrain bows $40 AUD including postage
Came as part of a set with a btssb coat bought off japanese loli site Fairy Angel. In perfect condition only tried on briefly.
Proof photo:





Angelic Pretty Jewelry Jelly Sax skirt with waist ties, complete with satin bow and charm detail $185 AUD included postage

Stock Photo: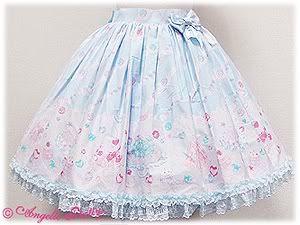 Proof photo: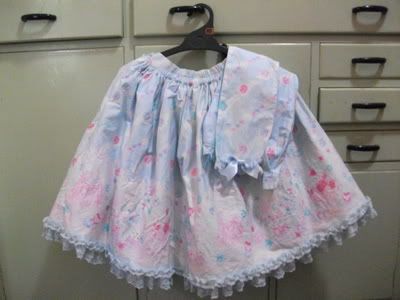 Worn only twice by me, bought off a japanese secondhand loli site it has a small stain on the side seam, quite faint irl it's not very obvious when worn, but with a bit of elbow grease, experienced stain removal or dry cleaning could be removed hopefully. Other than the stain it's in good condition, just a little creased but I will gently iron it before posting, taking care to protect the gorgeous print. The only reason I'm getting rid of it is because I've got the jsk version now :) Love Jelly!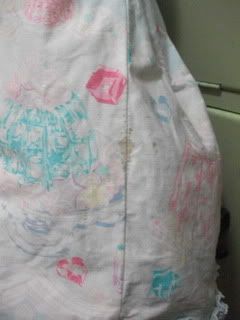 SOLD Over the knee white rabbit, playing card and gold glitter detail socks, loli indie brand $15
Worn once. Slight wear on bottom of feet not visible when worn.
Proof photo:





Replica off White/white heart pocket coat with black lace details $40 AUD including postage
Worn condition, bought off ebay years ago as my first loli item. Has a few faint greyish stains, missing a button, hem has come undone but I can stitch that up for you on request. The lace isn't the best quality but the main fabric is a decent woven type, kept me warm on my trip to japan in winter! Has a ruffle bum and bow on back.
Proof Photo: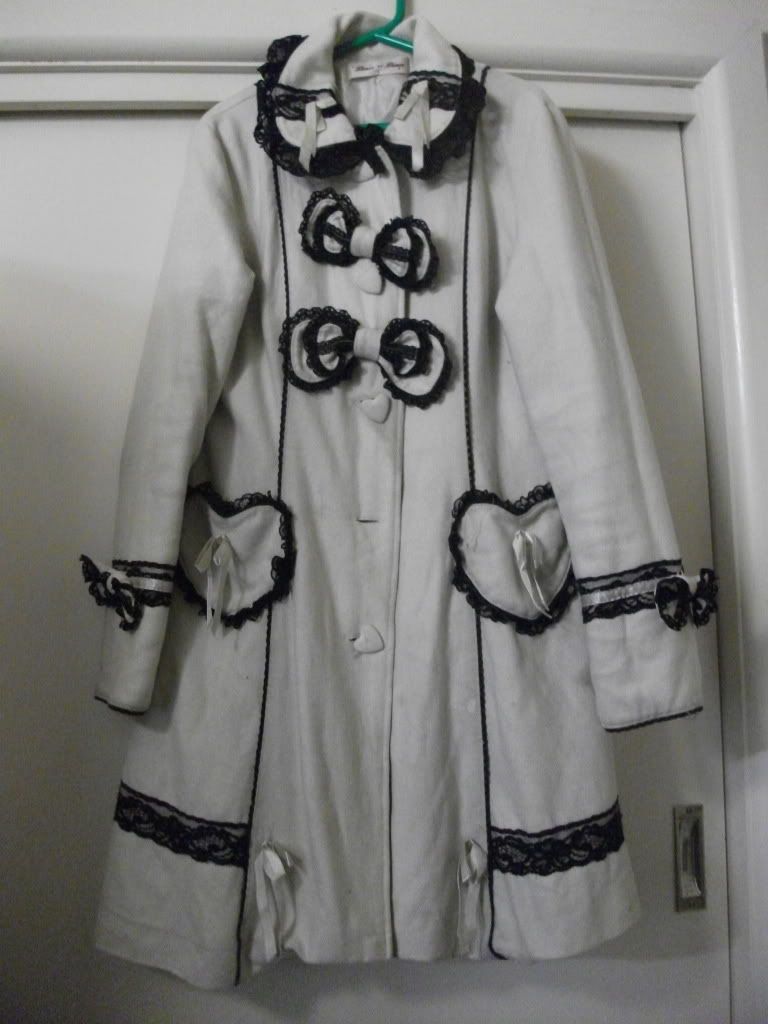 Chess Story indie loli brand sax and white headbow with pearl chain and brass music note $20 AUD including postage
Worn once, in great condition with no visible signs of wear. Beautiful crochet style lace.
Proof photo: