Information for buyers
~ I ship from Australia (Sunshine Coast)
~ Paypal payment (PP fees not included in price) or Bank Transfer.
~ Price does NOT include shipping unless stated. Pick-up avaiable for those in Brisbane.
~ Prices are in AUD
~ Australian buyers are given priority
~ I DO accept payment plans (please provide me your feedback link)
~ I am NOT interested in trades at this time.
~ EGL feedback and Etsy feedback
Please feel free to ask questions before purchasing. Measurements are amateurish. Prices are negotiable but please be reasonable.
OLDER SALES POST:
Chocomint Milky Way Star Clips, Meta Victoria Princess Skirt Set, AH JSK
AatP Frill Blouse With Half Sleeves (off-white) - SOLD


[Proof]

Price: $60

Measurements: (as per hellolace)
Waist: 84cm
Bust: 98cm
Shoulders: 38cm
Length: 55cm
Sleeve length: 20.5cm

Product Condition: Good condition
Item description: more details can be found here: http://hellolace.net/wardrobe/alice-and-the-pirates/type/blouse/item/23/





Novelty Items: Meta Fleecy Blanket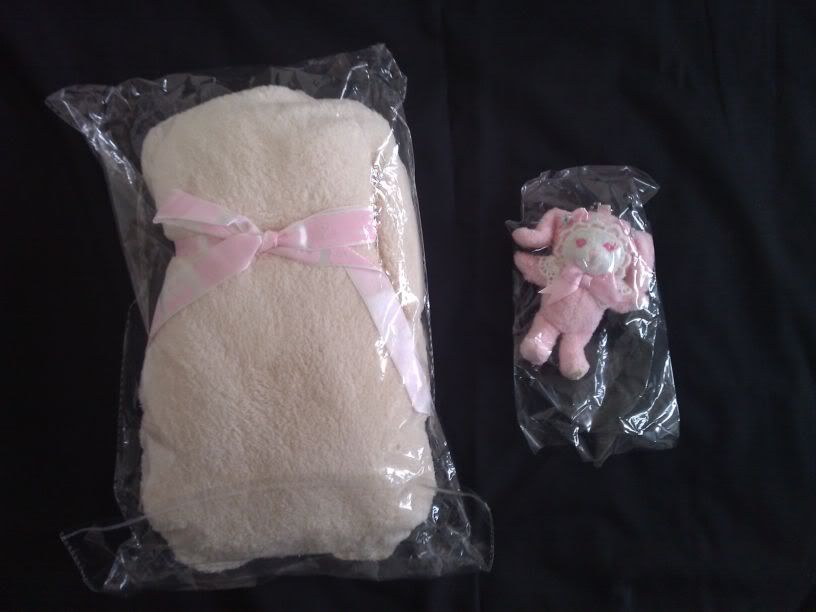 Price: Meta Blanket - $15

Product Condition: Brand new WITHOUT tags.
Item description: Meta fleecy blanket is tucked away in a furry bunny shaped cover, with Meta ribbon around its neck. Blanket is very small, measures at 59cm x 89cm. [Picture of the blanket spread out]




Pleaser Dolly Black Shoes - Size US 11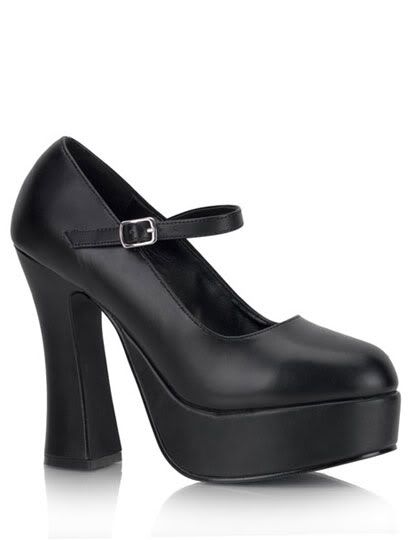 [Proof]

Price: $60

Product Condition: Brand New
Item description: Pleaser Dolly-50 heels in Black PU, size US 11.