♥ My feedback.




WTB

Hello egl! I am looking to buy the Masqurade theatre skirt in red. Please comment with your offer,feedback and proof photo! I may consider the jsk in red or the skirt in navy, if I get offers!




I'm also looking for the Chess Chocolate skirt in brown. May consider other colors, or the sallopette! I am willing to trade my Unico in bloomland skirt in navy for this.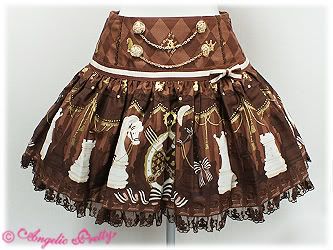 I am selling a putumayo skirt and vest and looking to trade my Midsummer night dream jsk II for I

here



Thank you!