SOLD THANK YOU!


Hellooooo.~
I purchased this bag at AWA at the H.Naoto booth, but I've realized that I won't be carrying it with anything. It's brand new still with the tags on it!
It was 35 plus tax at the booth but I'm asking for $35 and it has free shipping! Whooooo!!! International buyers, please inquire about shipping rates since it is expensive! It has a cute bow on the front and gorgeous glitter print on it throughout the entire bag. The strap is also adjustable! Don't be scared to make an offer!
Feedback! http://eglfeedback.livejournal.com/1163082.html
So here's some proof pictures. I got my username wrong, but aside from that, my Kuja serves as my little dude of proof!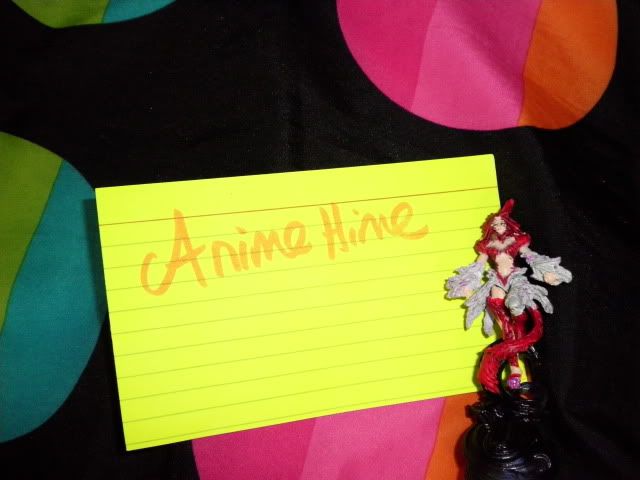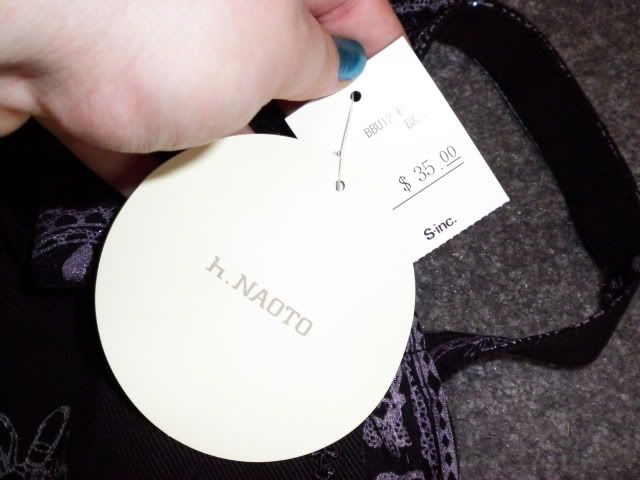 Thanks for looking!