*No payment plans this time.
that would be flexible for you.
*no e-checks
*prices doesn't include pp fees
*Not trading. Please don't ask to trade.
*U.S. shipping includes tracking. International shipping
includes insured on items over 100 no tracking. If you want
tracking I will give you a shipping quote.
NOTE FOR INTERNATIONAL USERS: If package gets lots in the mail. I'm not responsible for it. Is the mail fault
my feedback:
http://eglfeedback.livejournal.com/1259449.html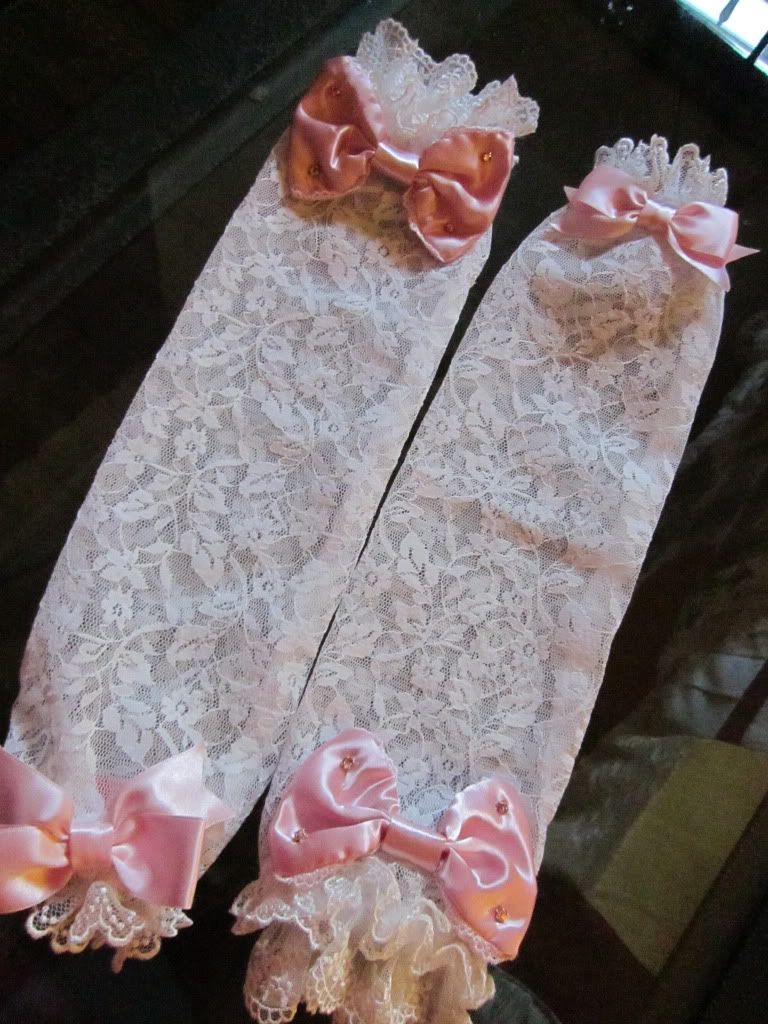 ap arm warmers
$65 plus shipping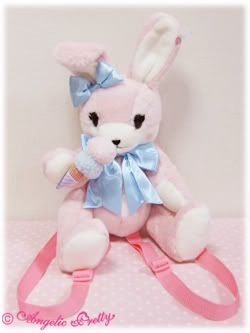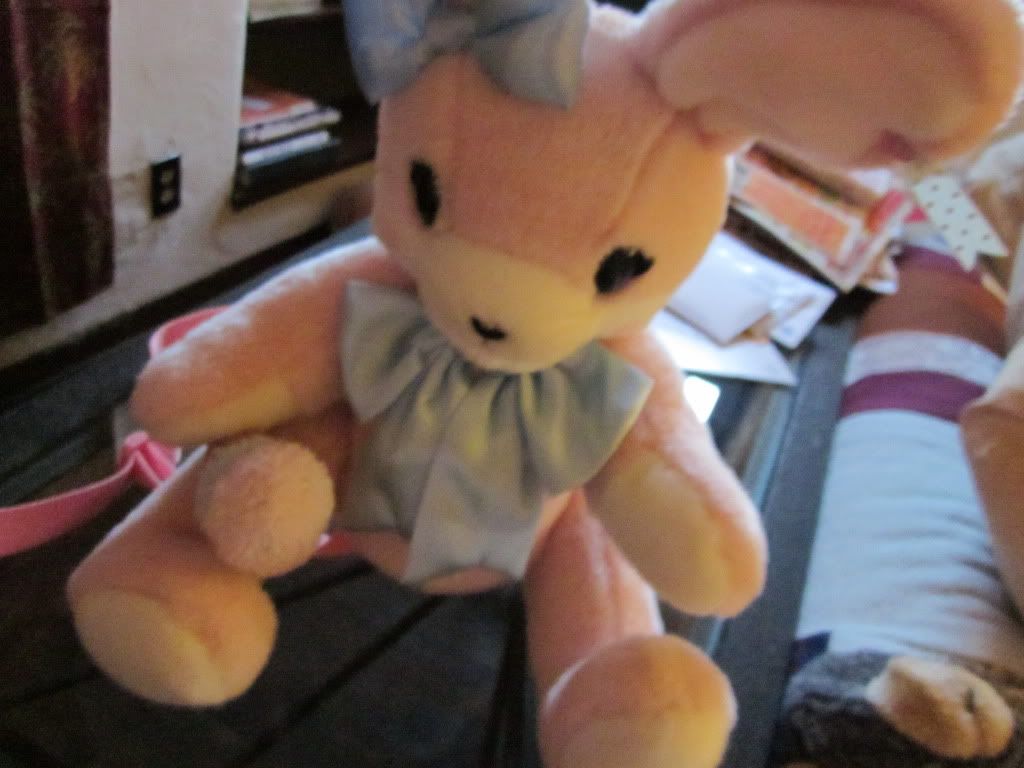 ICE CREAM Lyrical Bunny Backpack
$180 plus shipping
it's in perfect condition ON HOLD!