~FEEDBACK: http://eglfeedback.livejournal.com/1268477.html

Hi!

I am looking for AP's Honey Cake bow in either mint or pink.
Mint is my first priority, pink is second, I might even buy both XD
Please offer your price, they are both currently on Mbok auctions but I'm hoping to go thru the comm_sales first to find it.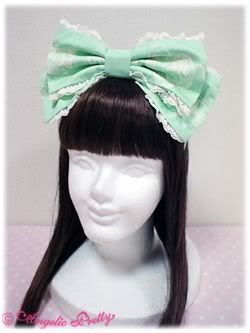 Thanks for looking! :)