Feedback: http://eglfeedback.livejournal.com/690797.html
BOTH SOLD!
Hello,
I'm selling two petticoats by Anna House.
I have one black and one white, they are £10 each with P&P included within the UK. P&P is £2 to Europe and £4 to the rest of the world.
They have both been worn once.

Fabric : cotton material, raschel lace

one size : waist 26-30in , length 17in

Stock picture: http://www.annahousefashion.com/018-1163.jpg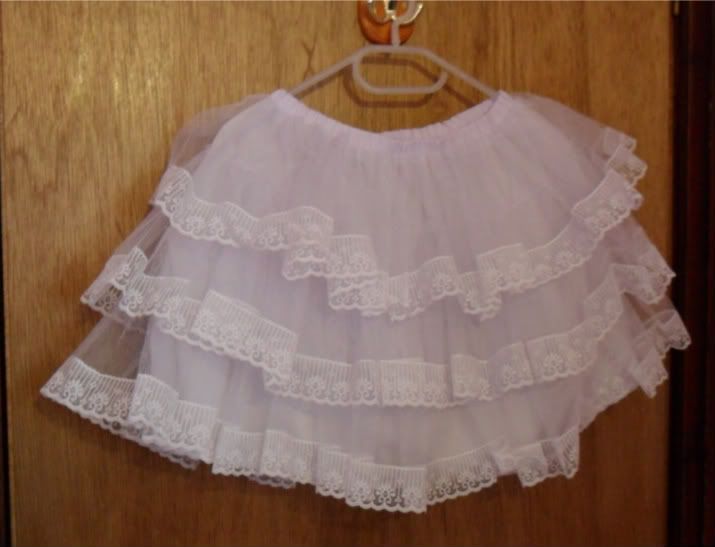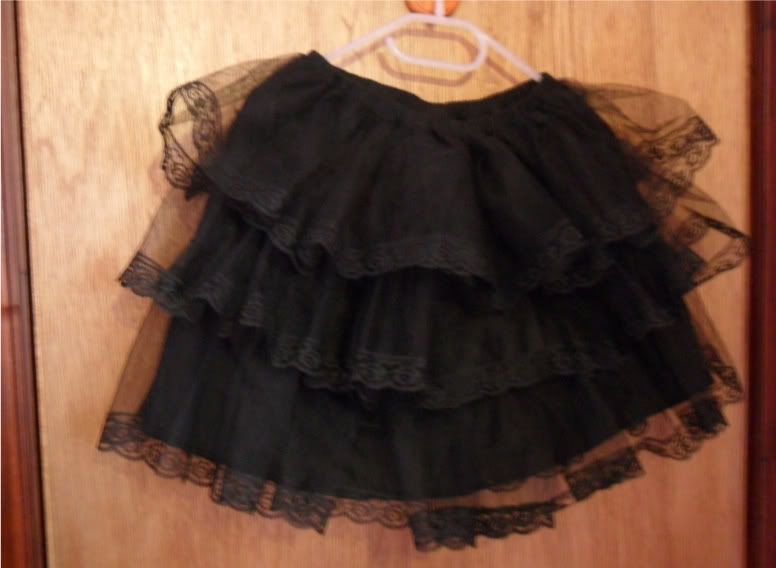 Please leave your feedback link in your comment.
Thankyou!