I Ship from USA
USA first class tracked

USA shipping and pp fees included
i require tracking, this makes overseas expensive.( + appx $15)
I will do NYC face-trade
feedback

Betsey Johnson Argyle OTK $20

worn once or twice, great fit, super comfy for thighs that find AP/BTSSB socks a tad tight. I just never wore them.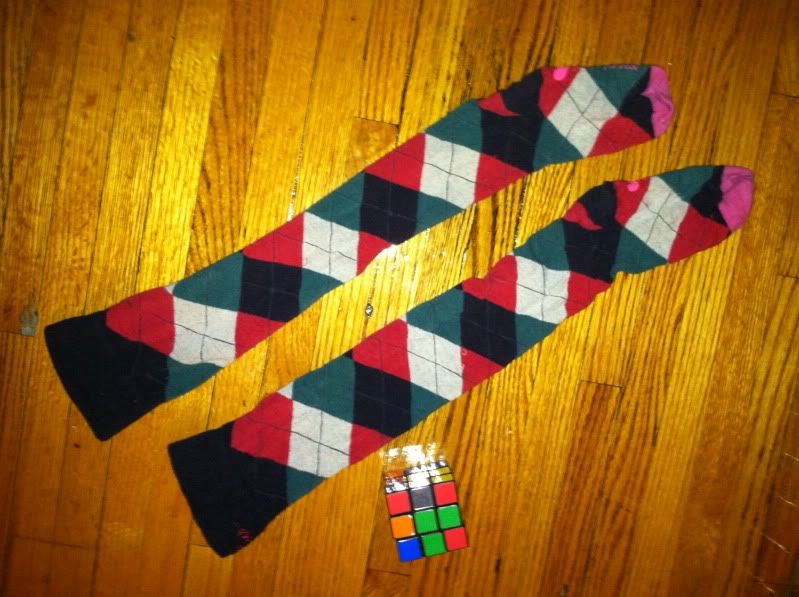 AP Chandelier OTK silver $38

worn maybe once by me, bought second hand, heels/soles are a bit dirty but nothing noticeable when worn with shoes.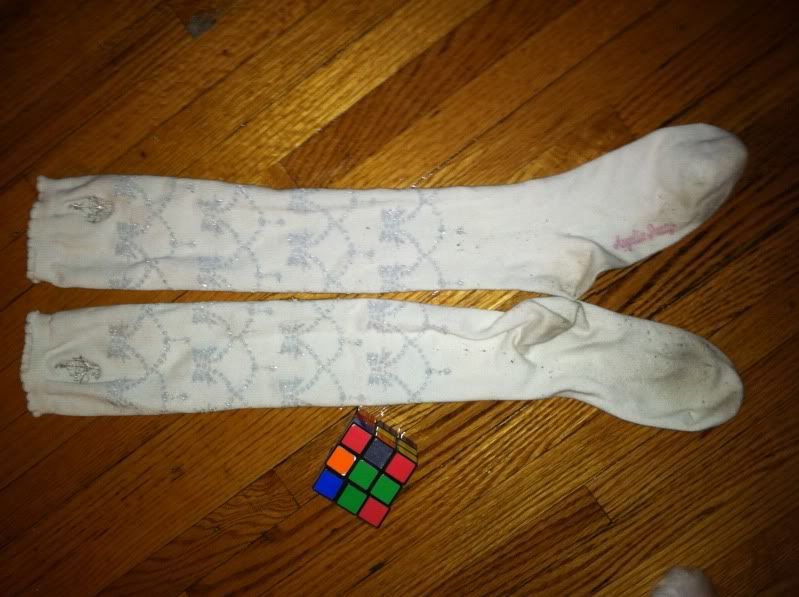 Pale Pink OTK from UrbanOutfitters $20

Work once or twice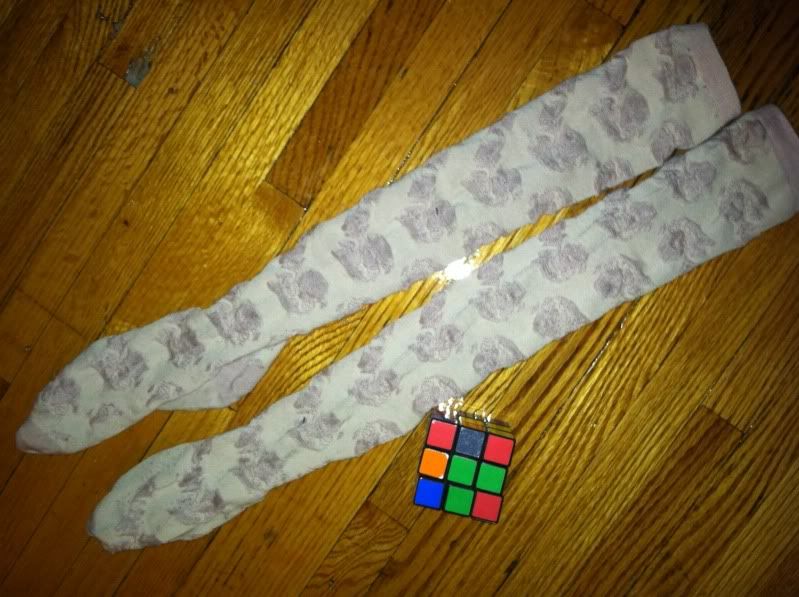 BTSSB Knee socks $23

worn once or twice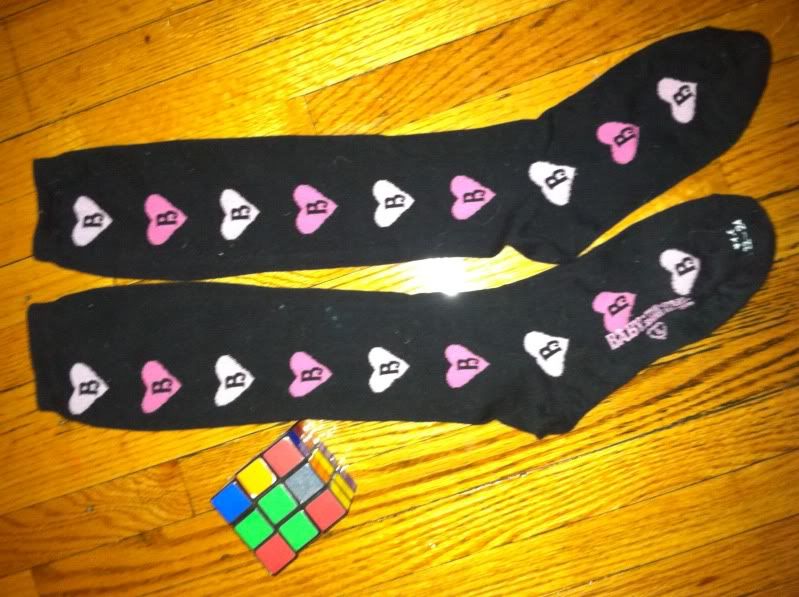 Hangry and Angry sticker $2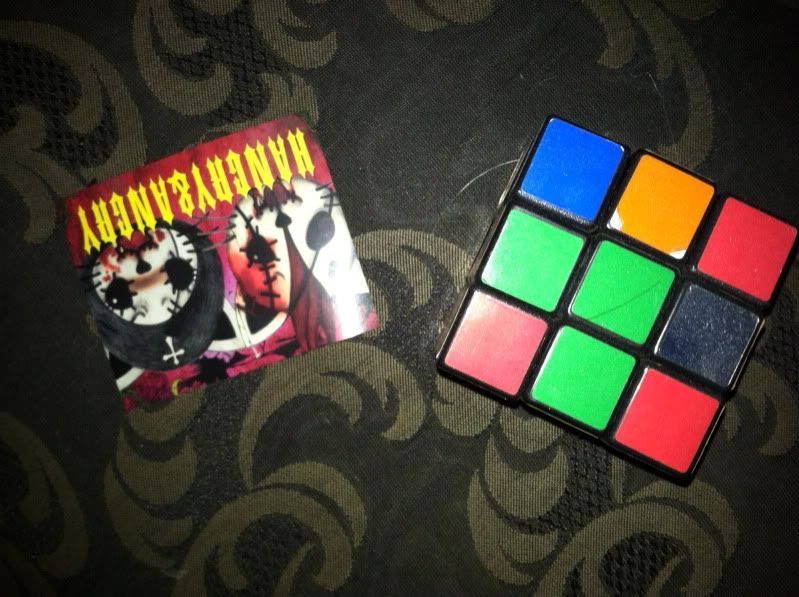 H.Naoto pin $10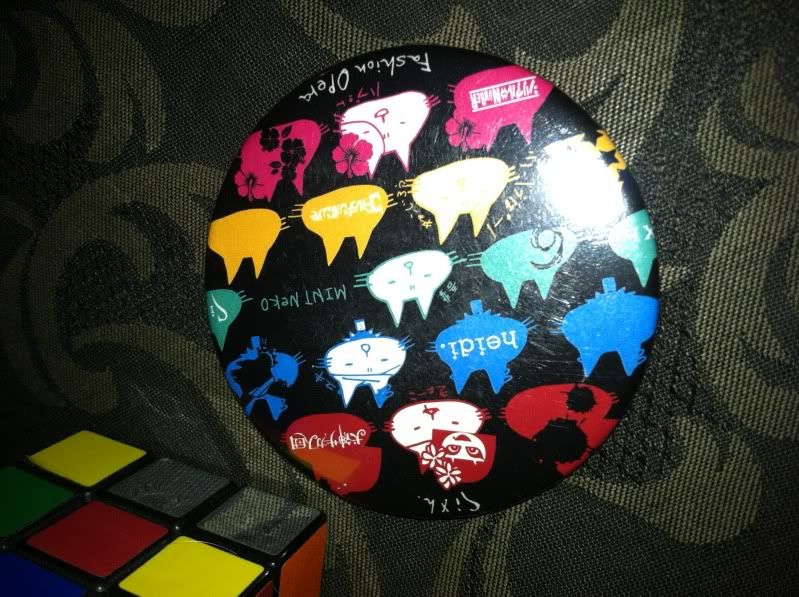 H.naoto tee $40

the ink has some glitter to it. brand new with tags. price says $47.95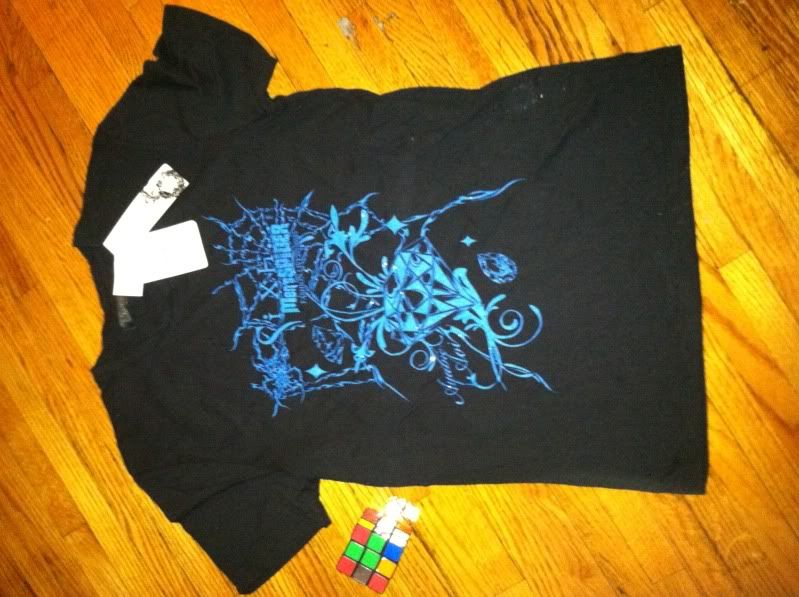 H.naoto music collection no.001
($offer?)

i have no idea what this is worth .-. They said it's the music they play at their fashion shows. new, sealed in package.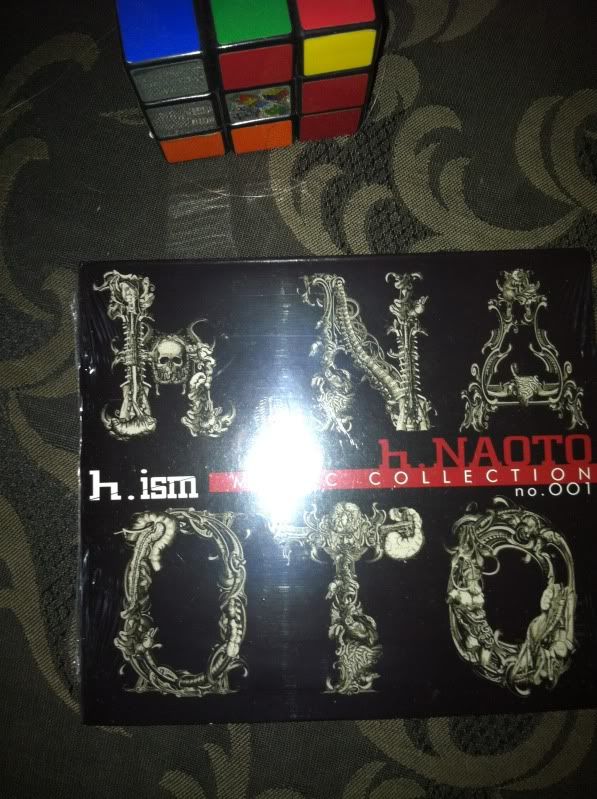 H.naoto Sixh. Minashigo ($offer?)

i have no idea what this is worth .-. I'm guessing it's collab music? New, sealed in packaging.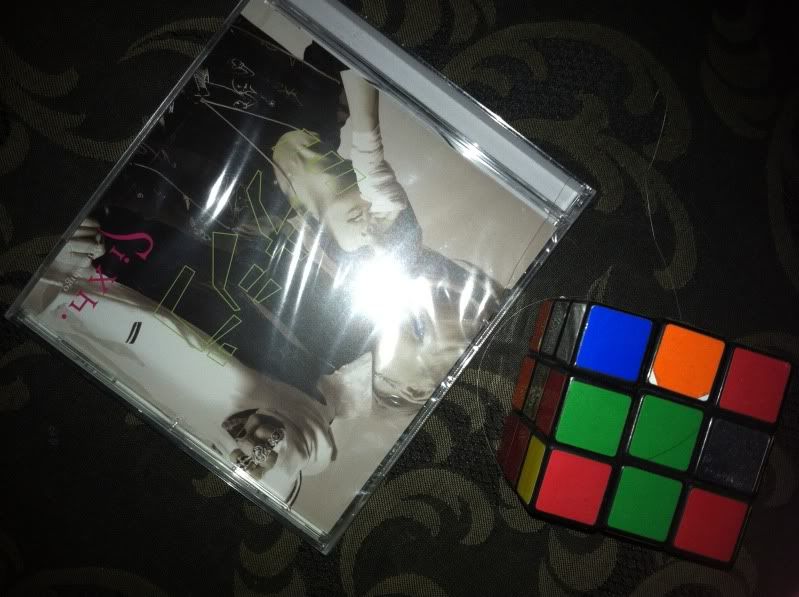 DECO NAILS:
all made by me by hand, with gems and

swarovski crystals. again, prices include shipping and fees.

Yes, I do commissions. I can also do sizing. I can also remake something if it's sold. <3

Style 1: Purple Galazy $38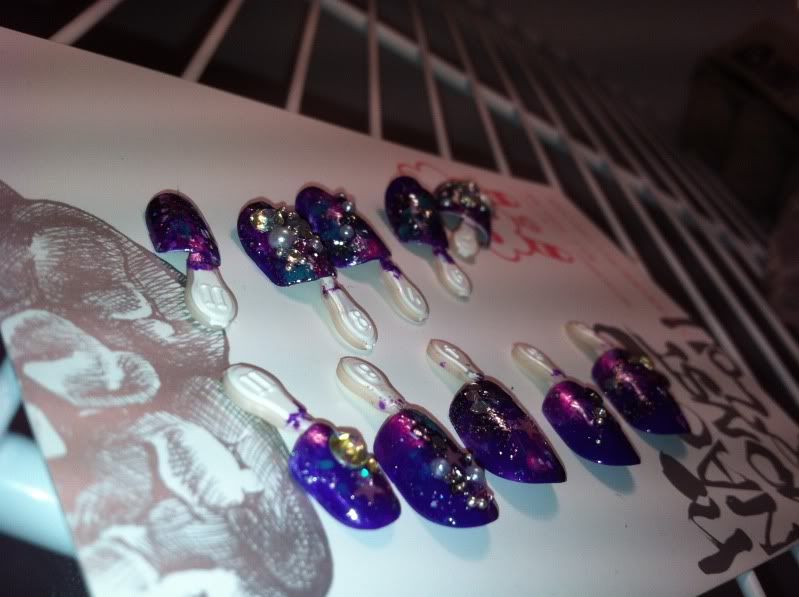 Style 2: Purple fade $32 (ogod why is this so blurry)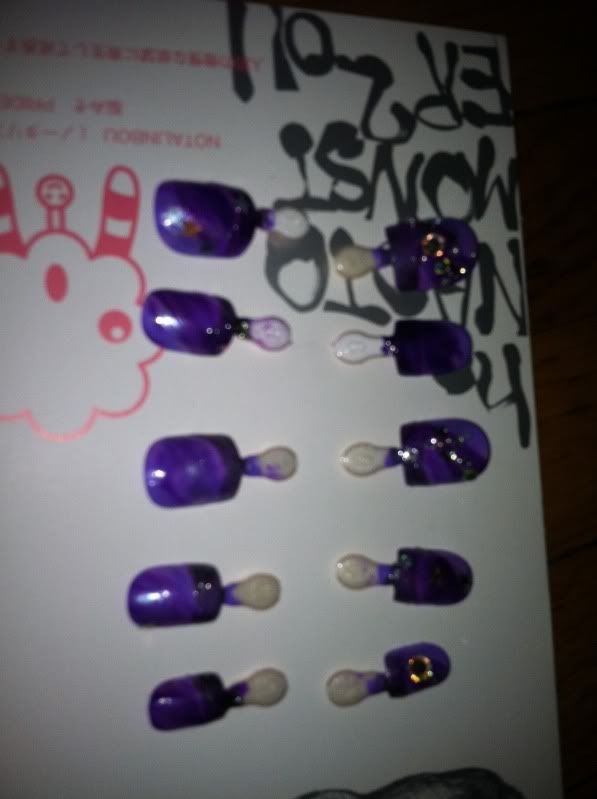 Style 3: Pastel stars and bear $30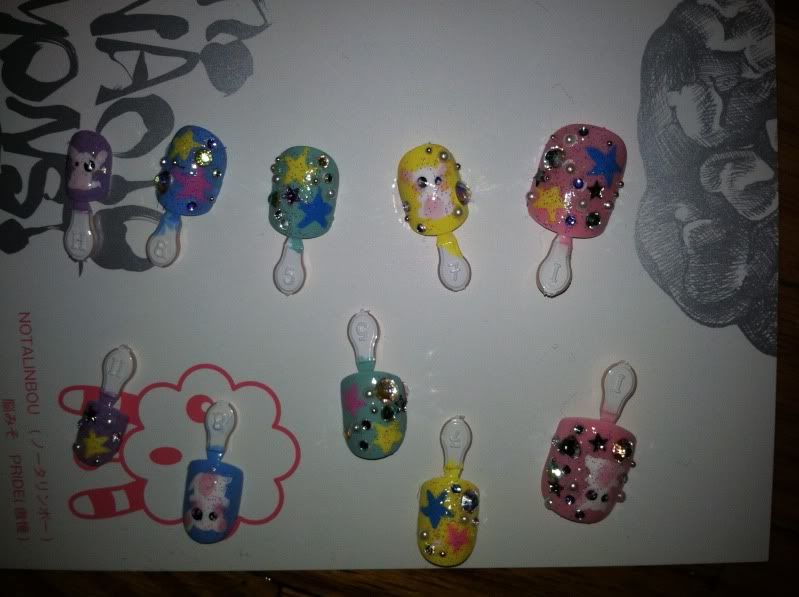 Style 4: Bleeding black glitter Bleeding pink (nude color is semi transparent and blends to natural nail) $35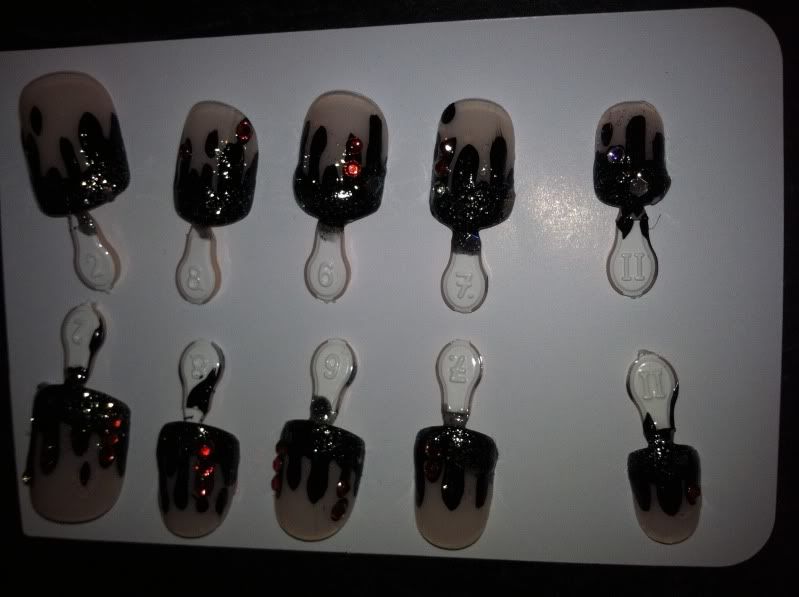 Style 5: Bleeding pink (nude color is semi transparent and blends to natural nail) $38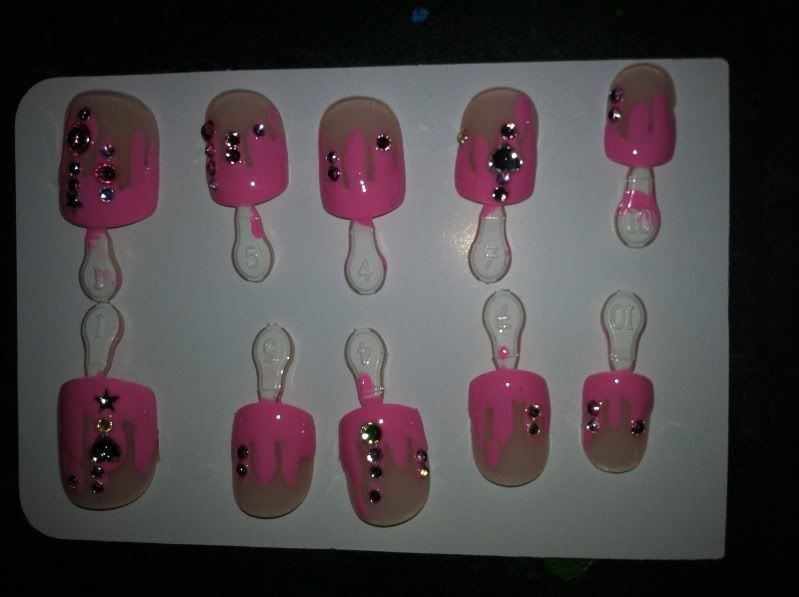 Style 6: Blue ocean $22 (you can't see it well but these are very deep and shiny and blue)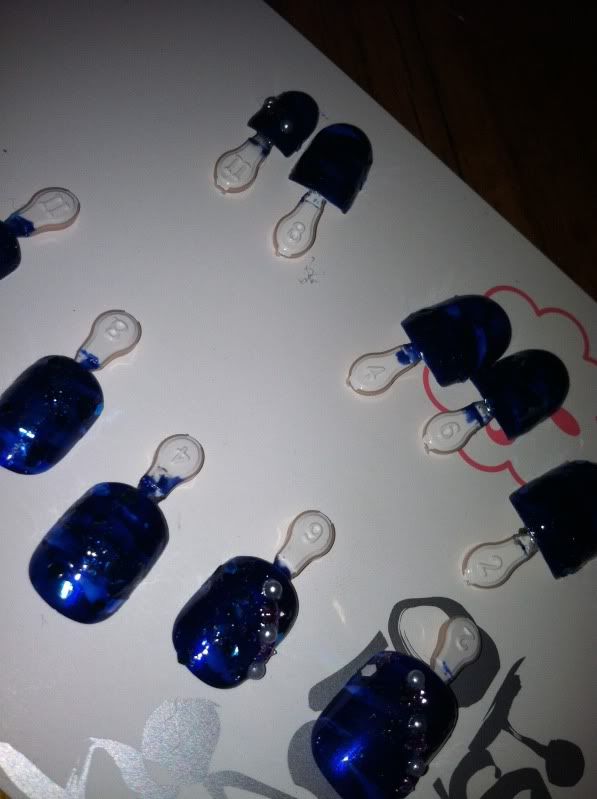 Style 7: Lavender bows and dots $35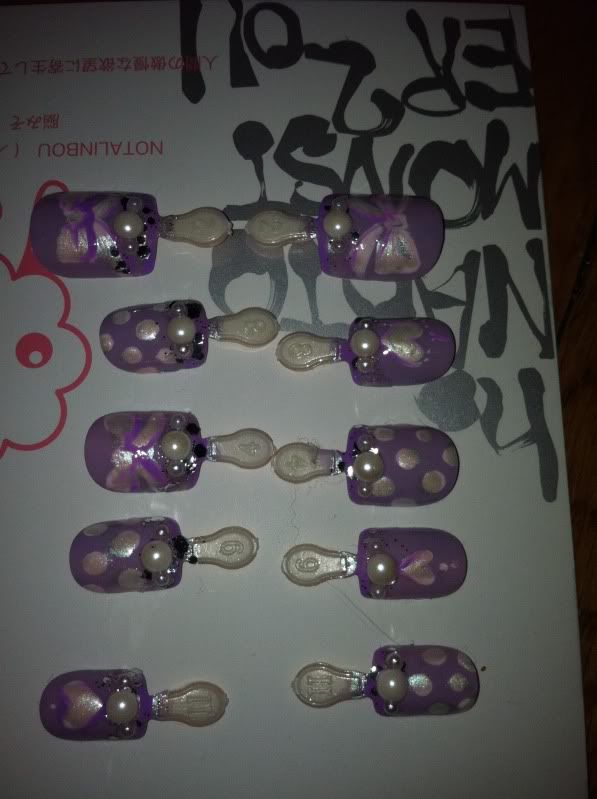 old sales: Replica melty chocolate, old AP, milk, btssb, cardi's.

other sales: GO EOS contact lenses here ends 10/25