*All prices are in USD, shipping not included unless noted.
*I ship from NC, USA within one week of purchase.
*Prices do not include shipping unless otherwise noted.
*First to leave Paypal has priority. I only accept Paypal.
*I have +38 feedback here.

Alice and the Pirates kodona pants - SOLD
I am the second owner and can find no flaws - both I and the original owner only tried these on. I'm too tall for these - I would reccommend only to someone under 5'8"! Waist is 29-30" max.

(first photo is lightened)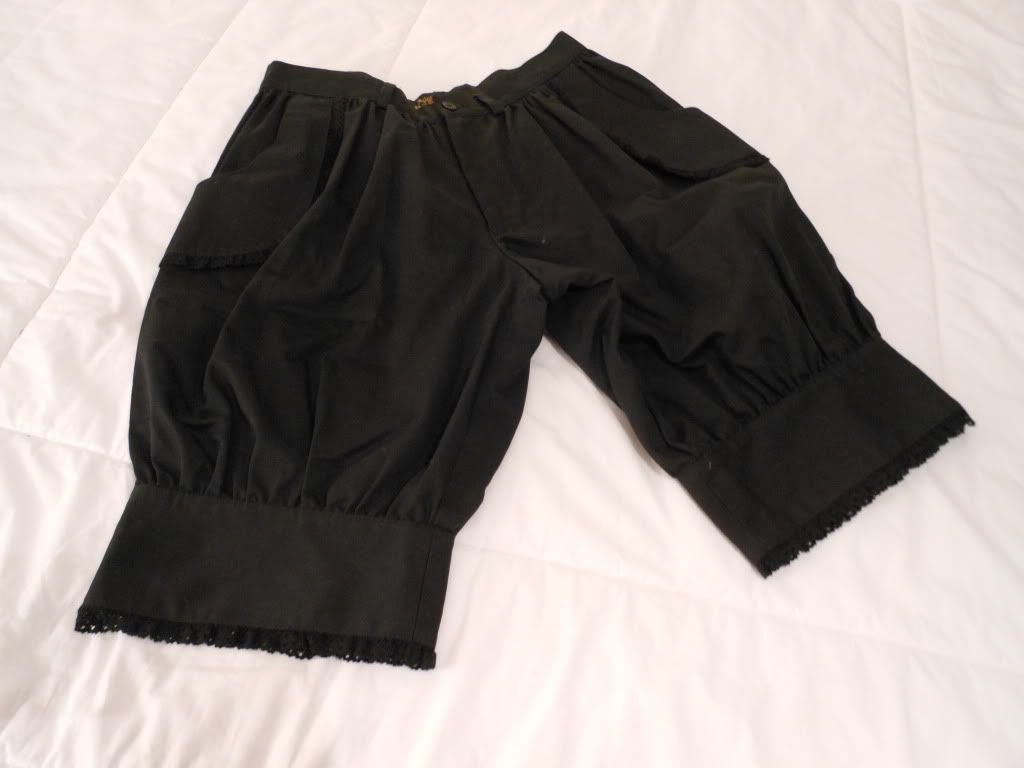 KidsYoYo AP Carnival Replica Capelet - SOLD
I am the first owner - the capelet has been worn only once or twice, lightly used each time. Like new.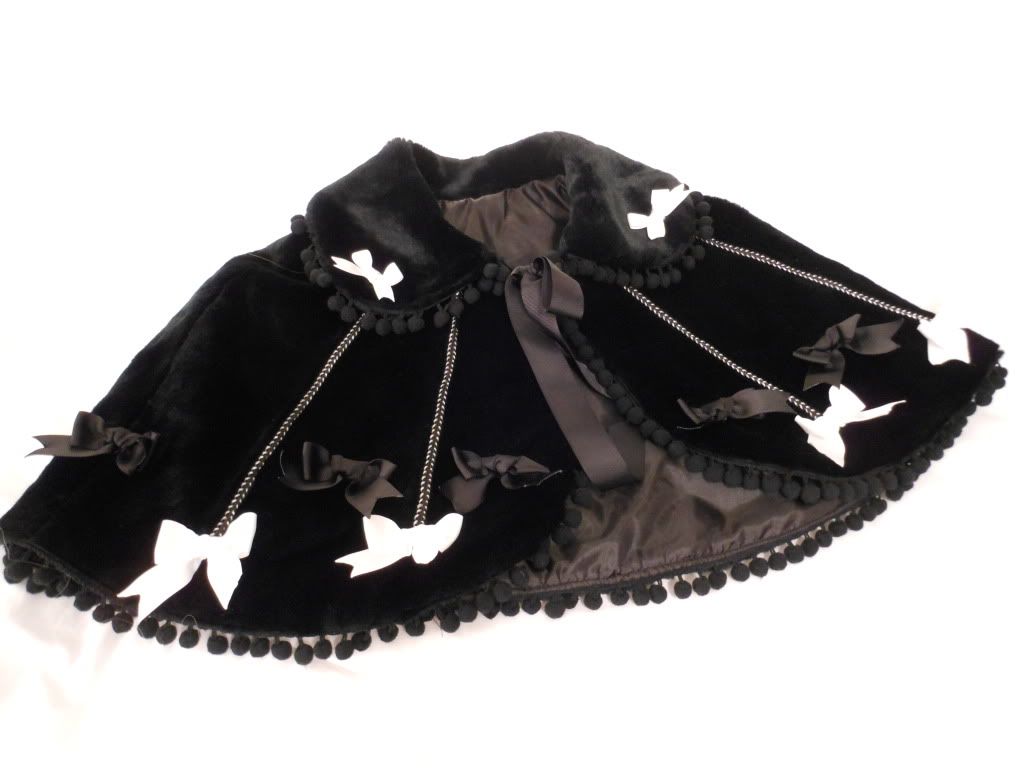 Sex Pot Revenge Pink/Black Socks - $15
Worn once for a few minutes by me, then washed. Very lightweight, slightly sparkly.





Gothic Lolita Wigs Classic wig - Burgundy - SOLD
Lightly used for photoshoots and one meetup.



(wig worn by me, proof photo below)

[proof photo]


Bodyline Carousel Tote Bag - $20
Used once - bought it thinking I would use it more, but...



(I can provide a better proof photo on request; this is an older photo of the bag simply because I haven't had time to take more.)


Deorart Butterfly Pouchette - $15
Got in a lucky pack a few years ago, never used it though since it never matched up to my style.



(again, I can provide a better proof photo in the morning - I pulled the image off of my poupee girl)


Offbrand bolero - $10
Bought this to pair with a BtSSB JSK I bought a while back. I no longer have the JSK, so the bolero can go~ Bolero has three pink marks on the arm.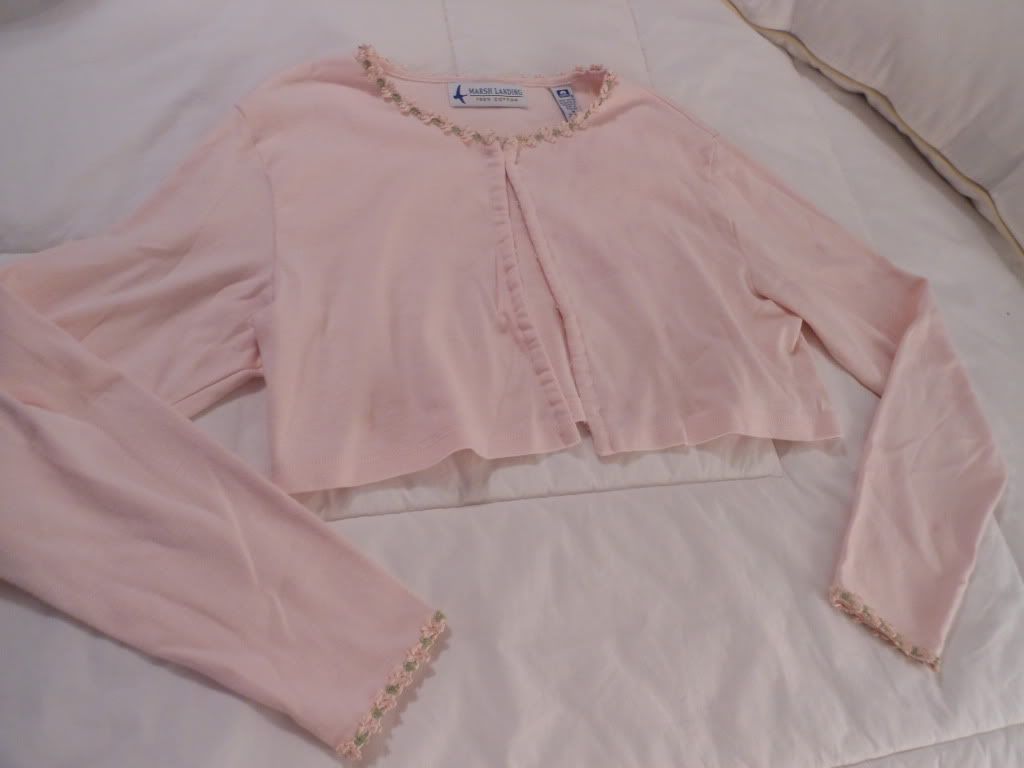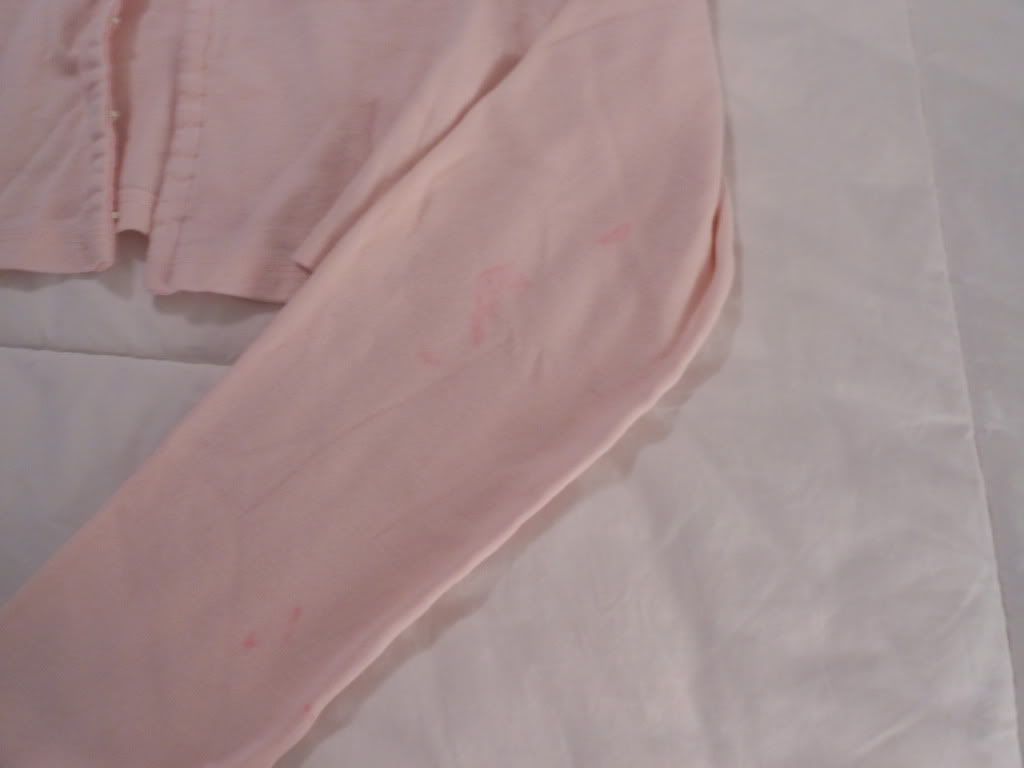 [worn photo]


Thank you for looking!