1. My feedback can be found here
2. Asking for items to be shipped to Western Australia.

Hi there! I am currently looking for the following items:

Item one: Chess Chocolate headbow in brown.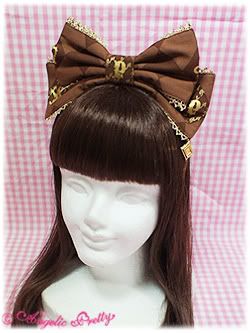 Item two: Wonder Cookie headbow in sax.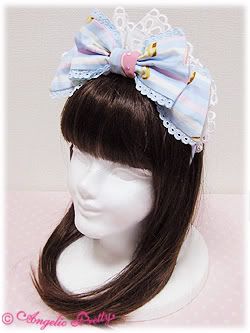 Item three: Wonder Cookie socks in sax.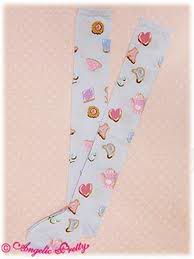 Item four: Wonder Cookie striped socks in sax OR pink.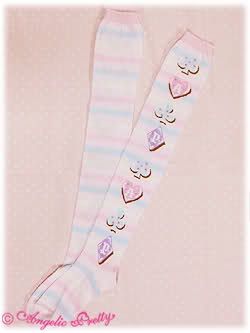 Item five: Wonder Cookie cuffs.




Thank you!