Hello! I'd like to buy Aqua Princess skirt in black, Fantastic Dolly jsk in pink or purple, or Unico in Bloomland jsk in navy. I'm also looking for a certain AatP cutsew and some basic blouses in white, pink, or lavender.

-Feedback

-Location: Virginia, United States

-I pay with paypal

-I want these items for an upcoming con, so I'd like these items by the first weekend of November.

This is what I want:

or


As for blouses, I'm looking for either something like these:



These: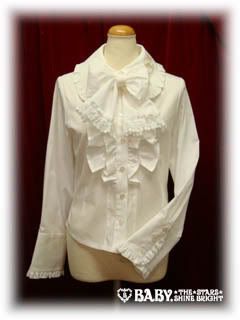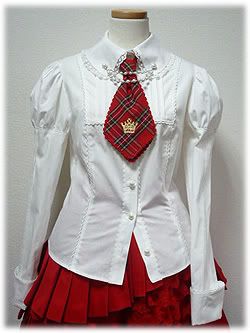 I'm also interested in looking at any sort of plain-ish white blouses as well. Thank you for looking!