-I have no paypal, I just can accept European bank transfer!!! (so no sales outside Europe- sorry!)
-INTERNATIONAL TRADES WELCOME!!!! I love trading!
-I ship from Austria
-prices negotiable
-shipping is insured!

I love to trade: Show me your offers!

feedback: http://community.livejournal.com/eglfeedback/266194.html


Metamorphose Blazer, Lolita skirt, pencil skirt Set
I bought it from closet child. it consists of a blazer, a lolita skirt and a pencil skirt. I bought it with some flaws- the lace is damaged at some spots (I counted 3), but it's repaired, just check the pics. The blazer and the pencil skirt are flawless.
I might consider splitting the set!
Blazer:
Bust: max. 92cm
skirts (both have the same waist): 60-68cm

price: 55 EUR + 13 EUR shipping (tracked and insured)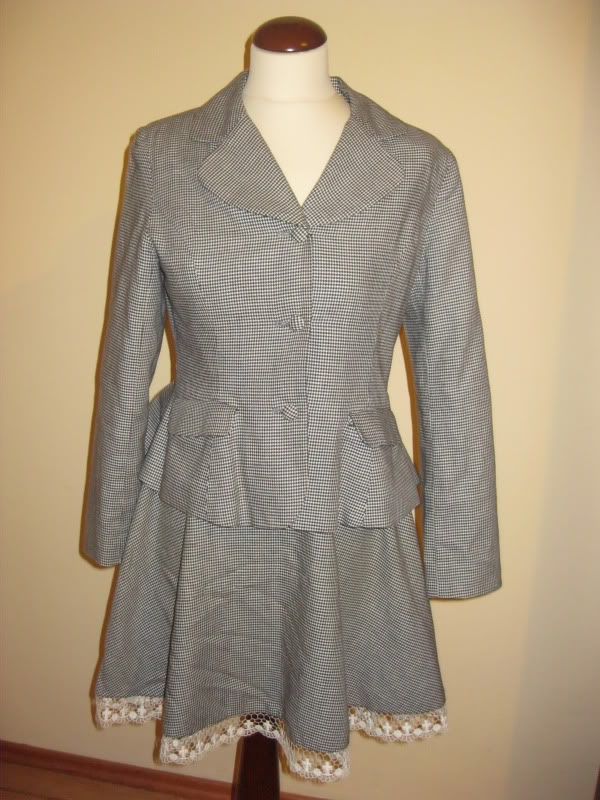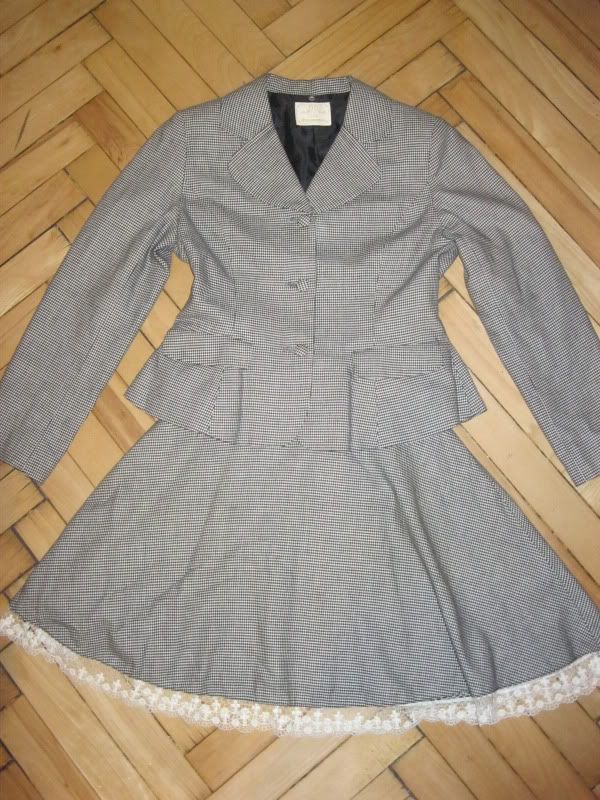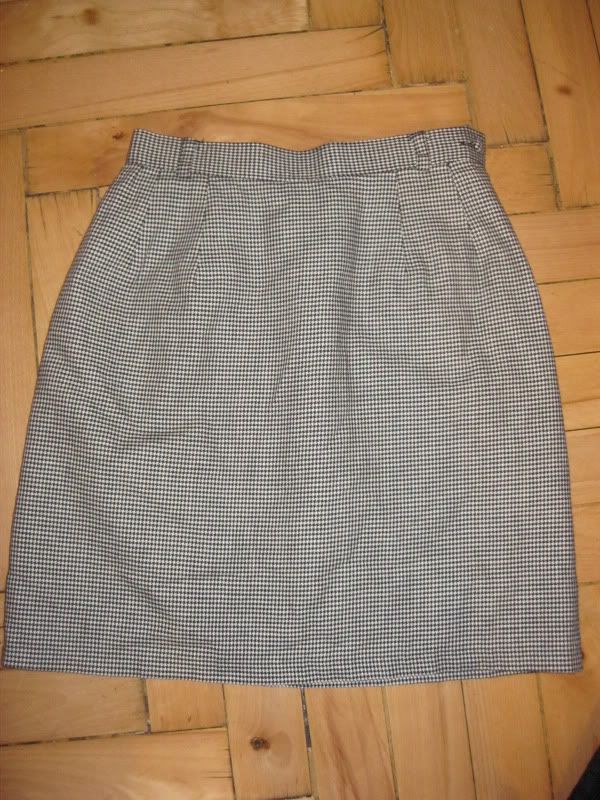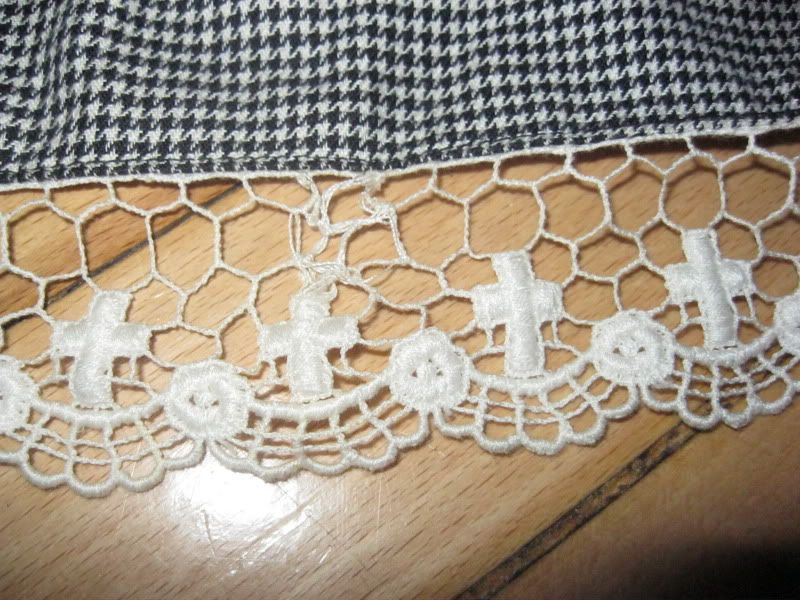 older sales: fanplusfriend, bodyline, offbrand, brand bags!