Hello!

A while ago I order matte white an*tai*na shoes but they're a little too small.... at first I did not notice, but I went on a trip and
wore them all day and it was a painful evening >"<
So I'd like to trade them please c:

I wear a US size 9 (or 41/ JPN 25)
But for me these fit more like a US size 8/8.5 :(
So I am thinking for an*tai*na I need a 42?

~worn once
~minimal damage
~feedback

OR. I am willing to sell for $50 shipped!
pictures!




Damages: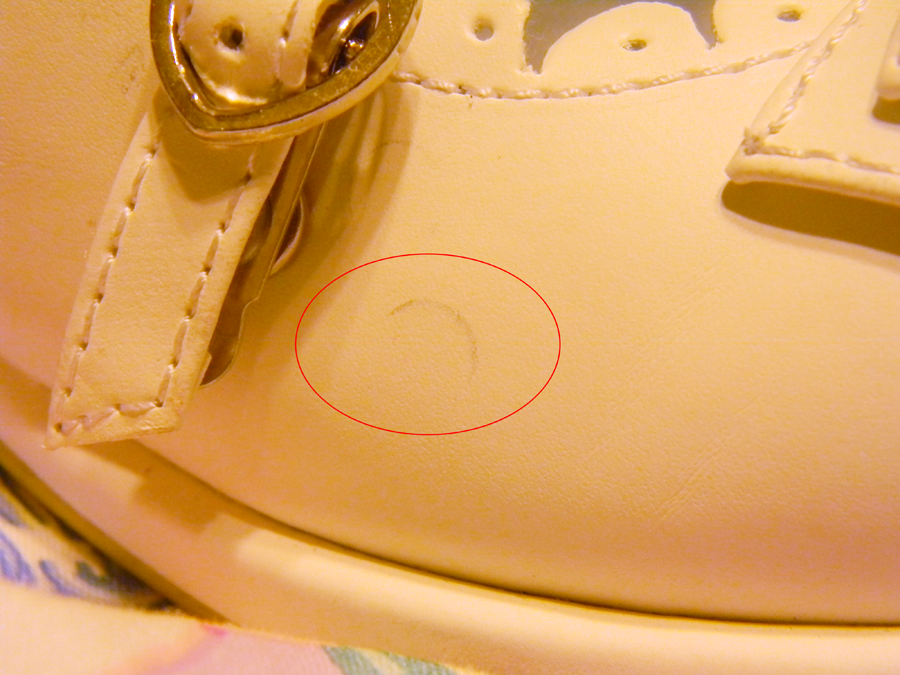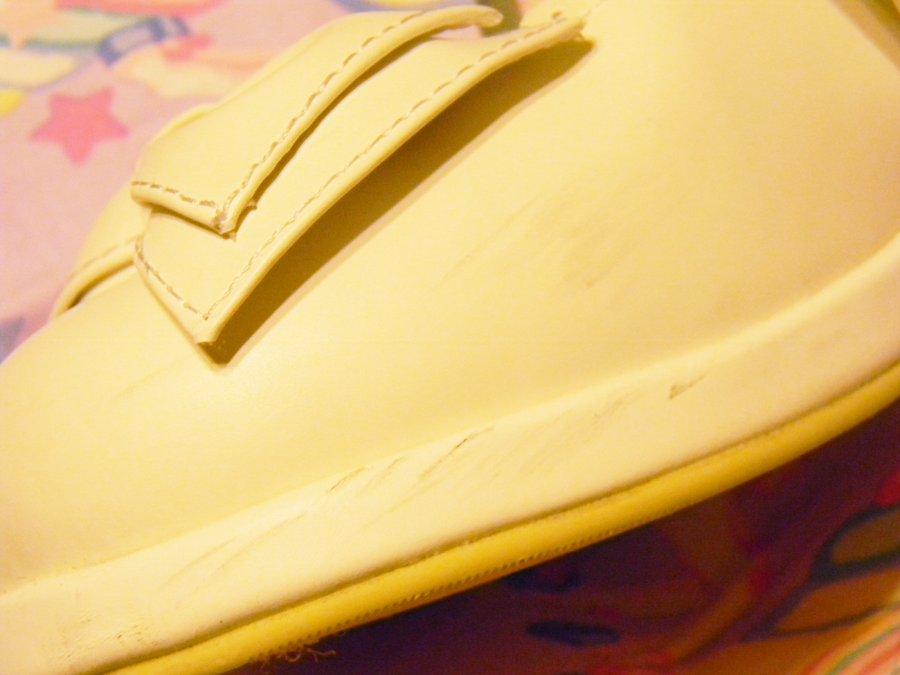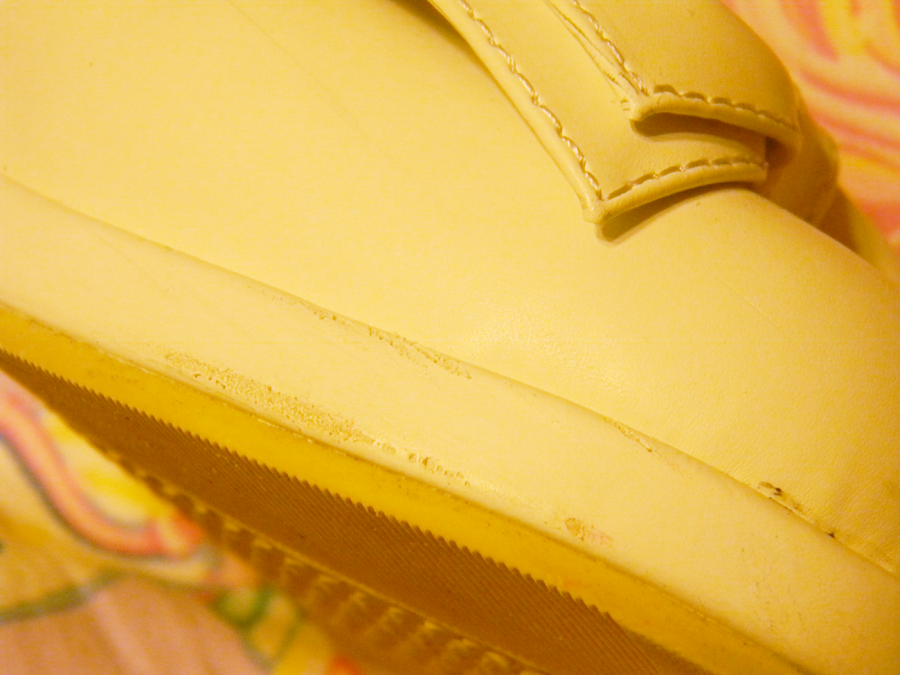 Edit: Haha I feel like an idiot for not doing so before but after some trying I was able to center the bow on the the back of the shoes so it looks normal~



Worn:


very cute! (sorry for bad quality)

Stock photo:


(remember mine are white matte!)

In return I'd like an*tai*na replica AP traditional tea party shoes!
I really want them in lavender color please. But pink would also be ok.




----------------------------

Edit:

While I have a fresh post here I meant to add this.
I am also looking to buy the red Fantastic Dolly replica op!
My budget is about $80 (we can discuss). my problem is usually only my chest so 100cm bust in size ^^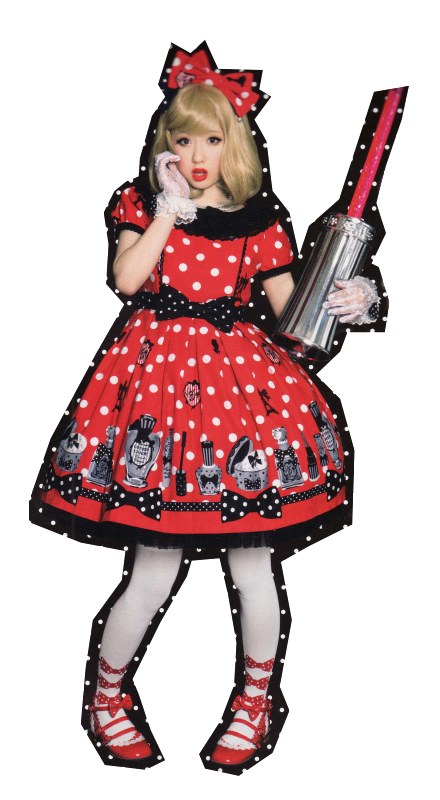 thank you! Hope I didn't forget something~