- The price does not include shipping.
- Write your location to get the price for shipping.
- I ship worldwide.
- The price is in euro.
- I do not take any responsibility for any package lost in the mail.
- I only accept paypal if you are not from Sweden.
- Will look at trades, look to bottom to see what I'm interested in.

Egl Feedback: http://eglfeedback.livejournal.com/533251.html




Innocent World Classical Chair Set

with Jsk, Cape, Socks and Headdress

150 Euro

Everything is in good condition, bought this last year and have only used it once or twice.
The socks might have some pilling, or be slightly worn under the soles but not much to
worry about. Also The ribbon for the waist is missing and that's how I bought the set.

Measurements:

Bust: 85 cm max
Waist: 74 cm max

My pics: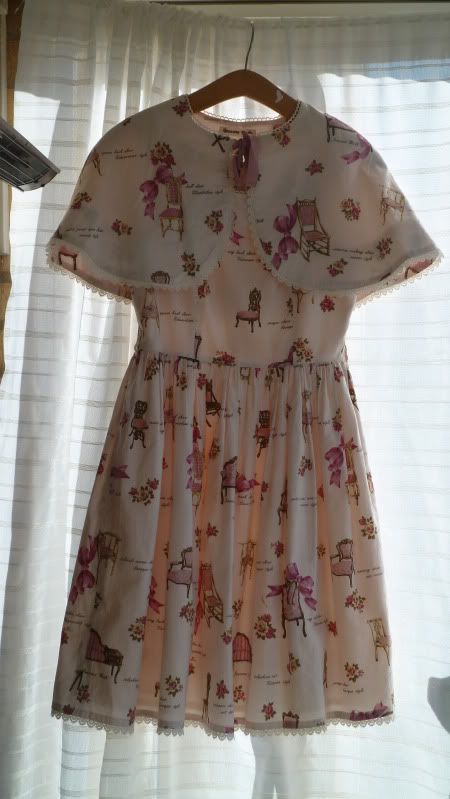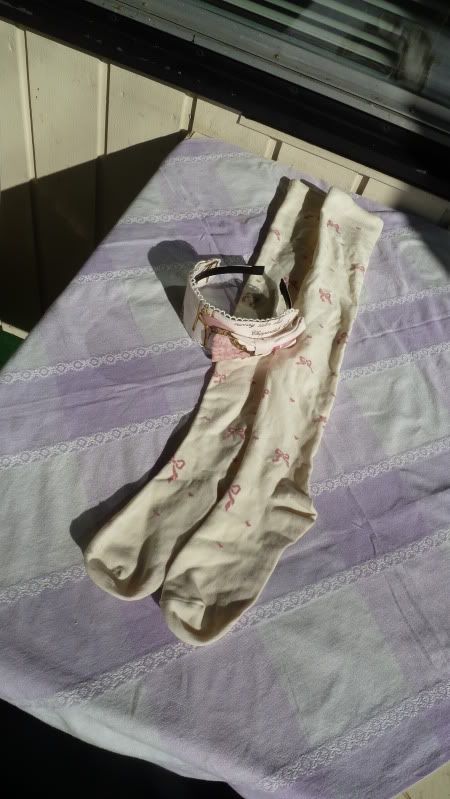 Stock Photo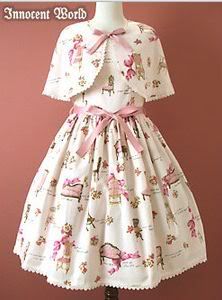 For trades I'm interested in classical items mainly from IW and ETC but will look at other brands as well.
No offbrand, bodyline or such. Cream, brown, burgundy and other darker colours (though not black) will be of interest.
Think things like these, although not only just these particular items.