READ BEFORE YOU BUY (Sorry it's so long!):
http://therrymonk13.livejournal.com/4880.html#cutid1
 
Feedback: http://community.livejournal.com/eglfeedback/218461.html
149 positive
1 neutral


Metamorphose Windows Print Skirt - $150
Shipping: $6-$12 within the US
Waist: ~25"
Not recommended for anyone with larger than a 27" waist. It's pretty small, and even when you unclasp it, after that point it just looks a little wonky.
In excellent condition. I was SO excited for it, but it's just too small and right now I shouldn't be spending extra money to alter things. So, away!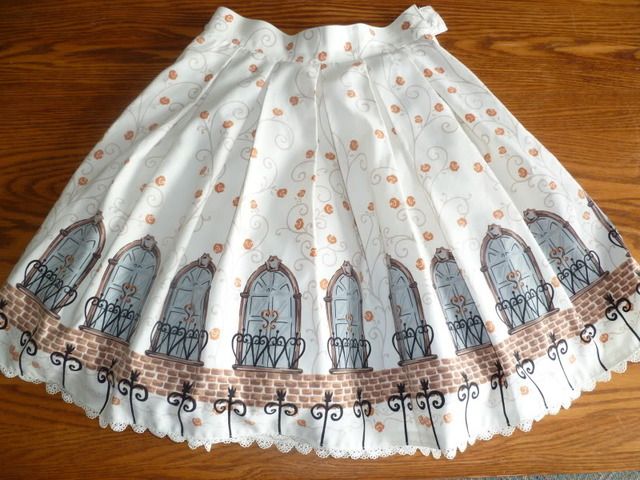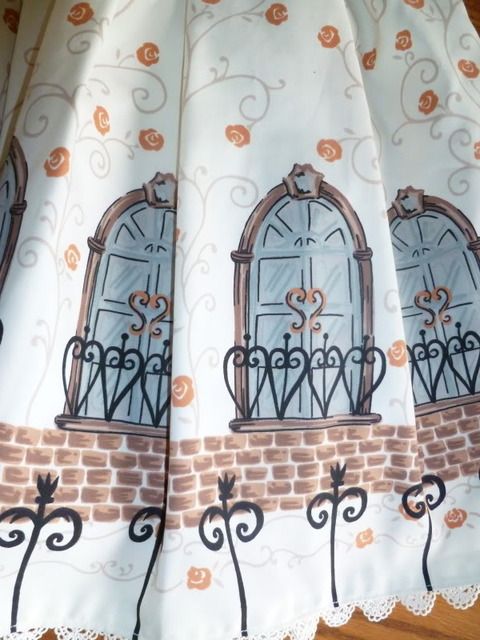 Metamorphose March of the Ducks JSK (black) - $250 ob(l)o ON HOLD
Shipping: $6-$12 within the US
Bust: 32"-36"
Waist: 28"-32"
Length: 37"
Fully shirred in back. In excellent condition. I had not 1, but TWO dropout buyers for this item, so i definitely want to sell it!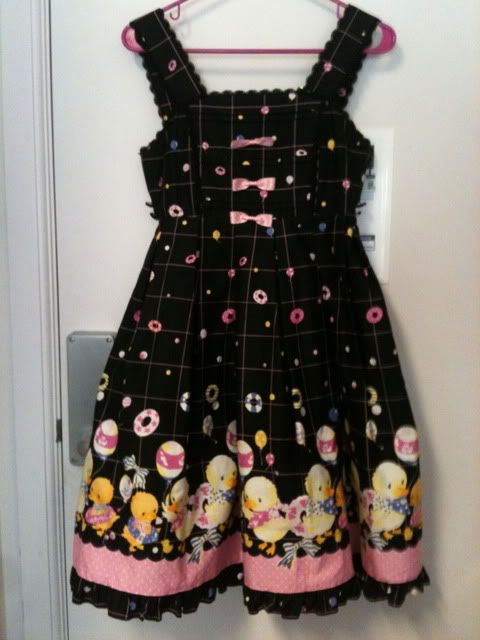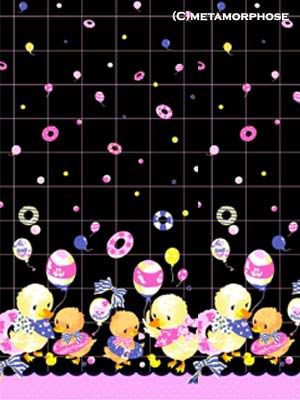 Back:
http://s2.photobucket.com/albums/y5/imfishierthanu/?action=view&current=IMG_1485.jpg