♥ My feedback.
♥ I don't charge PP fees.
♥ If you choose shipping without tracking, I hold no responsibility for the package once I send it.
♥ I'm open to trades
♥ Click on pictures to expand
♥ Shipping costs are estimates. If it turns out cheaper I will refund you the difference, if it's more expensive I won't ask for more.
♥ To make things easier, leaving PP address gets you in line for the item. If you fail to respond in 20 hours the item will go to the next person in line.
♥ Please feel free to make offers!

DS/DT


Putumayo white skirt-vest set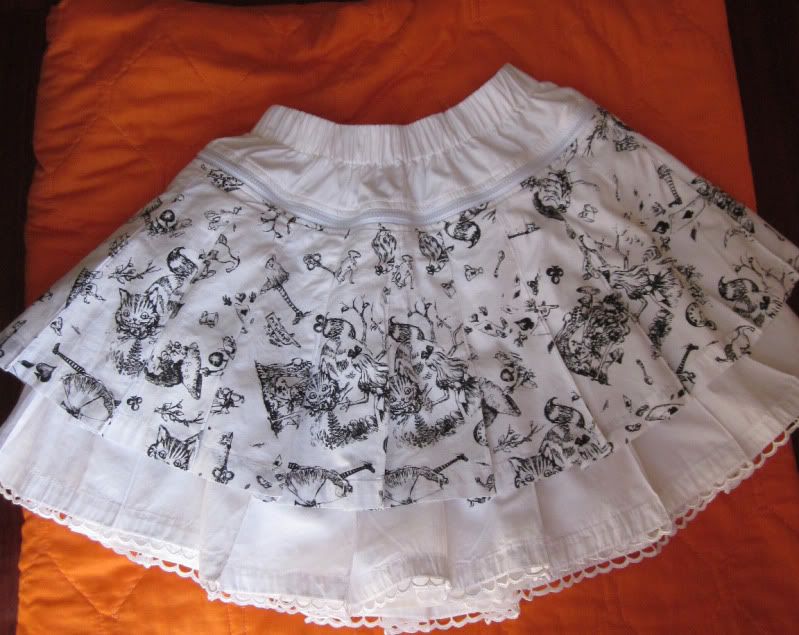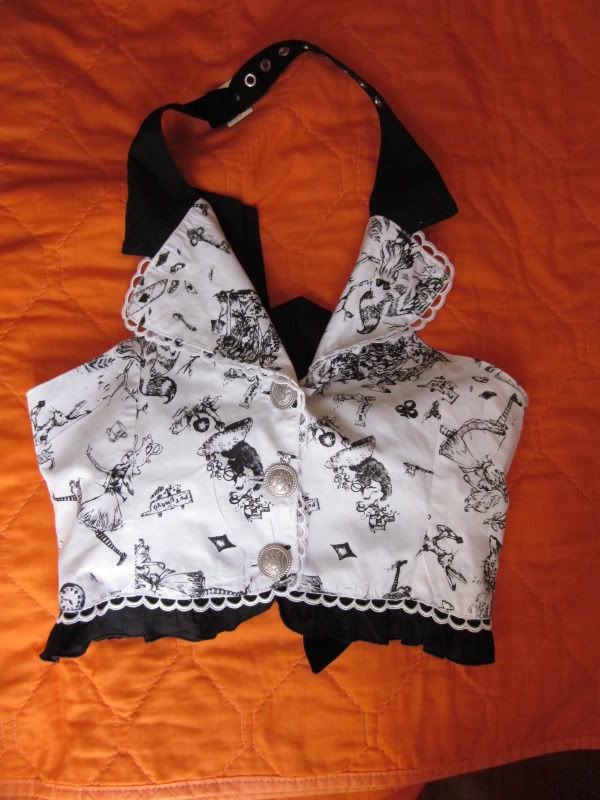 Skirt backview
Vest backview
♥ Has been worn twice, but still great condition.
I may split the set if I get offers!
Flat Measurements:
Vest waist: 35cm
Skirt Waist: 30-40cm
Skirt Length: 39cm
Price: €90
Shipping €7 EU, €8.70 elsewhere (includes tracking, will not ship trackless)


Btssb polka dot skirt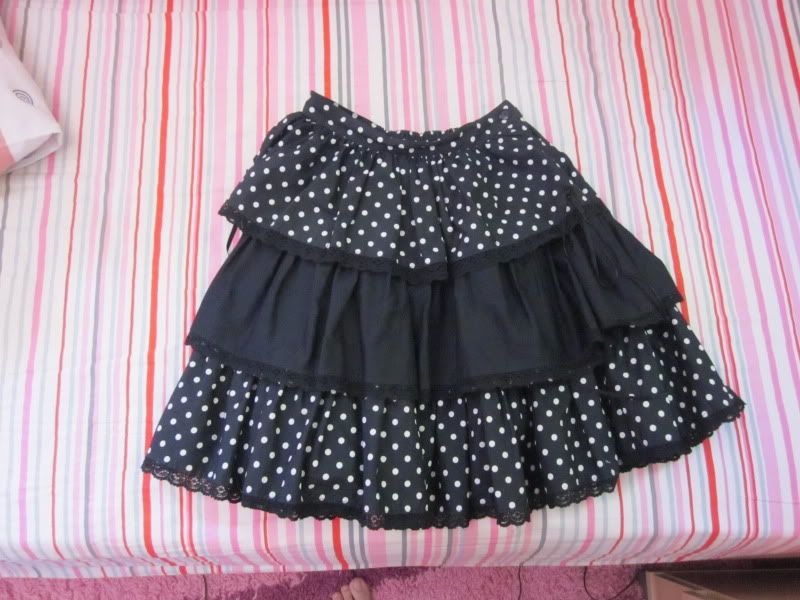 ♥ Got it from the community, has been worn twice by me, but no visible flaws.
Waist: 66cm (i'm a waist 68cm and it fits me, but it's a bit tight)
Price: €32
Shipping €4.30 EU, €4.75 elsewhere add €2.5 for tracking.




WTT
I want to trade my Midsummer NIght dream JSK II for the JSK I in navy! I may look at other colours if I get offers. I will consider selling only if someone can sell me the version I want!
So, I have this: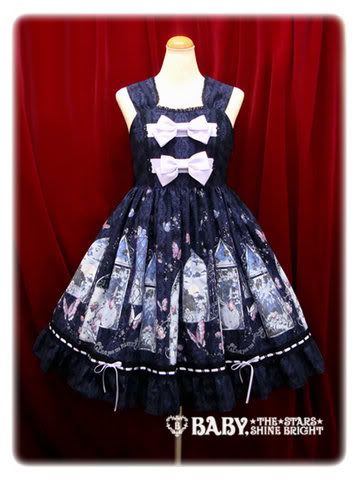 proof
And I'm looking for this:



WTB

I also want to buy this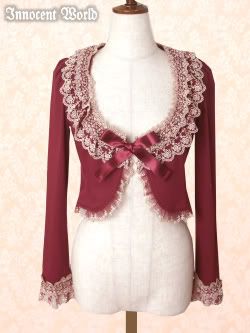 It's in stock in the official website so I will only buy it second hand if I can find it for a cheaper price than the stock one!
Thank you for looking!