Location: Chicago, IL, USA
Payment: Paypal
Feedback: "jolarocknrolla" on ebay
buying/selling feedback on DOA, on LJ ... and now EGL Feedback

All prices listed are BIN. prices do not include shipping. shipping w/in the usa is $8.50 for priority mail w/ tracking. Outside of the usa it's$45 for EMS will include tracking and insurance up to $100. No trades. feel free to make me an offer if you like but i will sell to the first person who will pay the BIN.

international: i could do first class which has no tracking but i would ONLY accept this option if you paid as a personal "gift" through paypal.

Please do not pm since i don't always get notifications. first person to leave their paypal here gets it, MUST note country and shipping option.

AP fully shirred black Macaroon dress - $260 + shipping




IW brown dress w/ gold trim - $220 + Shipping




IW Lauretta Rose Onepiece - $240 +shipping
(if you buy the dress i can throw the hat in for $20)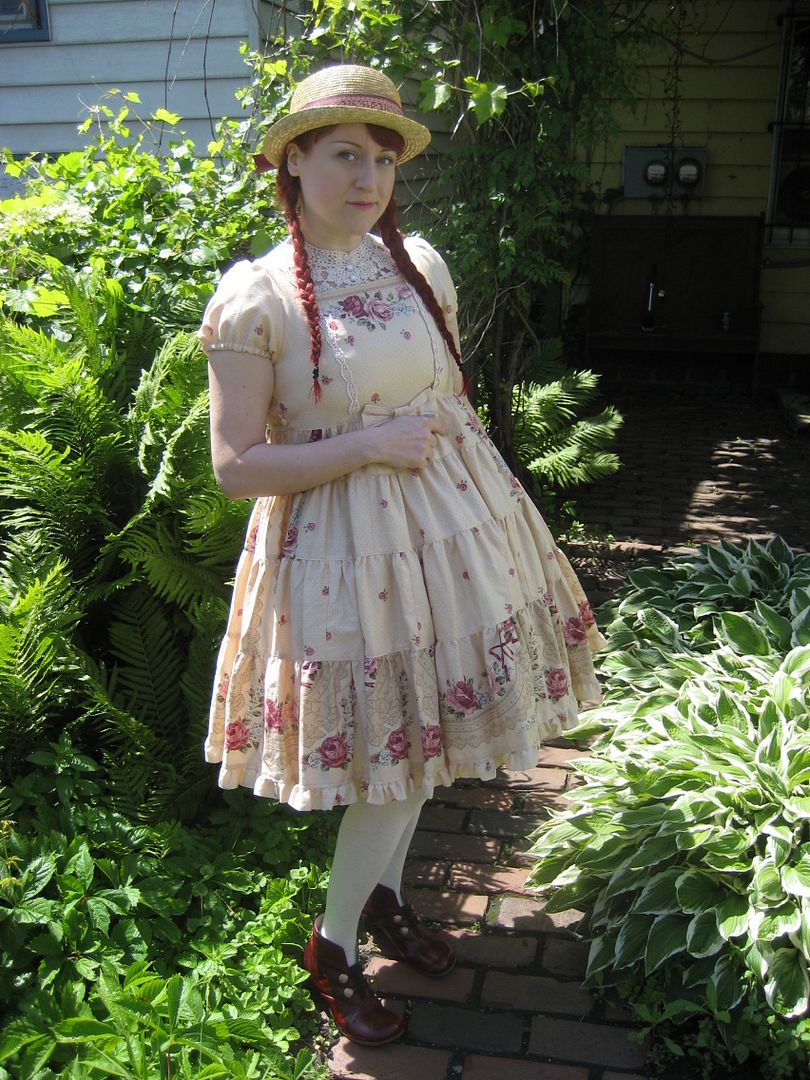 2) AP Pink French Cafe OP - includes waist ties and neck ties, no wear/damage. $265

3) BtSSB red/pink matching purse available ONLY to the person who buys the OP (shoulder strap clips on/off, no damage): $80

older sale HERE

Melty Moon Auction - 2 pieces auctioned separately. Auction will end TUESDAY, 9:00 PM central standard time. please do not pm me, just post here.




AP Melty Moon black moon auction.
starting bid: $65
winning bidder: lolitacouture

AP Melty Moon ornage ring $40