A couple of things first
• Shipping is not included in the prices. I can, however, do my best to offer you the lowest shipping prices possible, with multiple options. I can also add tracking and insurance upon request. International shipping is a-okay!
• Local buyers in the five boros are also welcome to arrange for in-person pickup/exchange.
• I accept regular and CC paypal. To echo the previous statement, buyers in the five boros can also arrange to pay cash or check in person. In the case of checks, the item does not ship until the payment clears. Rather than e-checks, it is faster if the buyer transfers money to their paypal account.
• My feedback page is here! Especially with the comms being down right now, this is for REFERENCE ONLY.
• I have nosy cats in my home. I have, to my knowledge, kept them 100% away from everything I intend to sell, but if you get a couple gratis cat hairs, here's my apology up front.



If you are interested in purchasing, please leave your paypal and location (zip code if in the US) in your comment for invoicing! I will screen it.
Priority goes to the person who leaves this info first!


Merry Making Party set in yellow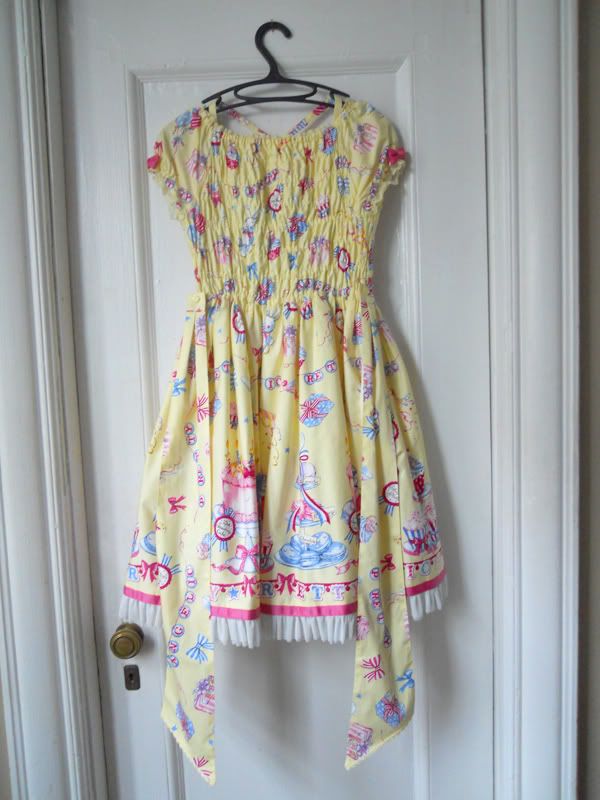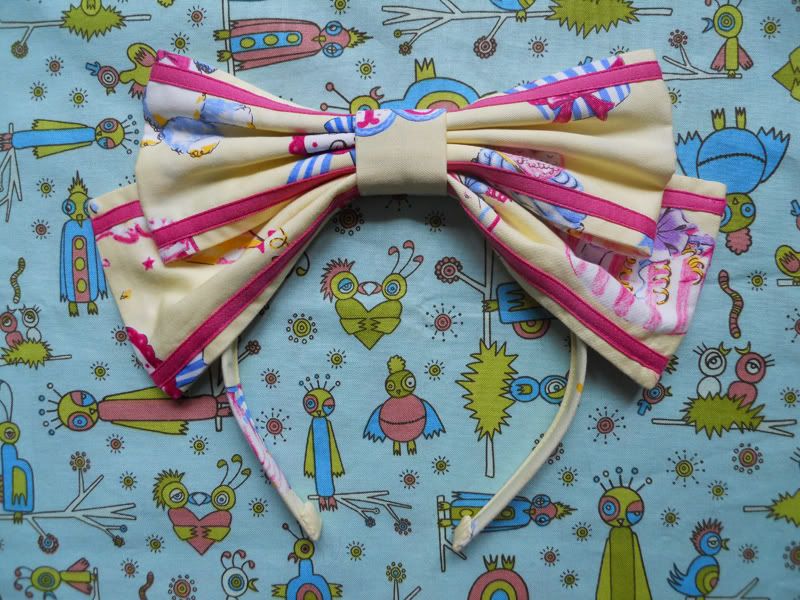 The OP has been worn a few times, and has been carefully hand-washed in cold water AFTER testing the swatch first. It's also been freshly pressed with a brand new iron, although obviously I cannot guarantee it will look as perfect after shipment.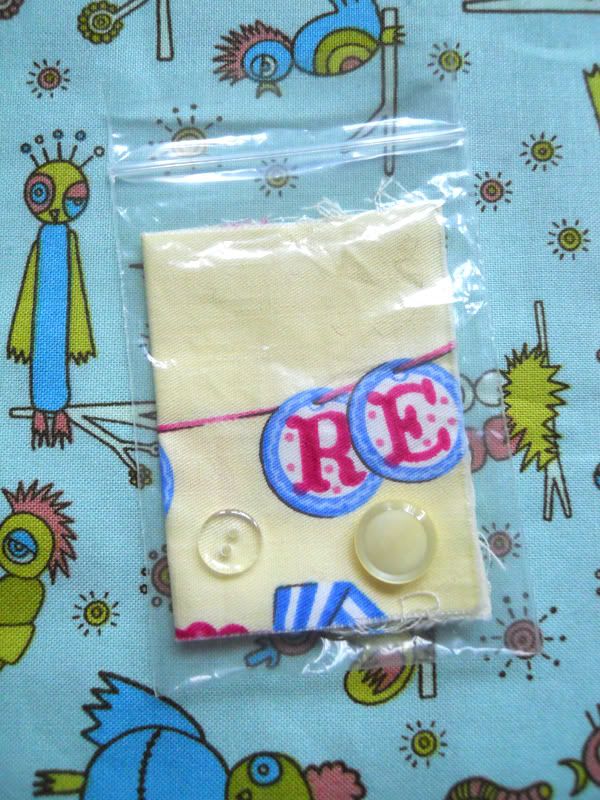 You also get the swatch with spare buttons! Because I'm bad at losing things.

hellolace page for the op with official measurements and details.
ABSOLUTE suggested max: 40-41" bust, 35-36" waist, 13" sleeve cuff (measured at the top of your arm).

I do not want to break up the OP and bow! I would like $300 for the set. SOLD to dianas2! thank you!



Thanks for looking! ♥