- Payment through PayPal only! (no credit card or e-cheque payments please!)
- Priority to those who leave their paypal address first with the full intention to buy.
- Shipping is NOT included in the prices for these items.
- I am shipping from Sydney, Australia.
- Prices posted are in USD.
- No holds unless it's payment within 24 hours.
- I have one dog, but he has not been around the things I'm selling, (most of them are kept in storage). Non-smokers home.

- Feedback Page (+2): http://community.livejournal.com/eglfeedback/274957.html
- Feedback in my journal (+18): http://juliusss.livejournal.com/5059.html
- Feedback on Ebay (+14): http://feedback.ebay.com.au/ws/eBayISAPI.dll?ViewFeedback2&userid=my.lost.lenore&ftab=AllFeedback
LIEF SACRED NIGHT JSK -SOLD
L size
Luxurious velveteen
Back shirring,& adjustable shoulder straps.
Never worn, No flaws
Tea length

bust: 100~110cm / waist: 80~90cm / length: 110cm

METAMORPHOSE TOTE BAG $20
Used once
Colour is black x grey
No flaws apart from slight fading near the base of the straps.
Fits A4 documents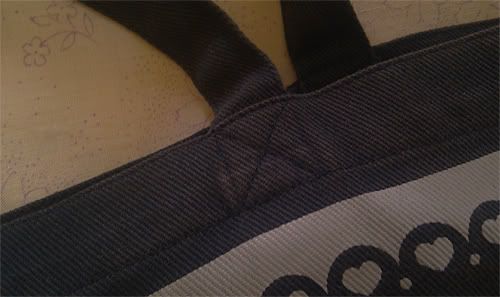 METAMORPHOSE HEART APRON $60

Good condition
No flaws except for a small square of black stitching on the back of the bodice.
Free Size. Heart bib measures 20cm down the middle and 26cm at widest point.
Comes with 3 white detachable bows.
Back straps cross over or straight.
Will iron before sending out!!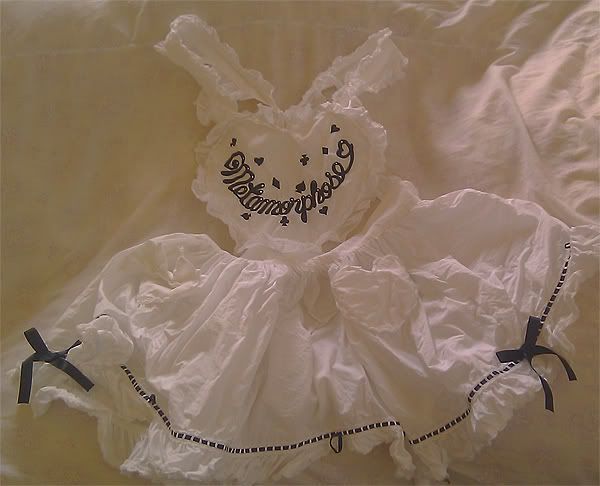 METAMORPHOSE HEADBOW $20

No flaws
Wire in the bow
Large size - Approx 20cm across.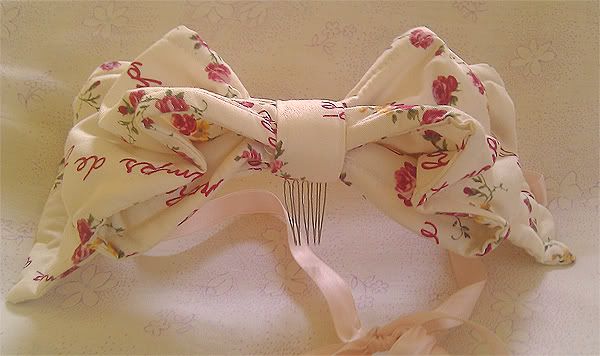 BABY THE STARS SHINE BRIGHT KNEE HIGH STRAWBERRY SOCKS $15

Never worn.





I NEED TO SELL EVERTHING, SO PLEASE OFFER A PRICE! ♥♥

I AM SELLING THINGS FOR SPENDING MONEY IN EUROPE ; -;