Feedback: http://eglfeedback.livejournal.com/1519543.html

Hello! I just bought my dream dress the other day and I'm looking for socks and a few other things to match. So I thought maybe you guys could help me out~ Looking for US sellers only at this time. Trying to find these items before a meet up this coming Saturday. I will pay with paypal!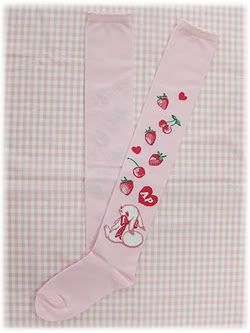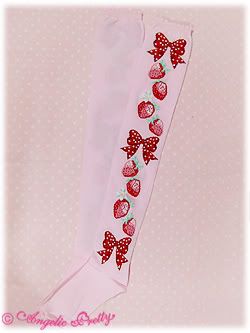 I'm looking to buy the Cherry Berry Bunny socks or Milky Berry socks in pink to go with my JSK. Proof of ownership would be awesome. FOUND -- Thank you!

Also interested in buying a bodyline blouse (preferably in pink, but I'll also consider white). Short sleeve or with detachable long sleeves. I wear a size Medium. BLOUSE FOUND -- Thank you!

These are also few items I am interested in purchasing as well, but the socks and blouse are my top priorities:


Bodyline bloomers (pink or white). Doesn't have to be this exact pair~
FOUND -- Thank You!
Chocomint 2-way star clip in pink
CLIP FOUND -- Thank you!