Feedback:
http://eglfeedback.livejournal.com/1038368.html
Hello!
I'm looking for a few dresses from AP, BTSSB, and IW
Price will depend on quality and if you can offer other parts of the set.
BTSSB:
My first priority is Trick or Treat Alice in Grey/Black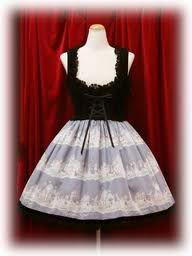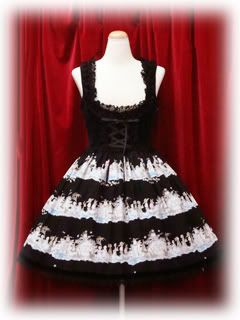 Innocent World:
This blue dress is a priority for me as well, I've been searching for it for so long!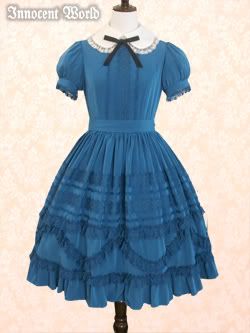 Angelic Pretty: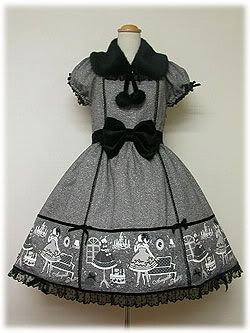 I'll also look at other dresses, I'm specifically looking for fall/winter type dresses though. I'm into all styles but especially bittersweet, classic, and gothic lolita.
Thank you!