- Prices are in Euros and does'nt include shipping.


- I ship from France.

- I take Paypal and European bank transfer

- Paypal fees will be added.

- First person to pay full price and leave their paypal, gets the item.

- I'm not responsable to any items lost in the mail.

-Ask me for more picture !

- My feedback is here : http://community.livejournal.com/eglfeedback/764935.html

I DON'T ACCEPT TRADE !


RARE

IW Ashley Embroidered long JSK in black - 200 euros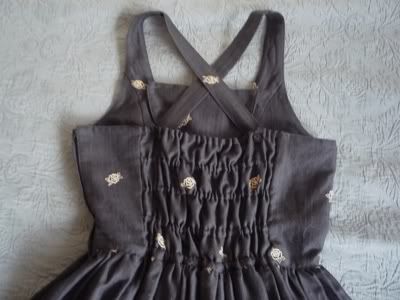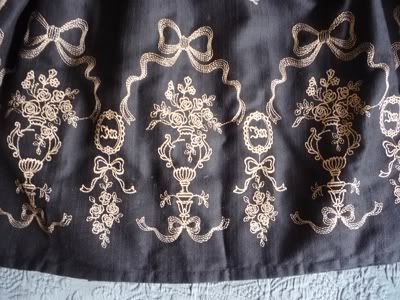 Bust = 84~97cm
Waist = 64~81.5cm
Skirt lenght = 68cm






OLD EDITION RARE

BtSSB Pie Embroidered JSK in black&pink - 100 euros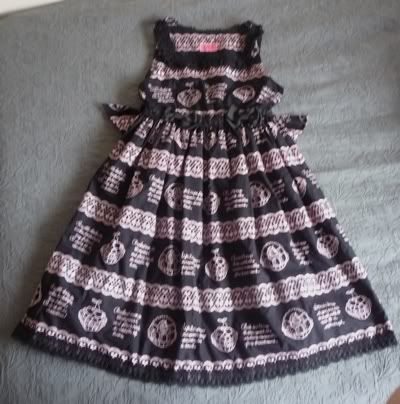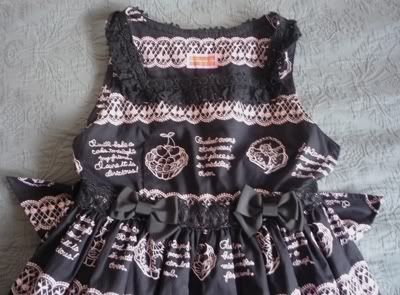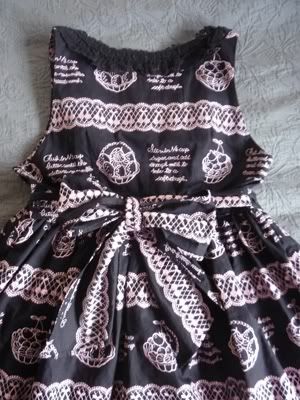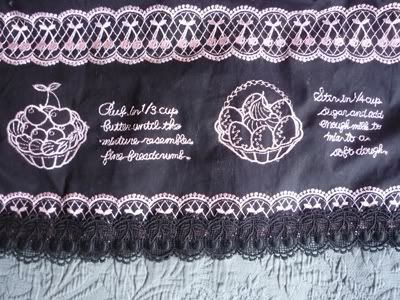 Bust = 88cm
Waist = 72cm
Skirt lenght = 60cm






RARE

IW bears JSK in mustard - 90 euros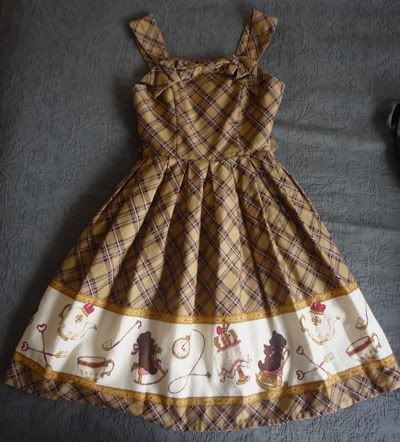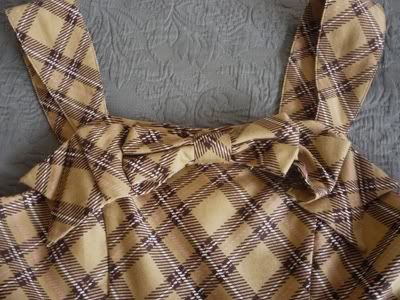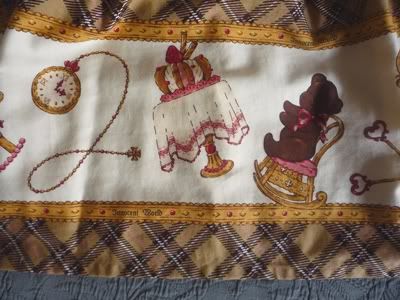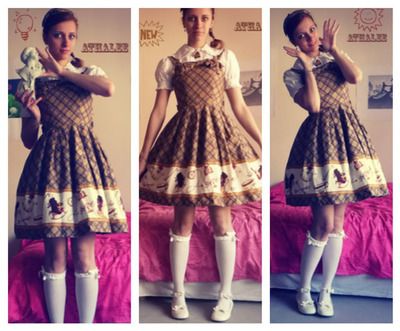 Bust = 74~94cm
Waist = 62~80cm
Skirt lenght = 55cm










RARE

Meta blue rose embroired set (skirt/hairclip) -150 euros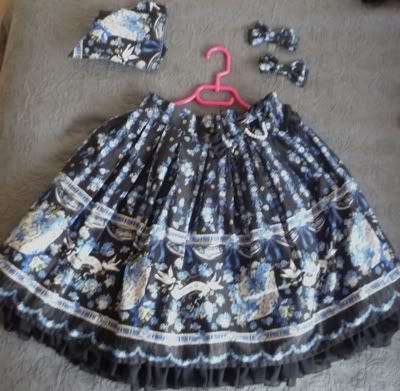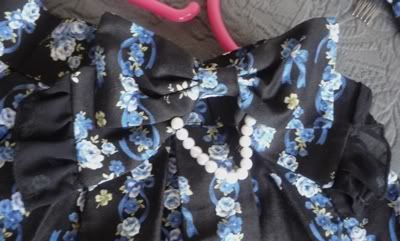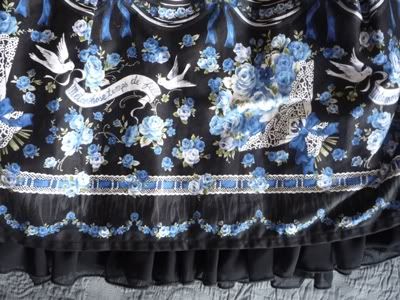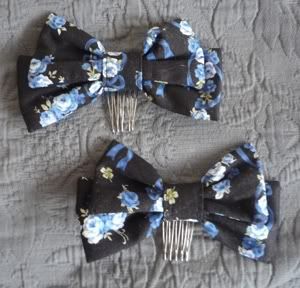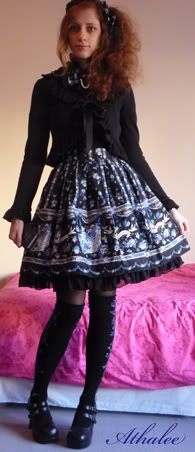 Waist = 60-72cm
Lenght = 55cm




Meta chiffon SET in pink (skirt/hairclip/wristcuff/storage bag) - 60 euros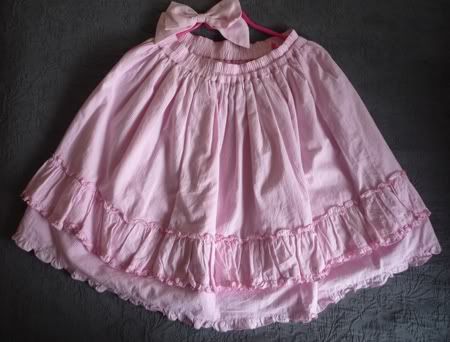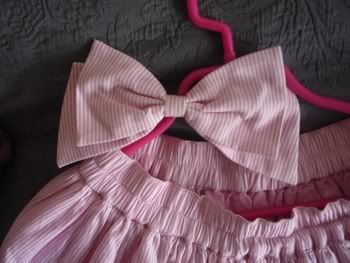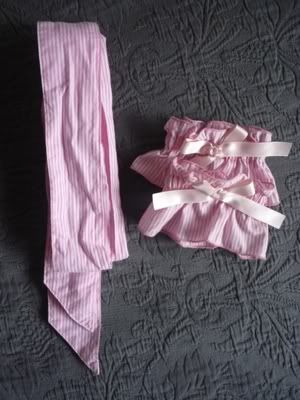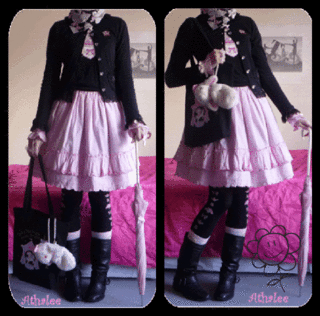 Waist = 61-94cm
Lenght = 52cm (but because of the strech you can adjust)





AatP Victorian Card skirt in old pink -

100 euros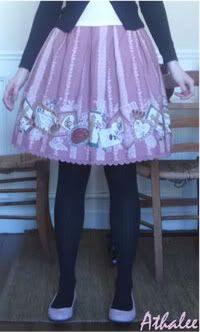 Max waist = 70 cm
Length = 56 cm



IW Cat skirt in black - 60 euros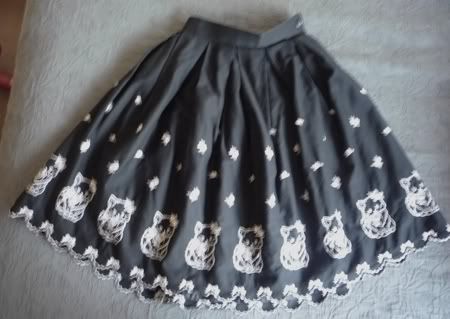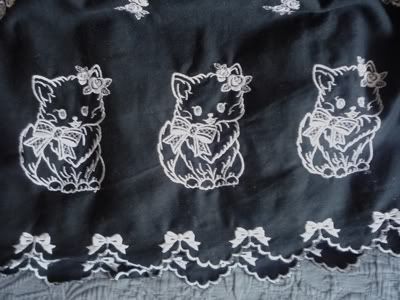 Waist = 62-65cm
Lenght = 57cm






BL shoes in white (24,5 / 7-7,5 / 5,5 / 39) - 20 euros




BL brown wig - 15 euros