Hello, please read these points first...

* Feedback here: EglFeedback and Ebay.

* Prices are in GBP.

* Payment method by Paypal only please. Buyer pays the pp fee which is 3.4% + 0.20p.

* No holds, the item will go to the first person who can pay.

* No trades please, and no payment plans.

* I have a dog. All care is taken to make sure his fur doesn't get on my clothing, but please be aware that I can't be 100% certain this is the case.

* SHIPPING: Shipping in the UK ranges from £2 - £3. International shipping usually ranges from £5 to £12. Let me know your country and the item and I can let you know the shipping price options.

* Click the thumbnails to see a larger image :)


Angelic Pretty Sweet Story Cutsew Cardigan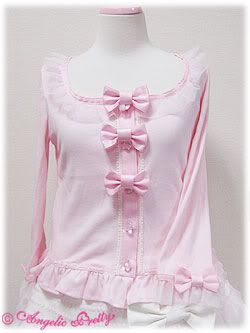 SOLD


Innocent World Knee-High Socks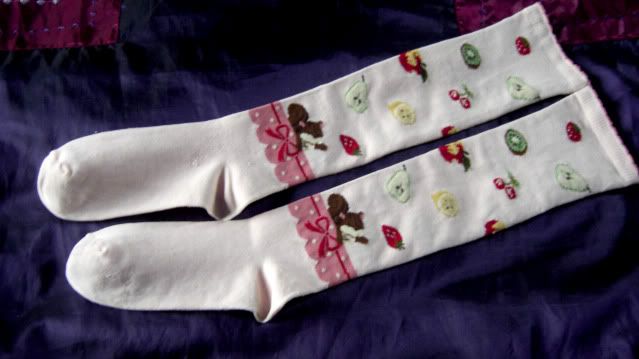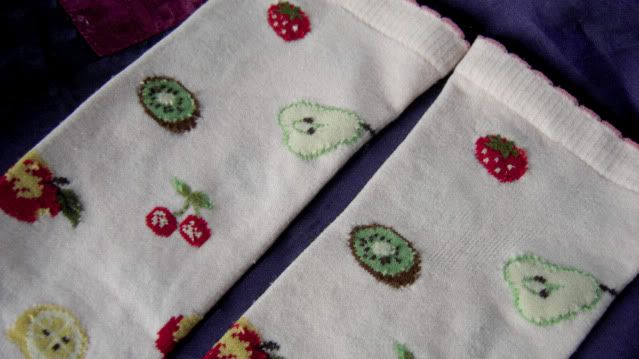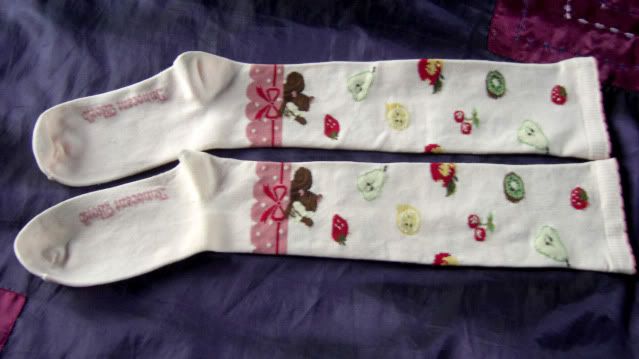 I'm the first owner. Light dusky pink with squirrels and fruit print. Think I have worn these 3 times, they're in good worn condition. Please see the pictures to see the ware and condition yourself.

£8


BTSSB dusky/light pink headbow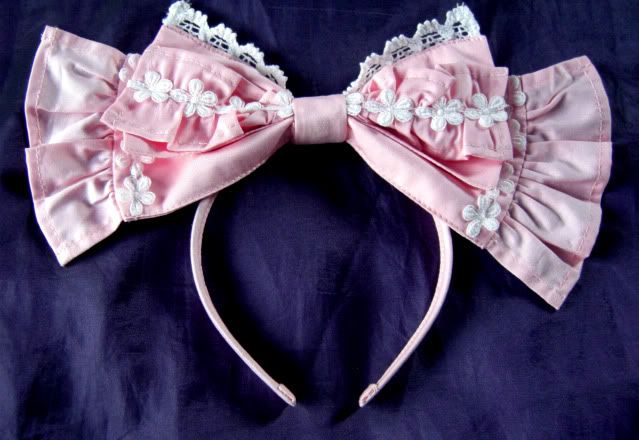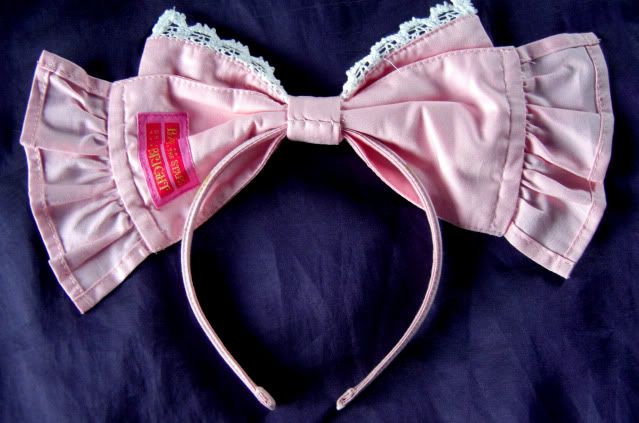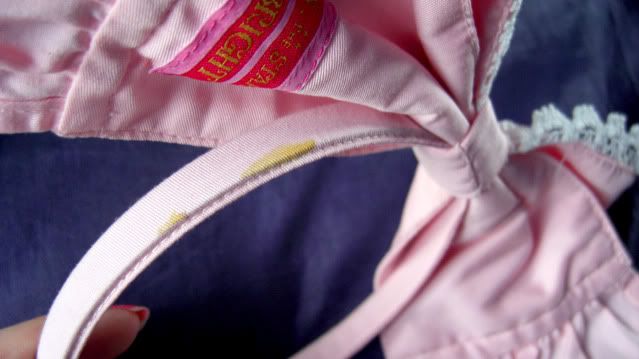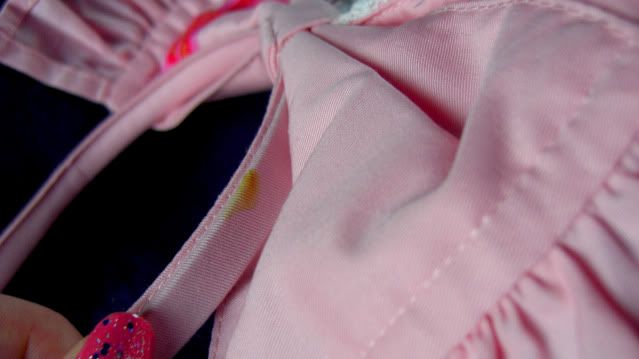 I'm the first owner. I found a few stains on the headband part hiding behind the bow, so please see the pictures for the size and extent of damage. Otherwise, it is in good condition.

£12


Sax blue Montreal shoes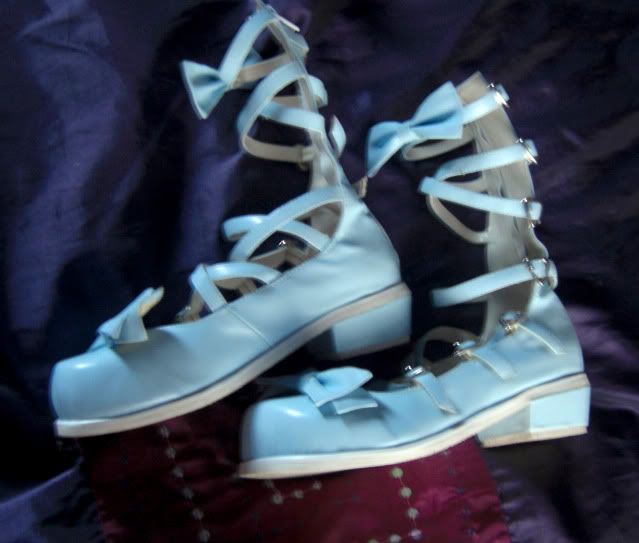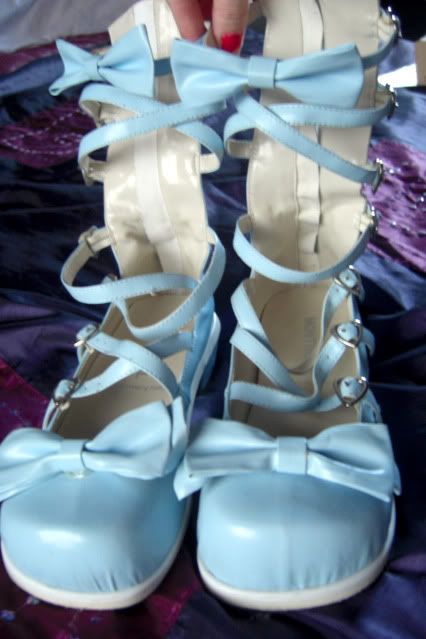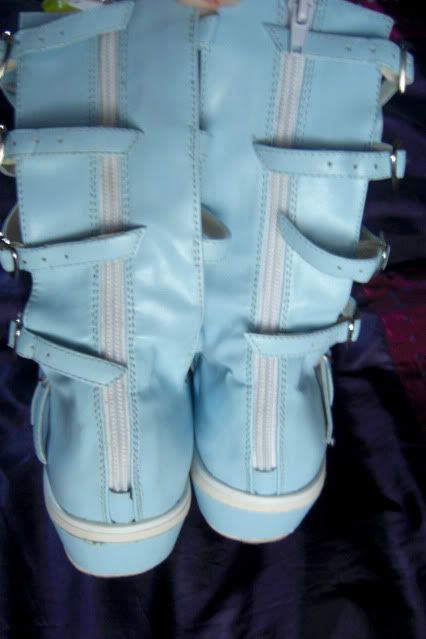 Size - M.
A size M fits a UK size 4-5, around US size 7, EUR size 37-38, JPN size 23.5.

I'm the first owner. These have a zip section going all the way up the back so that there are straps and bows which go up the front part of your leg :) Very good condition, there are only a few small marks on them as I have worn them only twice.

SOLD


Thank you for looking!