EGL Feebdack: http://eglfeedback.livejournal.com/1506321.html

Hello! I'm currently looking for Merry Making Party socks that match the navy blue jumper.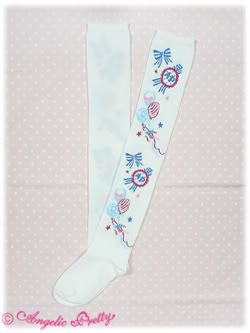 I'd prefer them in sax, but I also wouldn't mind white or even navy.

I'm also looking for the headbow or socks that match the Innocent World Roman Playing Cards OP in green.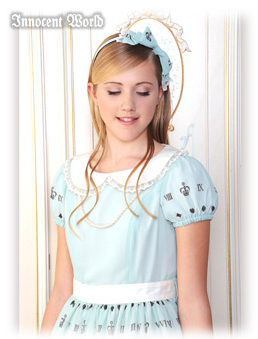 These must be in mint green.

Thanks for looking!