Here are my term of sales
~I only accept paypal as a form of payment~
~I do not accept e-checks or cash~
~Shipping rates are NOT included~
~I am not responsible for lost or damaged packages~
~I am not looking for trades unless stated otherwise~
~I do not do holds unless stated otherwise~
~I can do payment plans with a 20% non-refundable fee from the total cost of the item~
~I expect paypal invoices to be paid within 24 hours, or it will go to the next buyer in line~
~PLEASE DO NOT contact me about an item I have that I am not selling in any of my sales posts~
~First person to leave their PP info gets priority!~
~Feedback page found here~
Selling these really cute OTKs NWOT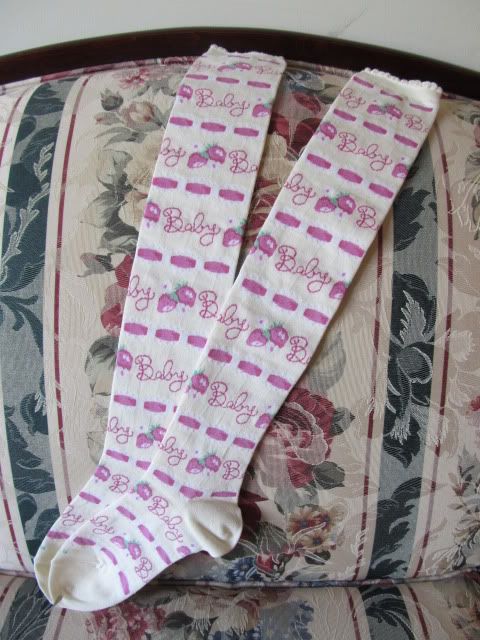 Brand new without tags NEVER WORN

Asking for $35 shipped ($38 international)

Pair of VERY WELL LOVED ORIGINAL Btssb heart buckle shoes in pink, size LL. 25.5 or size 9/10 in women.
Got theses from NYAF at the BTSSB booth during their very first USA fashion show!

PLEASE NOTE ALL THE DAMAGE BEFORE CONSIDERING!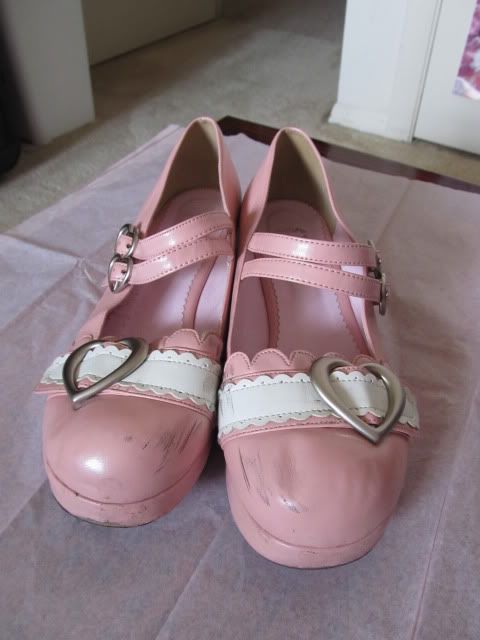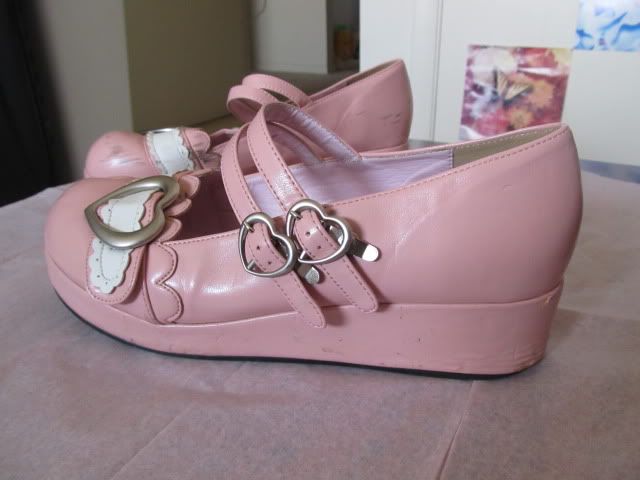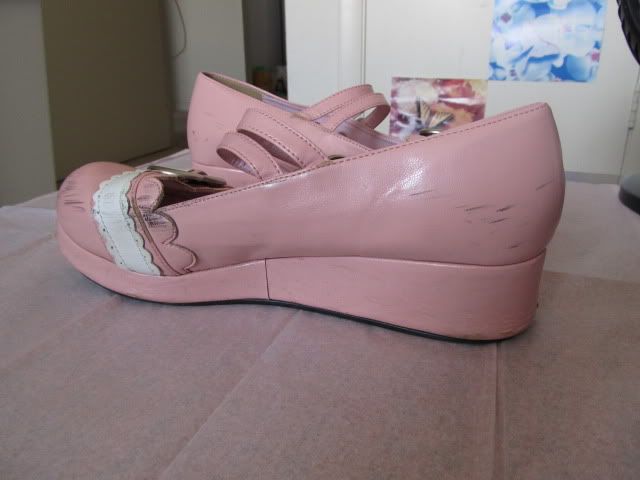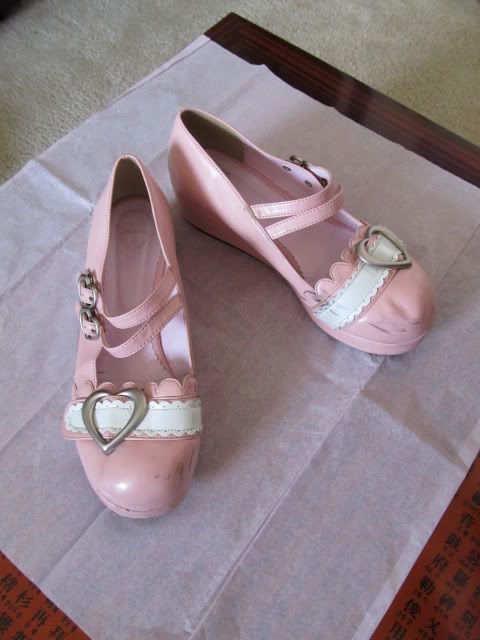 Asking for $60
PRICE INCLUDES SHIPPING IN THE USA/CANADA! INTERNATIONAL PLEASE ADD AN EXTRA $5

I am also very open to offers since these are so beat up, please leave a comment if you have any questions!

Finally~! My Indie brand is having a sample sale~!




Please check out my Etsy shop Little Macaron for more items~!


Thank you~!